Struggling with your Blog?
Recently on some of the Facebook groups that I've joined, I see time and time again the same questions.
How can I increase my page views?
How do I get traffic to my site?
How long did it take for you to get to x page views per month?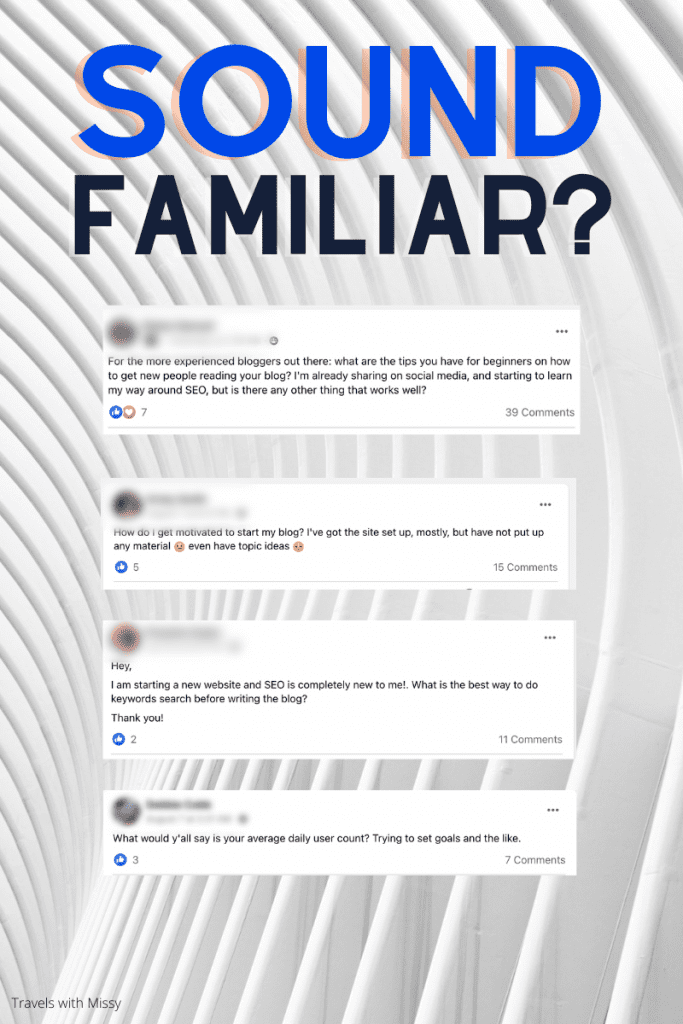 And the simplest of answers to all those questions is SEO.
Search Engine Optimization (SEO) is the biggest tool you have in your toolbox in terms of getting views on your blog. If you've been ignoring SEO or focusing on social media to drive your traffic, I'm sorry to say that your blog will never take off.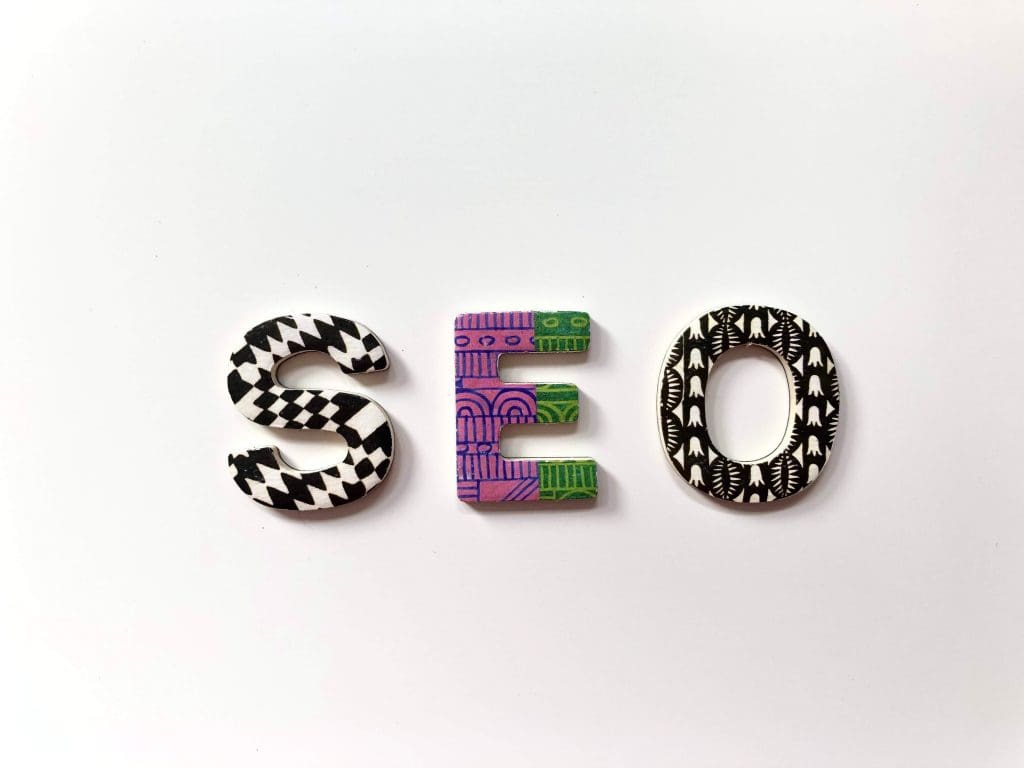 There are rare occasions when Pinterest can lead to marginal traffic, but time and time again SEO is how you will gain thousands of page views per day, time and time again.
If you've been trying to improve your page views or have been trying to monetize your blog, then perhaps it's time to start looking at investing in some blog coaching.
What can a blog coach do for me?
A blogging coach will help you through the process of solving the issues that you and your blog are facing. Some of the things that a blogging coach will help with are:
Helping identify keywords that are beneficial to your niche and blog.
Optimizing your blog posts for SEO.
Tools to help with everyday blogging structure and creation.
Identifying gaps in content and content writing.
Increasing your organic traffic.
Increasing page views.
Monetizing your site and setting a realistic monthly income goal.
If you are nodding your head to some of the above sentences, then maybe it's time to consider investing in some blog coaching!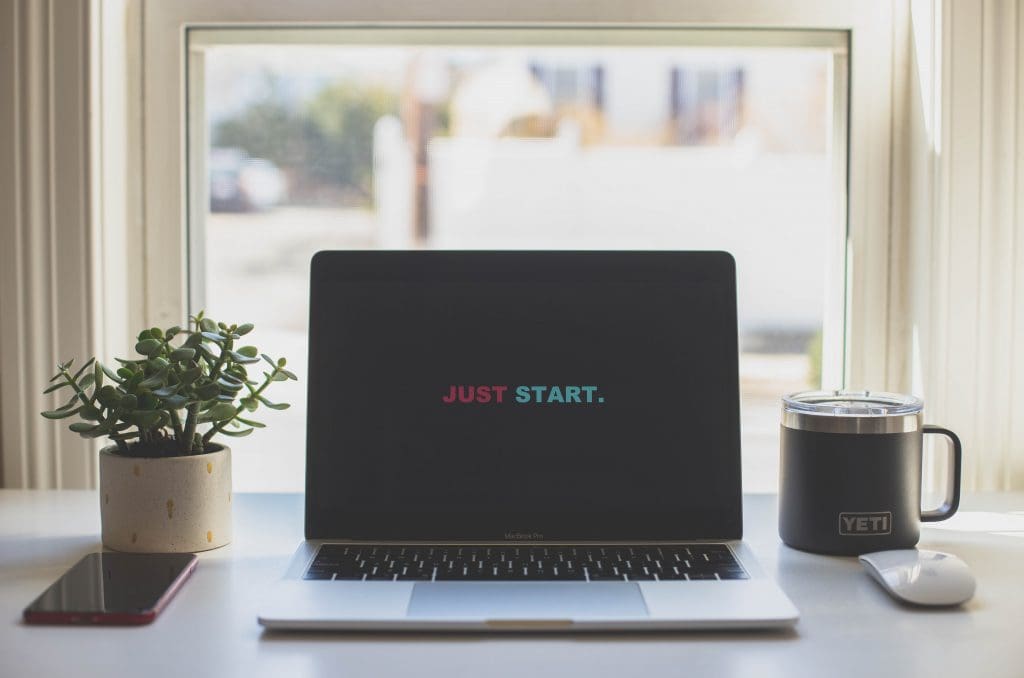 So, how am I qualified to be a blogging coach?
I totally get it! I'm just another random person on the internet claiming that I can help you. So let me show you some of my achievements to date.
I started my blog in June 2021.
In August 2022, I receive 2200 organic clicks via Google every day.
I reached 50,000 Sessions in 14 months.
My blog grows 90% each month.
14 Months after I started my blog, I applied to join a major ad network, Mediavine.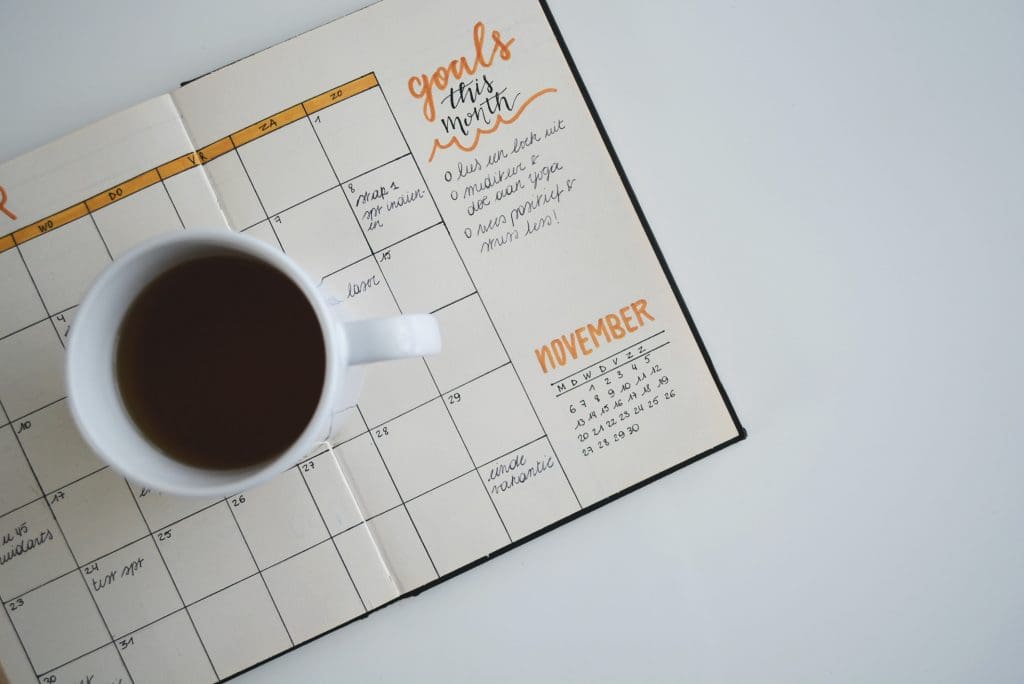 What is Mediavine?
Mediavine is long thought of as the golden ticket in the blogging world. It is an ad network that sells premium advertising throughout your blog, potentially earning you a decent monthly income.
There are many other ad networks out there that provide many people with additional income, such as Ezoic, Monumetric, and SheMedia. Those ad networks are great for 'smaller' bloggers, that have between 10,000 to 50,000 monthly page views.
Mediavine is seen as the next step up from the above-mentioned ad networks, and for many bloggers, has been a means of providing a full-time income.
How can I help you?
Over the course of the past year, I've fallen head over heels in love with SEO. I've found all the key ingredients to what makes a successful blog post through keyword research, and on-page optimization.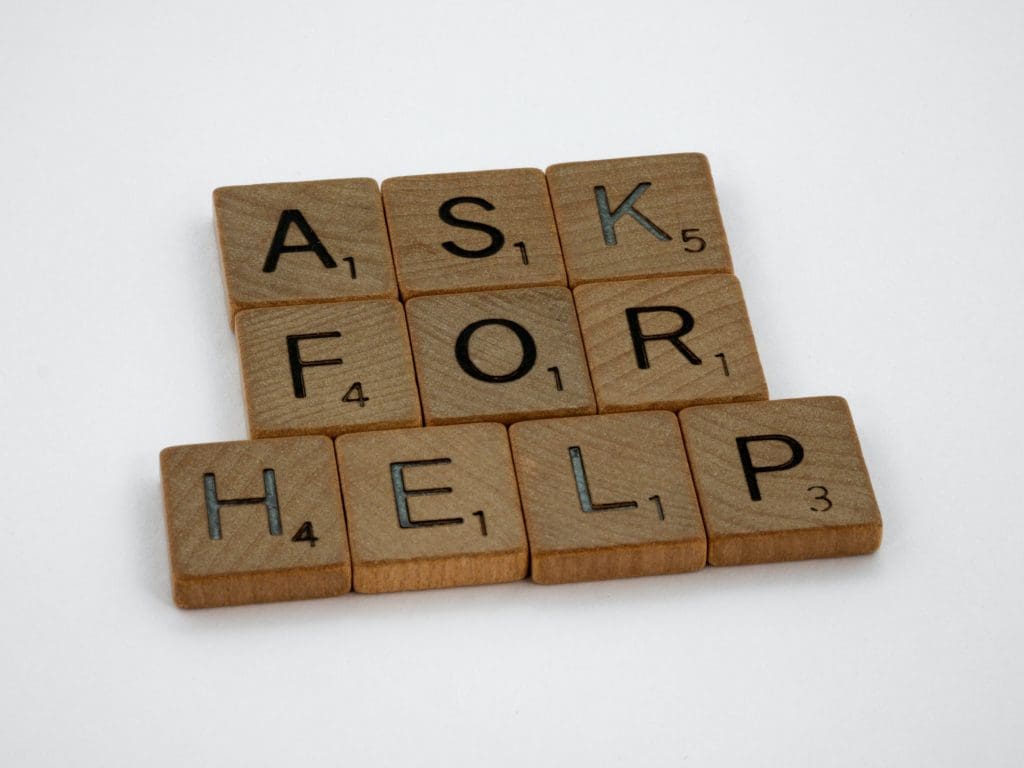 These skills have helped me scale my blog to over 50,000 Sessions in less than 14 months. And I want to help you achieve the same.
The hardest part of the journey is figuring out what is not working for you and your blog. So, with me as your blogging coach, I'm here to help you.
Set up a FREE Discovery Call
Over a 30-minute FREE Discovery Call, we'll talk about the difficulties you are facing and whether or not you may need some blogging coaching.
Our conversation will touch on what areas you are struggling with, or have general questions about. It is completely free and there are no other expectations required of you.
You can select a time and date that suits you for the FREE Discovery Call from the Calendar below.
After the FREE Discovery Call, if we feel like we are a good match for one another, you can select either a single 1:1 Blog Coaching session or the Coaching Bundle of 5 Blog Coaching Sessions.
What does a blogging coaching session look like?
Before the blogging coaching session starts, you will be sent a questionnaire that will help focus that particular session.
Example Problem: The client is struggling with page views. They have been struck at 2,000 page views per month and have been blogging for 2 years.
Example Solution: Over the course of the session, we will identify what the struggle is and what is not working. This could be investigating keywords and the SEO strategy currently in place. After the session, the client will be sent meeting notes and an actionable plan to work on.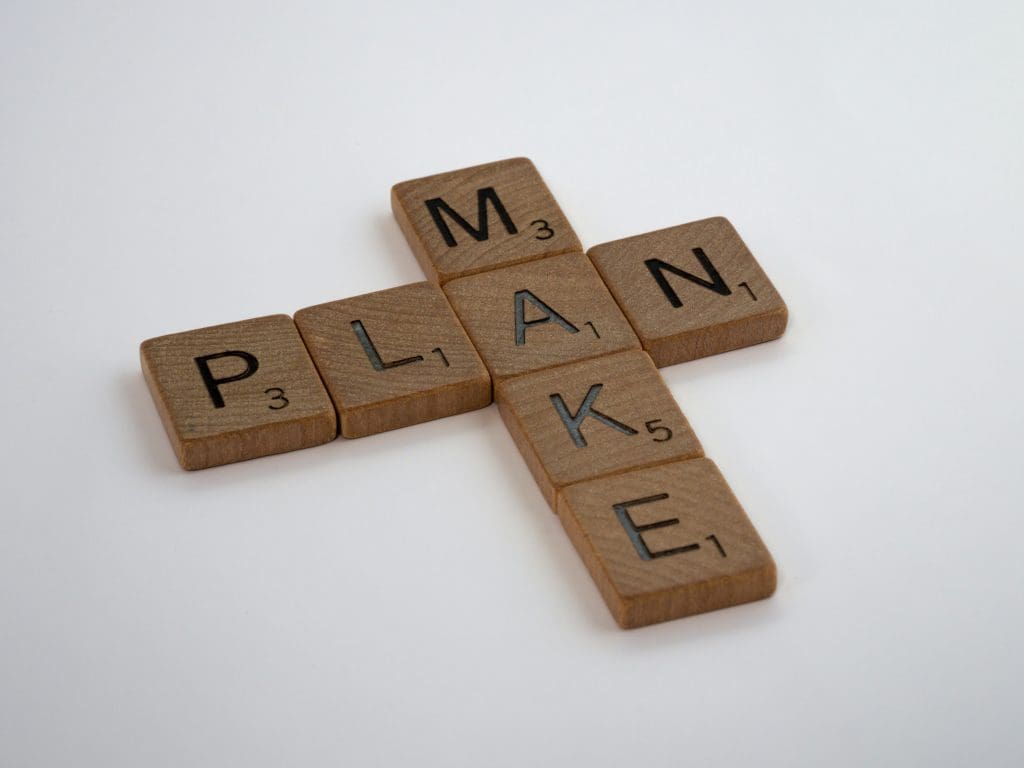 What do YOU need to do?
In order for any kind of success to happen, you are going to have to put in time and effort. There is no such thing as an overnight success. Behind every success story, you will never see the hours of work, frustration, and difficulties that have been a part of the journey.
No path to success is ever straightforward.

Missy
After our Discovery Call, if you feel that you are ready to start your journey to creating a successful blog and passive income, then I would advise you to check out the section on Blog Coaching on my site for additional information.
If you are unwilling to put time and effort into your blog, then there is not much I can help with. I can provide you with a structure and a plan, but the results will need to come from you putting in the time to create content and working towards your goals.
Success requires some sacrifice.

Missy