Create Your Own Blog Success
Creating a successful blog allows you to be your own boss and bring in a passive income. But it requires an investment of time and effort. You've started the process, but are not seeing any results.
Now it's time to invest in some blog coaching. 
Invest In Your Own Success
Spend time building your future with some Blog Coaching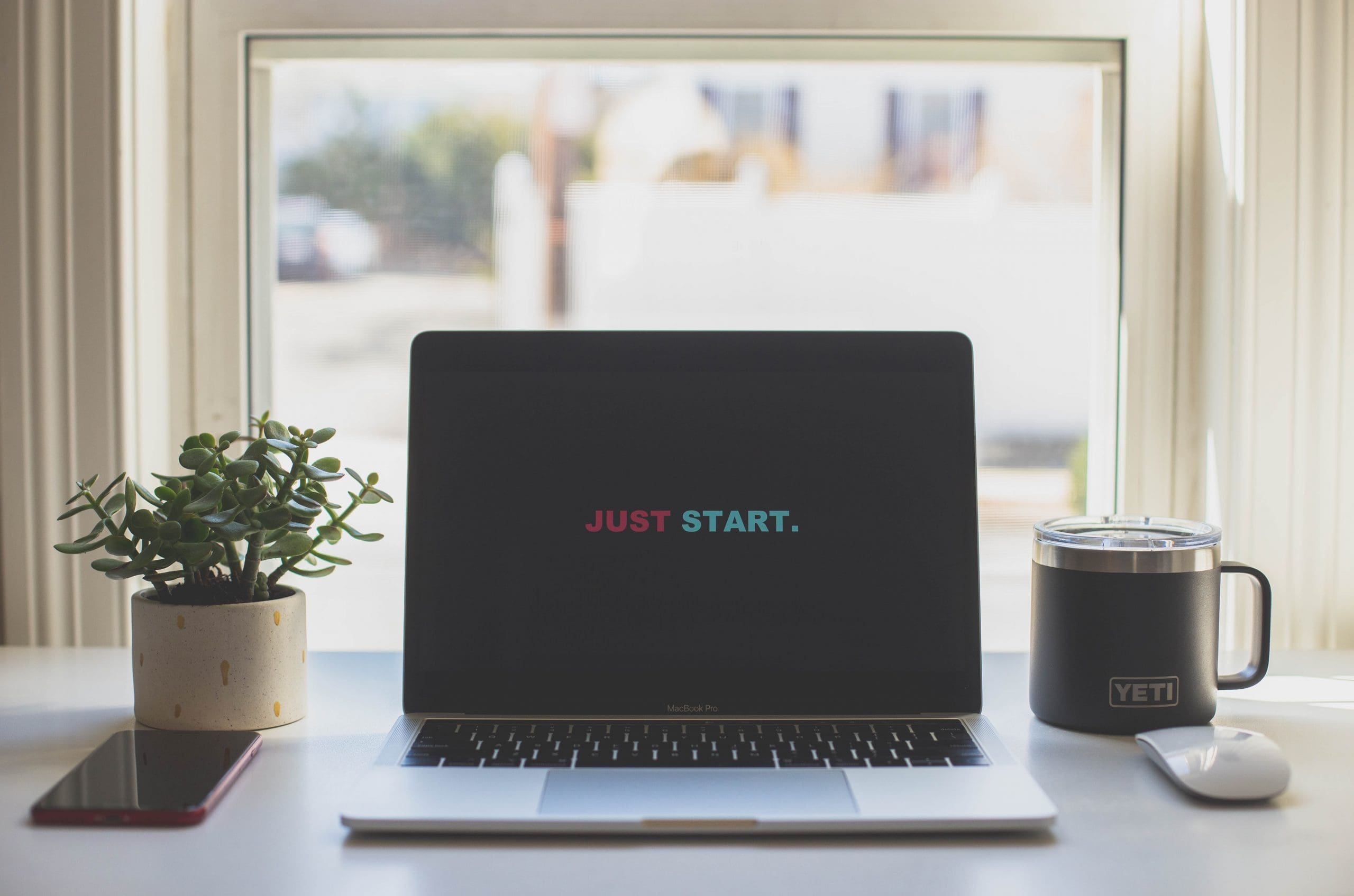 What is Blogging Coaching?
You've been looking for  someone to guide you on your blogging journey. You've subscribed to courses, you've read the books and watched the videos and it's just not clicking. 
Well my friend, you are in need of some blogging coaching. And the great news is I am here to help and support you through this temporarily frustrating stage.
Over several sessions (depending on the package), I'll guide you through the process of turning your blog into a success. 
We'll outline your goals, and through conversations and roadmap plans, you'll use strategies that have helped me grow my blog in 13 months to Mediavine acceptance levels!
Why You Need Blogging Coaching
Discovery Call
Quick 30 Minute Consulation
30 Minute Discovery Call

Identify what help is needed

Outline your goals

1 Discovery Call Only
1:1 Blog Coaching
Deep Dive into 1 Blog Post/Issue
One Hour of dedicated time

Actionable Plan Provided After Session

PDF with Meeting Notes

60 Minute Zoom Sessions

Targeting a Particular Problem
Coaching Bundle
Accountability & Ongoing Help
Discounted hourly price of $50p/h

5 Hourly Sessions

Personalised Plan

Weekly Accountability Check In

Priority Email Support
Blogging Coaching Sessions
Learn how to find endless keywords to rank for via affordable tools. 
Master SEO and use your new skill set to understand how Google works and how to rank on Page 1.
Start earning money from your hard work and blogging. Turn your blog from a hobby into a passive income. 
It's time to see some blog growth. Stagnant blogs and growth will be a thing of the past. Watch your page views and sessions soar. 
Learn how to maximize searching for untapped data via Google Analytics and Google Search Console. 
Your time counts. We don't waste your time with unnecessary coursework or multiple videos to watch. 
Learn how I grew my blog to 50,000 Sessions to qualify for Mediavine.
Discover how to grow your page views.
How long it took to reach Mediavine qualifying status.  
Frequently Asked Questions
Most frequent questions and answers
Who is Blog Coaching for?
Blogging coaching is for the following people:
You feel stuck.
You've been doing this for some time and you are not seeing results.
You can't find Keywords you can rank for.
You don't understand SEO.
You want a structured approach to success.
You want to monetize your blog.
You want to earn a passive income or full-time salary.
Who is Blog Coaching NOT for?
My blogging coaching sessions are not suitable for the following people:
You don't want to earn a passive income from blogging.
Blogging is just a hobby for you.
You are unable to dedicate time to your blog. 
You can't commit to success.
You want a fast and easy way to make money. 
I'm completely new to blogging, is blog coaching for me?
Absolutely! If you love structure and guidance I'd love to help you prepare a roadmap for your success. 
Schedule a FREE 30-minute Discovery Call and we can talk about what you need to do in order to start your journey to success. 
I've been blogging for a while but nothing seems to work, can you help?
I think we can definitely work together! The easiest way to find out if I can help is to schedule a FREE 30-minute Discovery Call. You can tell me more about what you are struggling with and see if we are a good fit for one another. 
If you think we'll work well together, you can purchase 1:1 calls as needed.