Who is Missy?
Hi! I'm Missy and I started Travels with Missy in June 2021 with the hopes of telling my family and friends about some of the wonderful places I had visited in Greece.
It's now turned into a full-time job and I cannot believe that I get to call myself a travel blogger!
You'll find that Travels with Missy focuses on travel itineraries, restaurant guides, and general things to do in a certain place.
Countries that Travels with Missy focuses on are mostly Greece, and Italy as well as slowly adding more content on Asian countries like Thailand, Singapore, and Indonesia (Bali specifically).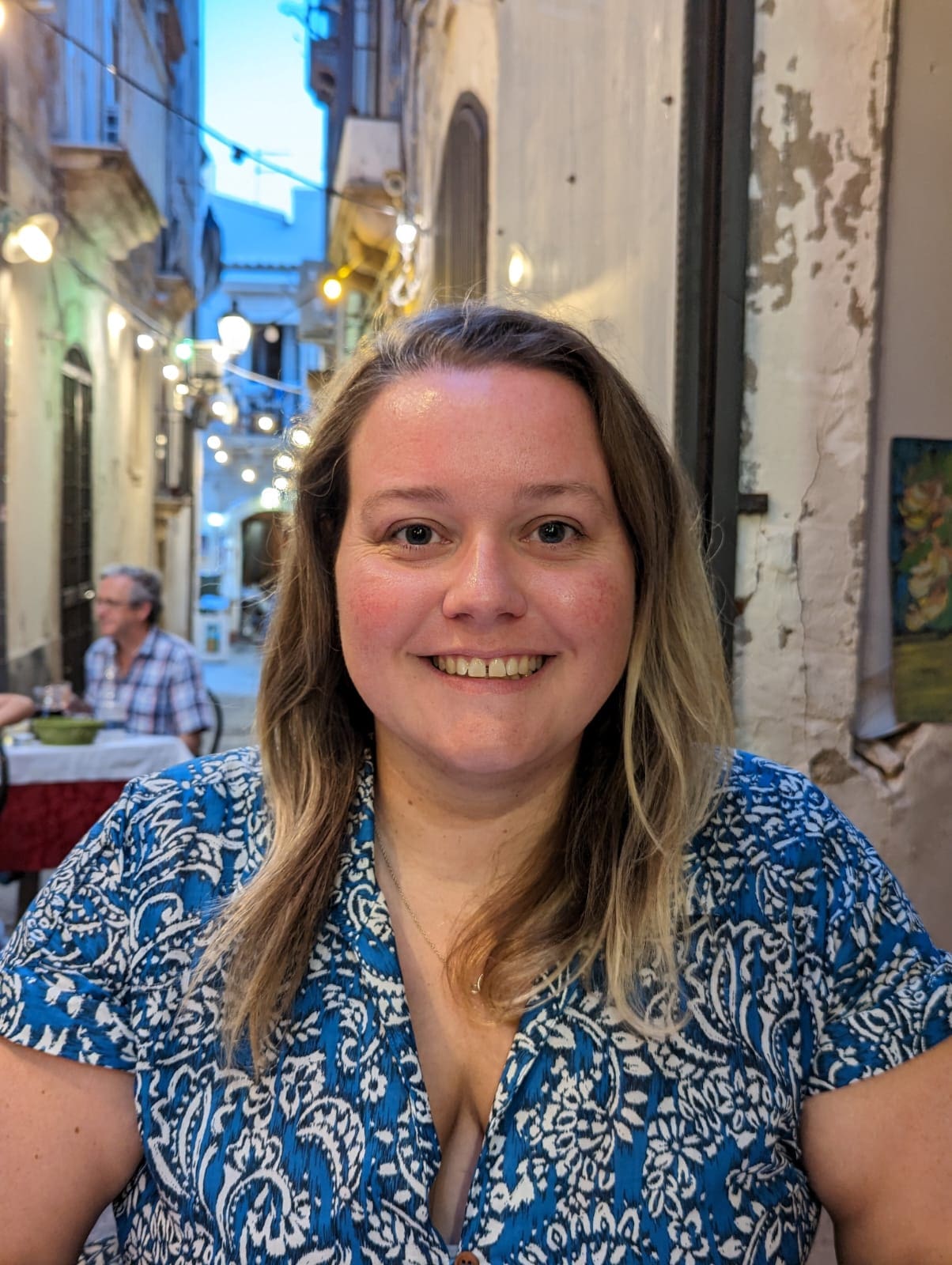 3 Things to Know About Me
1. Before starting this blog I worked as an international school librarian in China, Laos & Belgium.
2. My favorite countries to visit are (in no particular order): Greece, Italy, Laos, Indonesia, the United States & Thailand.
3. I changed my career at age 36, leaving education behind and pivoting into, well, this! You're never too old.
FAQs
Travel with Missy FAQs
The Breakdown
Travels with Missy in numbers
Learn more about the readers of Travels with Missy with the following breakdown.