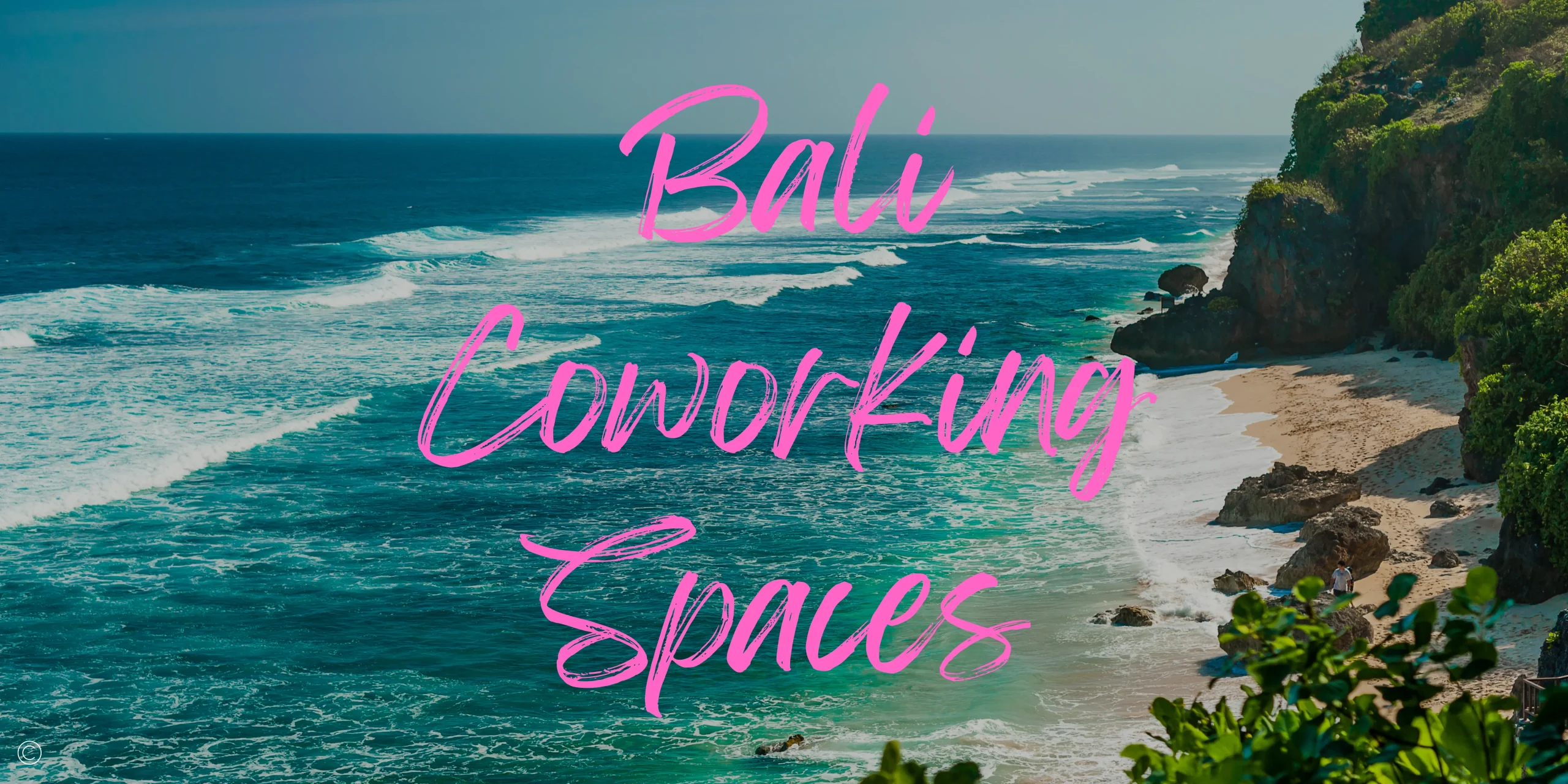 Find your coworking tribe in Bali - with locations in tropical Ubud or beachy Canggu.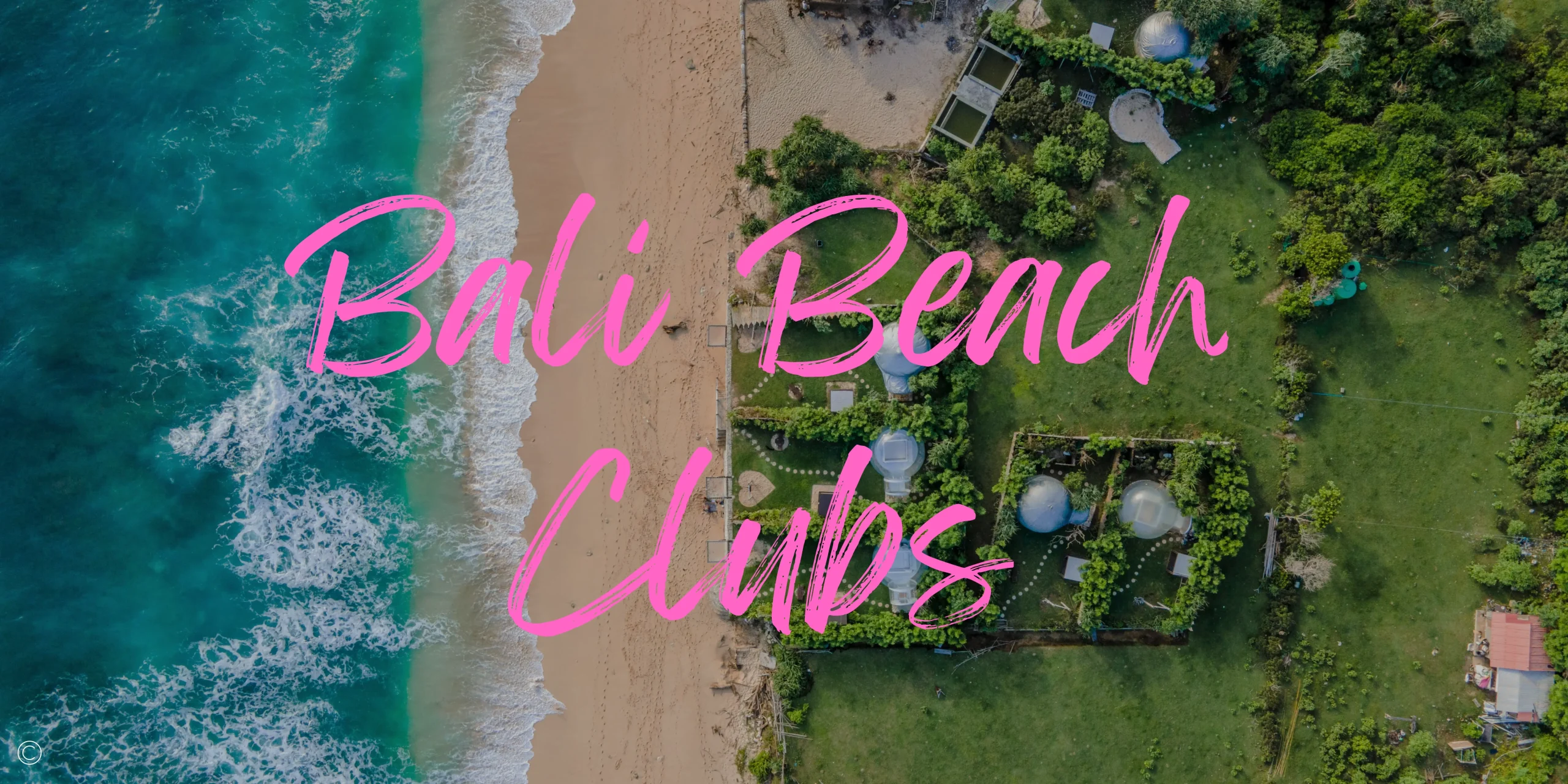 Bali is one of the world's most beautiful and iconic islands. Spend your way scooting around the island, visiting temples, or relaxing in the many beach clubs in Bali.
A surf camp in Canggu is a good place to be based if you are looking to pick up surfing for the first time, or are a bit rusty.