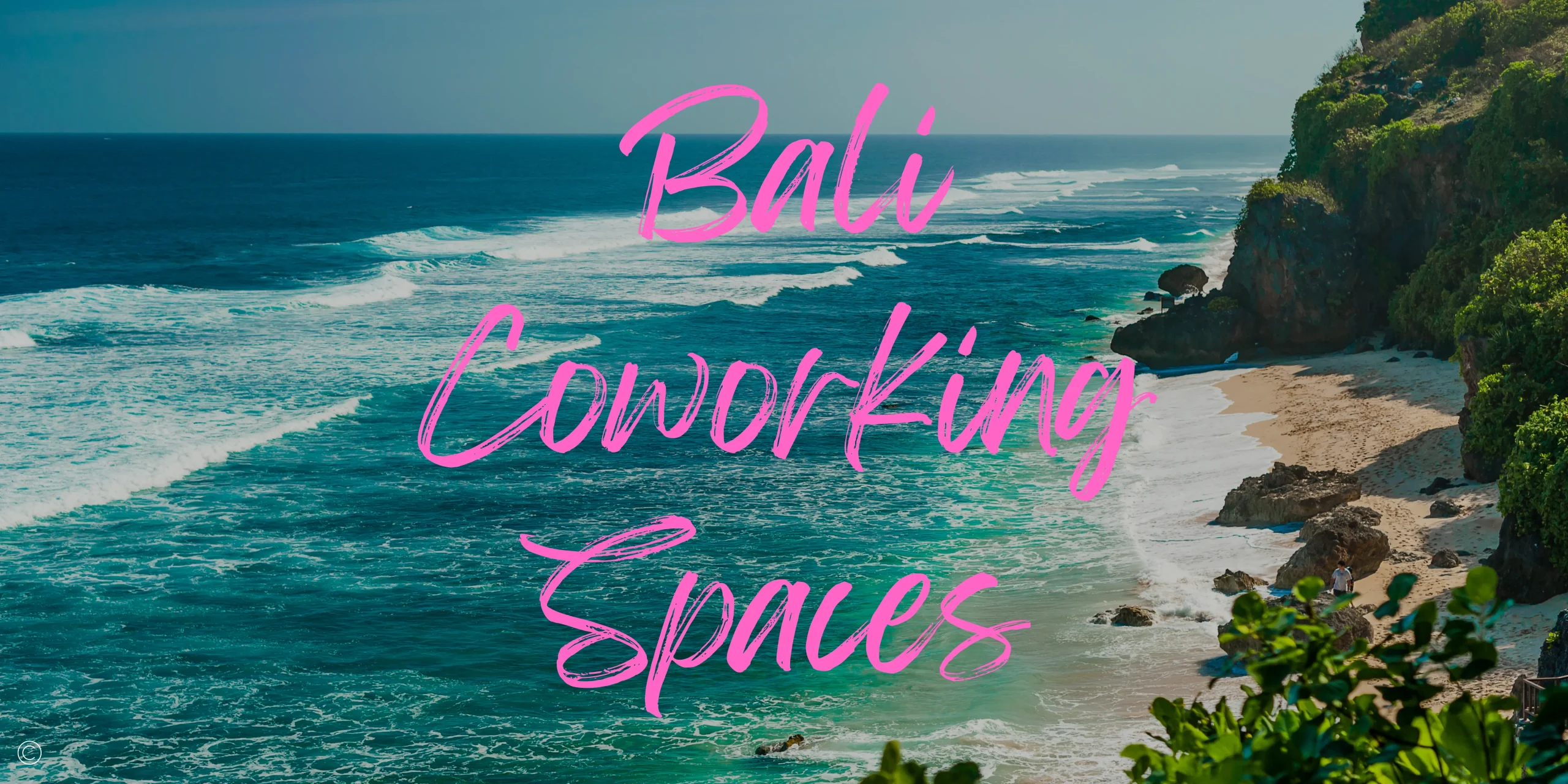 Find your coworking tribe in Bali - with locations in tropical Ubud or beachy Canggu.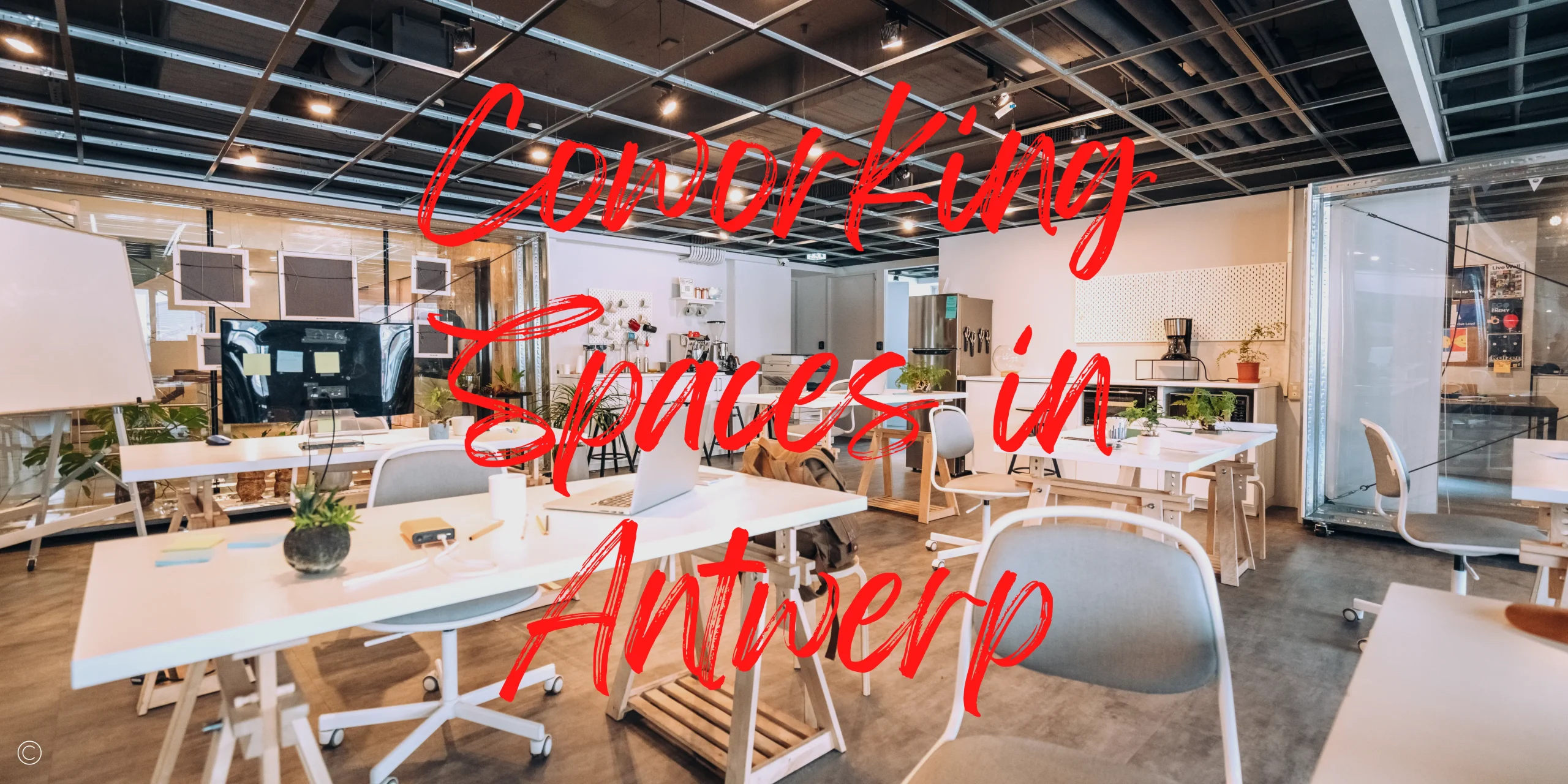 Whether you're visiting the city of Antwerp on business or as a digital nomad, check out these suggestions on coworking spaces in Antwerp.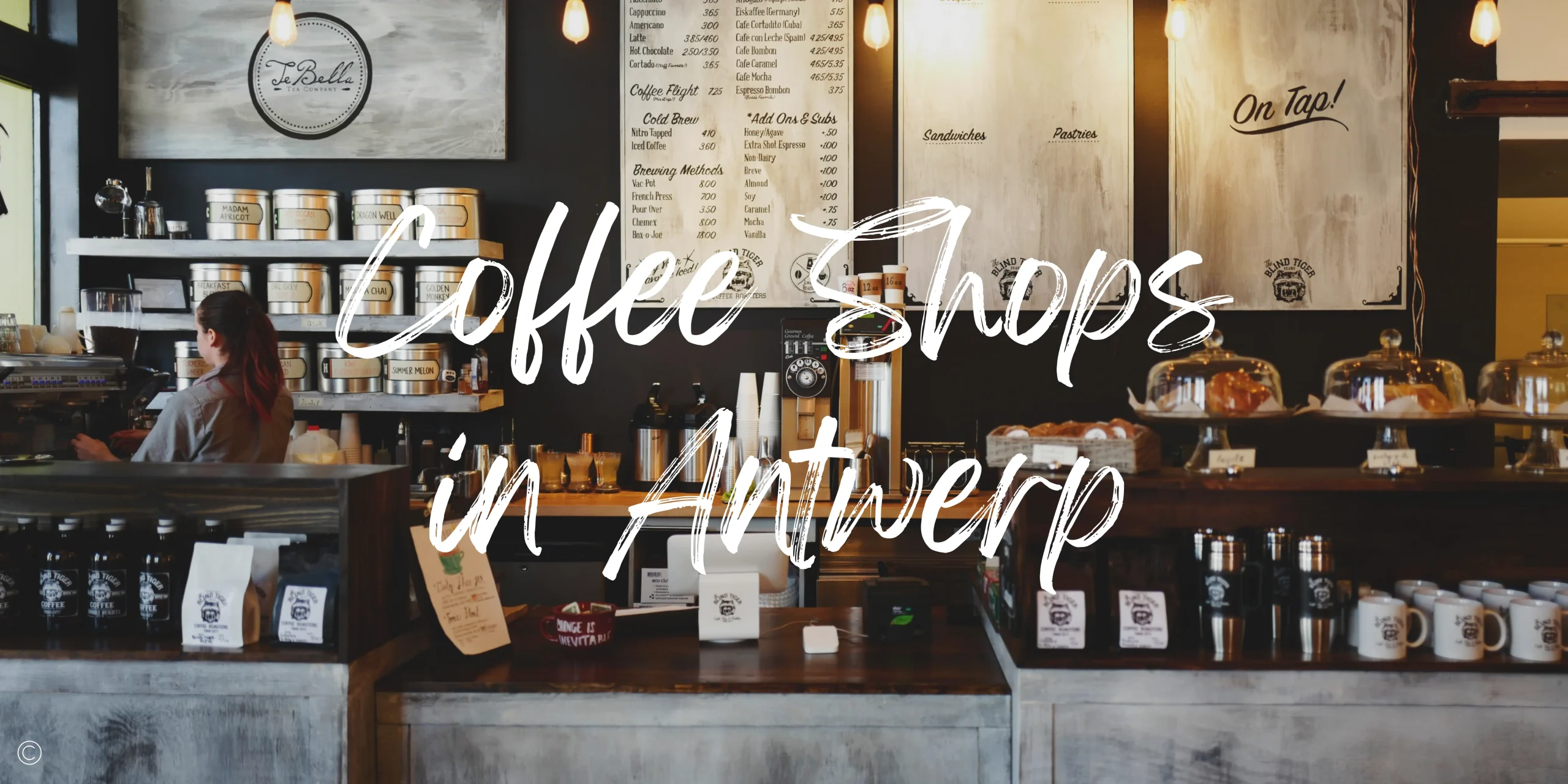 Antwerp has so many delicious coffee shops to choose from. Here are 12 you need to check out when visiting.