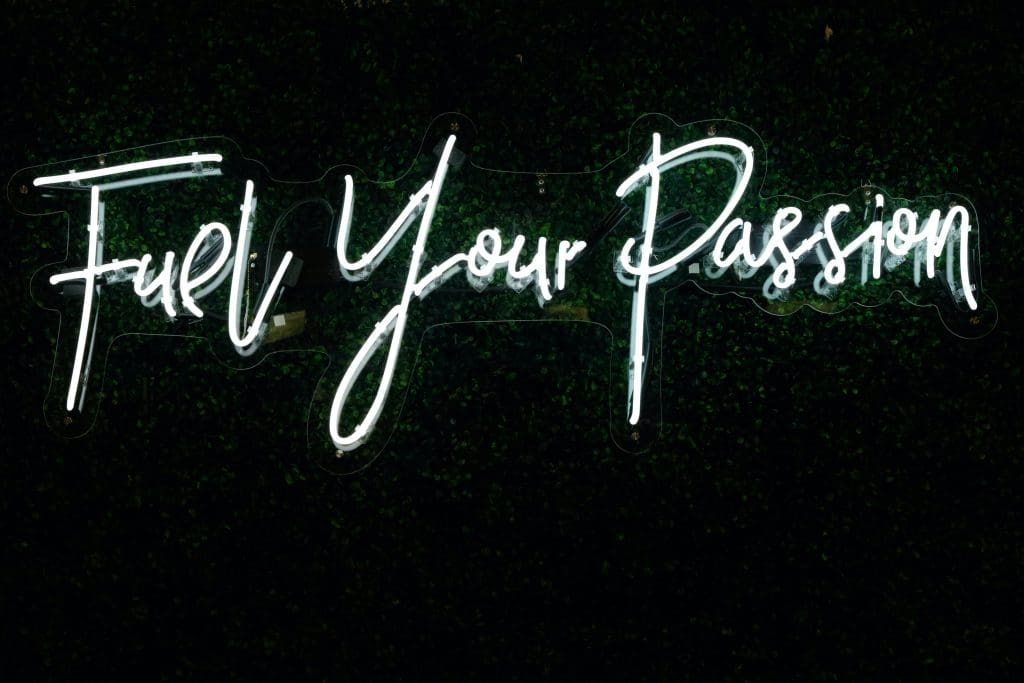 Coworking Spaces in Bali – The best coworking spaces in the World?
Some of the best coworking spaces in the world are found on the tropical island of Bali. The coworking space in Bali is an entrepreneur's dream. Not only are you surrounded by stunning vistas at every corner, but some of the world's most creative and innovative people have made this Indonesian island their home.
Whether you are traveling around the island for a week, learning how to surf in Canggu, or hanging out in the Bali beach clubs. Or have even made it your home, the following suggestions of coworking spaces in Bali focus on the locations of Ubud and Canguu.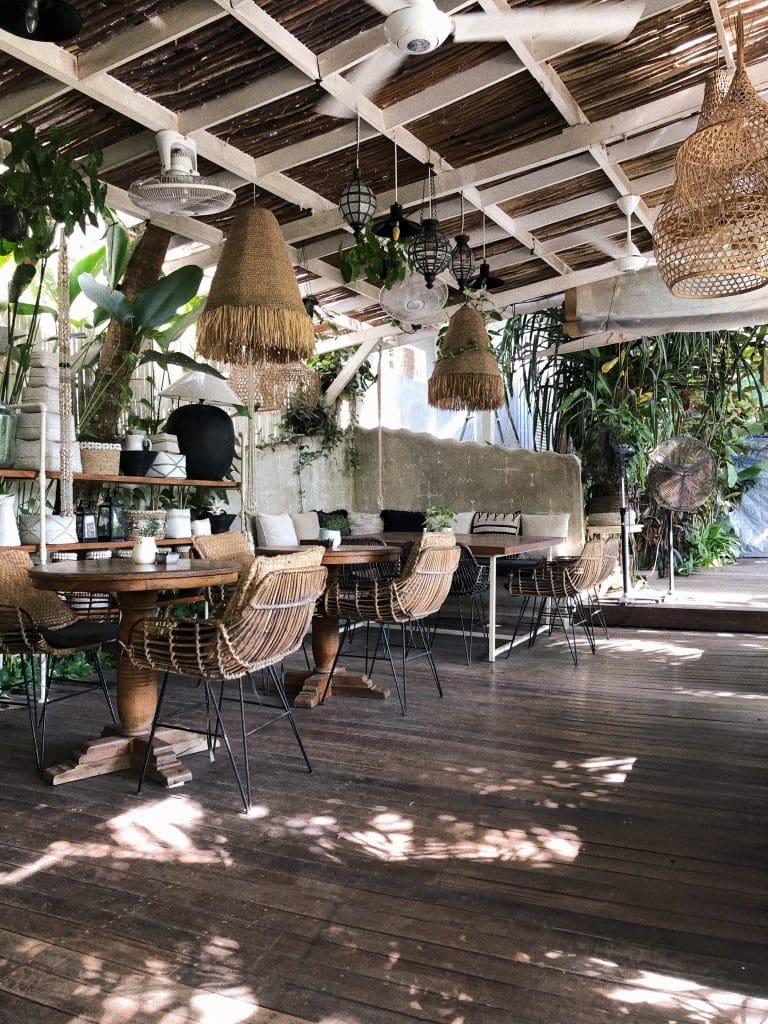 What are coworking spaces?
Coworking spaces are community-centered environments for those seeking a space to work remotely from. Whilst coworking spaces have been around long before the pandemic they have surged in popularity thanks to the flexibility that they offer.
Visitors can sign up for daily passes, or a more permanent fixed desk option. And in most of the coworking spaces in Bali, they offer opportunities to meet like-minded people working in similar industries. Some of the coworking spaces in Bali even include a swimming pool where you can cool down after a hard day in the office. What's not to love?
Coworking Spaces Canggu
Canguu is where you will find your tribe. If you are seeking entrepreneurs in every conceivable industry, from jewelers to teachers to influencers, you will find your people here in some of the coworking spaces in Canggu.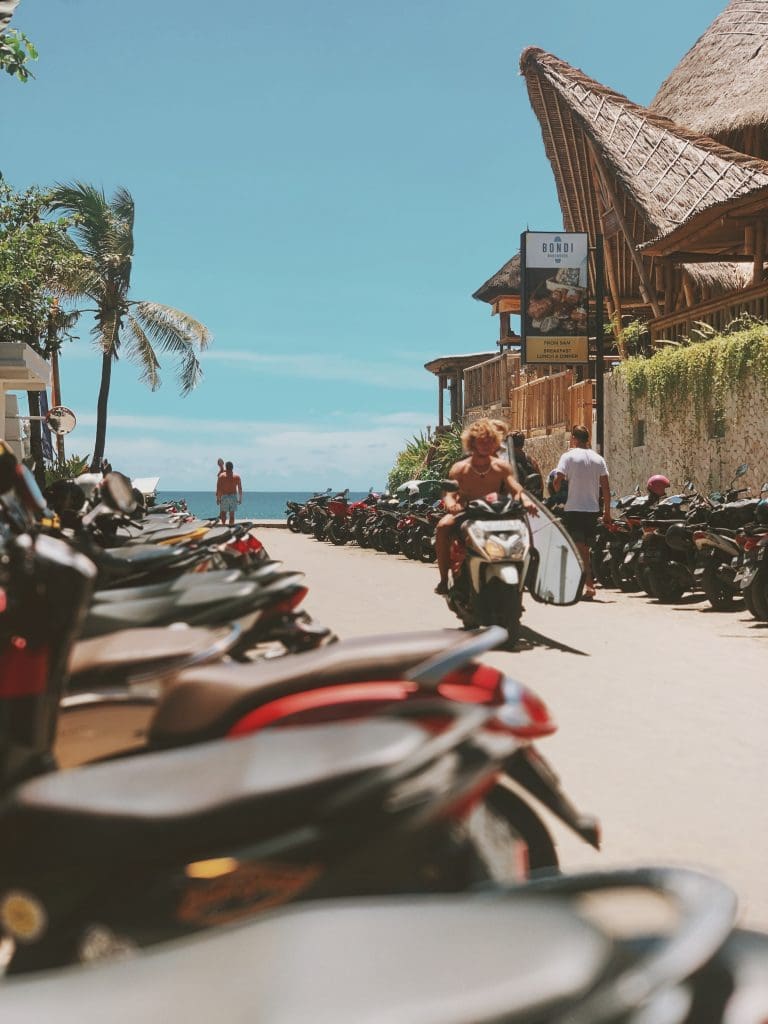 With its dense population of ex-pats, Canggu also has an enormous amount of coworking spaces. Depending on whether you want a bright and airy office space or a swimming pool to relax in apres work, there is something for everyone in the Coworking Spaces in Canggu.
B Work Bali
B Work Bali aims to connect lifestyle and networking in one collaborative space. Offering yoga classes, a cafe, and a swimming pool this Canggu coworking space is whatever you wish it to be. Also included is a studio with a green screen for those who need to record a video or podcast.
B Work Bali's coworking mission statement offers the promise of an 'extraordinary experience', which is something you will find yourself delivering when surrounded by creative and like-minded individuals. With several packages on offer from weekend passes, daily passes and long-term passes, there is something in mind for every digital nomad seeking an extraordinary coworking space in Canggu.
B Work Membership Plans
$90 – Over a 2-week validity of 50 hours.
$225 – Unlimited Hours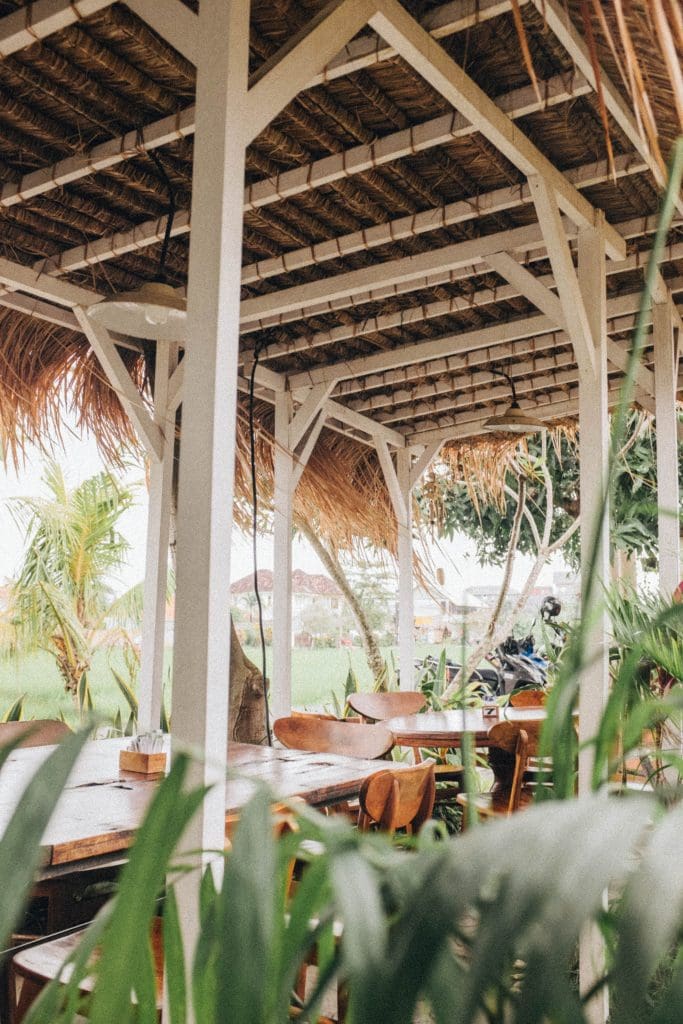 Beluna Bali Coworking Space
Beluna offers visitors a place for tranquillity and relaxation whilst operating as a coworking space in Canggu. You can easily immerse yourself in this stunning coworking space in Bali and find a diverse and positive place for creativity to unfold.
Filled with natural light and exuding an aura of calm, Beluna is the perfect coworking space in Canggu for digital nomads that require a home away from home. It also promises to deliver a space where you can focus on your work without some of the distractions found elsewhere.
Beluna Membership Passes
Day Pass
$7 per day
Unlimited Wifi
Non-Commital Pass
$42 per month
25 Hours per Month
Secure Mailing Address
All or Nothing Pass
$140 per month
Unlimited Hours
Secure Mailing Address
Secure Locker
Outpost Canggu
Much like its sister in Ubud, Outpost Canggu is a buzzing environment for entrepreneurs and innovators. Outpost Canggu is designed like a beach house and is a space for you to work hard during the day and play harder when night falls. With weekly workshops in every facet of industry conceivable, this is the place to build connections and work with some of the island's most inspiring people.
Bonus points for its quick scooter ride to the beach. If you are looking for a coliving coworking space then look no further than Outpost Canggu. Each room is fitted with an en-suite bathroom and has AC and of course the obligatory communal pool. Divine.
Dojo Bali
Is Dojo Bali one of the most popular coworking spaces in Bali? Probably. And it's easy to see why. Located a one-minute walk from Echo Beach, Dojo Bali is a coworking hub for those seeking fellow digital nomads.
Open 24/7 and offering coliving accommodation a few minutes walk up the road, Dojo Bali is a fantastic place to base yourself if working and traveling around the island. It is its strength in building a community that sets Dojo Bali apart from some of the other coworking spaces in Bali.
Dojo really tries to harness the power in its members and create a strong community where you can find inspiration or new friends within its coworking space environment. With almost daily events from chess nights, and movie nights to inspirational talkers, this is one of the best coworking spaces in Bali.
Tropical Nomad
Located in the heart of Canggu, Tropical Nomad is the perfect place to immerse yourself in a place saturated with creativity and drive. Its garden is perfect for those weeks, ok days, when the weather gets slightly cooler.
Tropical Nomad offers free Bahasa language classes which is really super to have when living in Bali. Its white open spaces welcome digital nomads and creatives and makes a truly wonderful space for those working and seeking a coworking space in Bali.
Coworking Space Ubud
Ubud is the quintessential stop of a nomad's journey around South East Asia. With lush rice terraces, waterfalls and breathtaking scenery in every direction. Ubud feels like a small slice of heaven on this incredible island. With its laid-back vibe, Ubud offers professionals a chance to unwind and find inspiration in its stunning surroundings. Coworking in Ubud is the ultimate digital nomad's dream.
Outpost Ubud
With locations in Canggu and Cambodia, Outpost knows exactly what to deliver when they create coworking spaces. Not only do they have one of the lushest coworking spaces in Bali, but they also offer nomads an opportunity for coliving too.
For those seeking a space to live in a shared community, Outpost Ubud offers its guests a private room complete with ensuite and a shared communal pool. What's not to love? But if it is just the coworking space that you need, you will find several great rates for all needs.
Their starter lite membership pass for access for up to 25 hours per month costs $49 per month.
Which will be the best coworking space in Bali for you?
Whether you are looking for someone to bounce ideas off or need advice. Or perhaps you're even looking to make new friends, joining a coworking space in Bali as a digital nomad is highly advisable.
The one thing pretty much guaranteed aside from a creative working environment is the offer of a refreshing swim in a pool when your workday is finished. And for that reason alone, this makes Bali one of the best coworking spaces in the world.
Check out similar posts on the best coworking space in Antwerp.