Guide To The 2023 Luxembourg Christmas Markets (+ Map!)
One of the surprises when traveling around Luxembourg, Germany, and Belgium visiting various Christmas markets was how underrated the Luxembourg Christmas markets were. A very welcoming surprise when most of the conversations about the best Christmas markets were usually referred to those in neighboring Germany.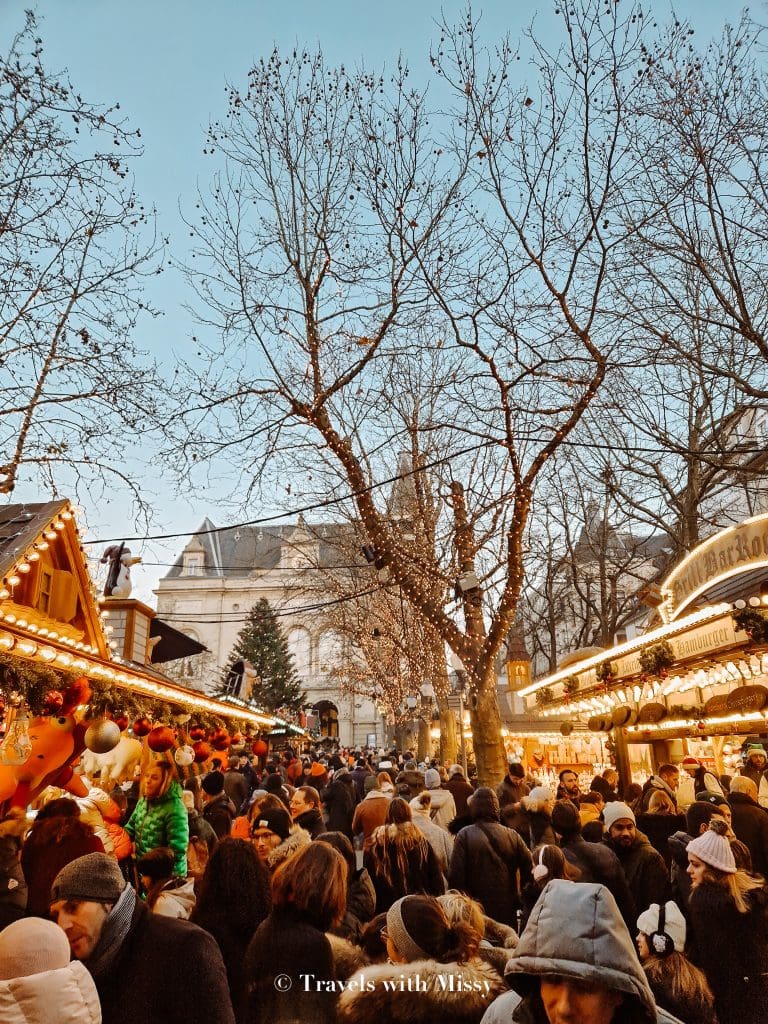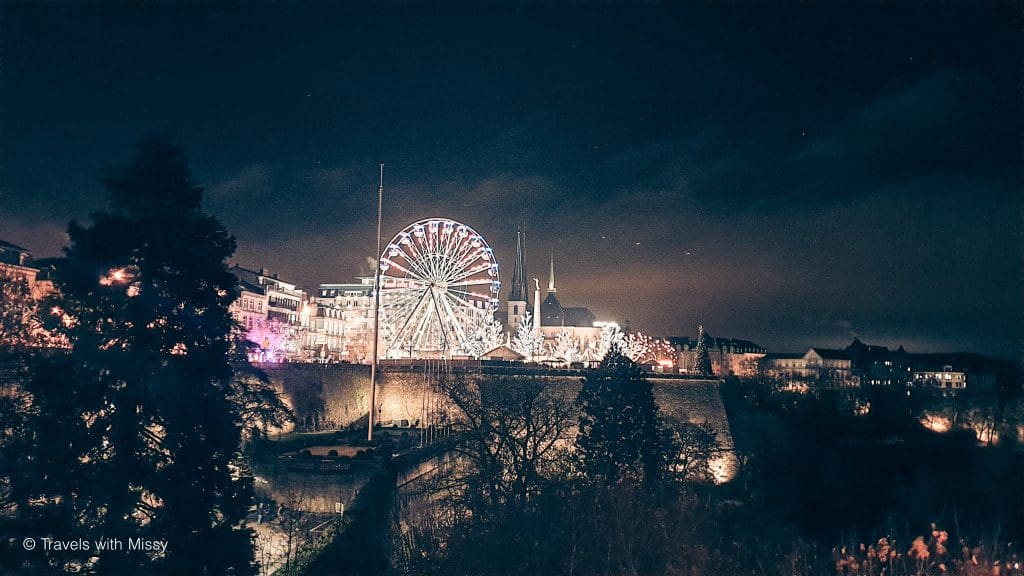 The Luxembourg Christmas markets were truly delightful, as was my visit to this tiny country. I'll be honest, I wasn't expecting a whole lot, but it really wowed me. The Winterlights Festival in Luxembourg is held in several locations throughout the city and is incredibly family-friendly.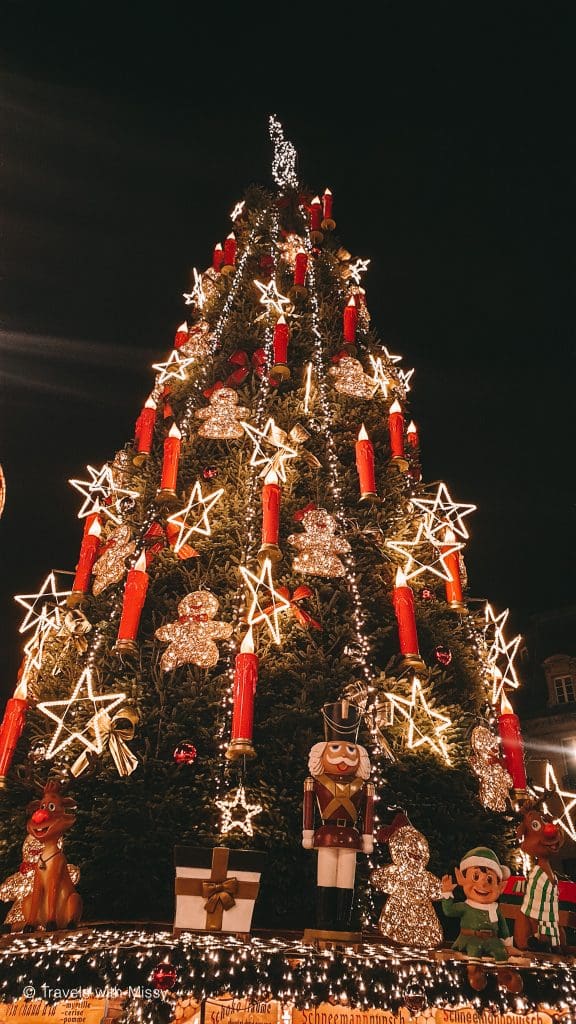 The small nature of Luxembourg means that everything is a short walk from each Winterlight Christmas Market, and this being Luxembourg you can also hop on any public transportation for free! Stroll around the city of Luxembourg and you are bound to stumble upon a Christmas Market.
When are the Luxembourg Christmas Markets?
The Luxembourg Christmas Markets are a beloved tradition and draw visitors from all over Europe. The markets typically run from the end of November through Christmas Eve, though some vendors may stay open later until early January.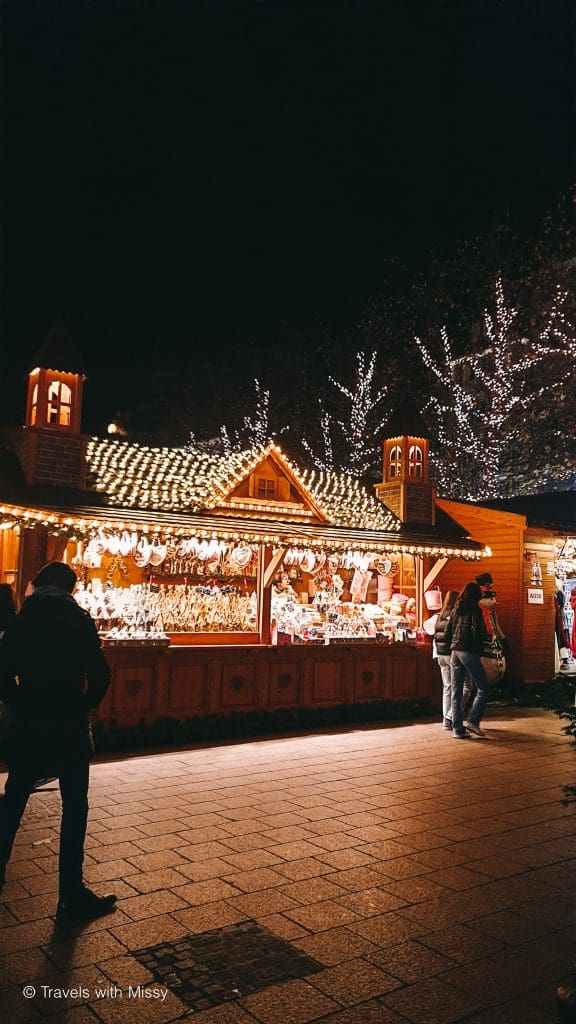 The official dates for the Luxembourg Christmas Markets are from the 24th of November 2023 until the 7th of January 2024.
More than just a place to do holiday shopping, the Christmas Markets are also a great opportunity to enjoy traditional Christmas Market dishes and take in the festive atmosphere. Whether you're looking for handmade gifts or simply hoping to enjoy some holiday cheer, the Christmas Markets are sure to provide a memorable experience.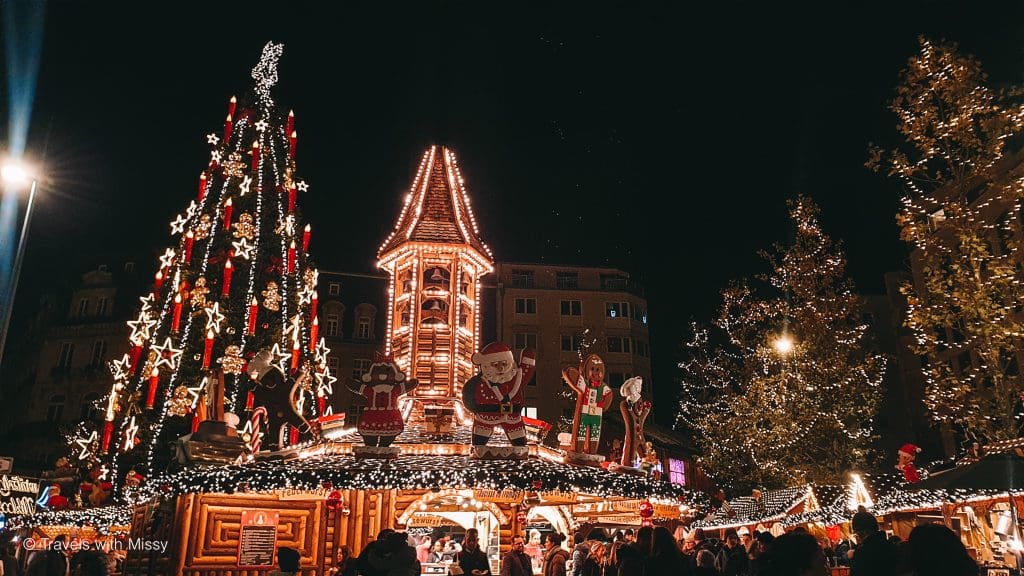 Where are the Christmas Markets located in Luxembourg City Centre?
Christmas Markets are a great way to soak up the holiday atmosphere while doing some Christmas shopping. If you're in Luxembourg City, you'll be pleased to know that there are several Christmas markets to choose from.
Place de Paris Christmas Markets
At the Place de Paris, a short stroll from the Gare de Luxembourg you'll come across a small Christmas market known as the Niklosmaart. You'll find stalls selling Gluhwein, grilled sausages, and a small stage for nightly concerts at the weekends. Directly across the road, there is a small Christmas Market with rides and there is even an opportunity to meet St. Nikolas!
Place d'Armes Christmas Market
The Christmas Market at Place d'Armes is one of the most popular, with its range of traditional Christmas stalls and carousels. With restaurants around the perimeter of the square, this was one of the busiest sections of the Christmas Markets in Luxembourg.
The Christmas Markets in Luxembourg originated in Place d'Armes and remains the center of the markets with a nativity scene and an enormous Christmas Tree. This part of the market was made up mostly of food stalls and is a perfect place to grab some traditional food as you wander around the city.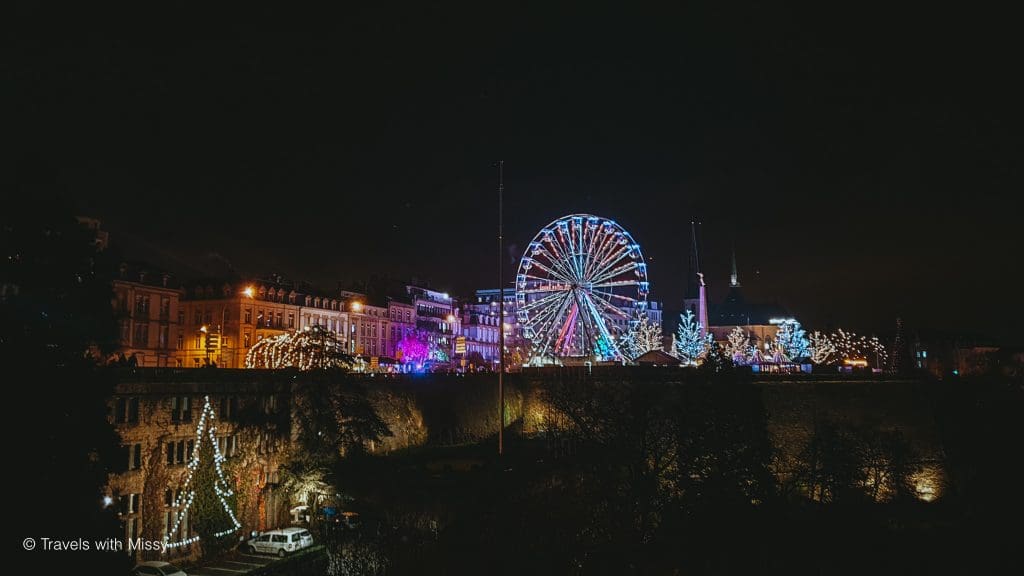 Place de la Constitution Christmas Market
The largest of the Luxembourg Christmas Markets takes place in Place de la Constitution. You'll find a huge number of stalls, at Wantermaart, selling all the favorite Christmas market staples such as Gluhwein, Smoked Salmon, and of course Wurst. A must-try is a Kurtos, also known as Baumstriezel in German – a round cake that is baked on a roller and a Christmas market staple.
This is also a perfect day or evening out for the entire family as there is a giant Ferris Wheel and a fun bungee jump for small kids.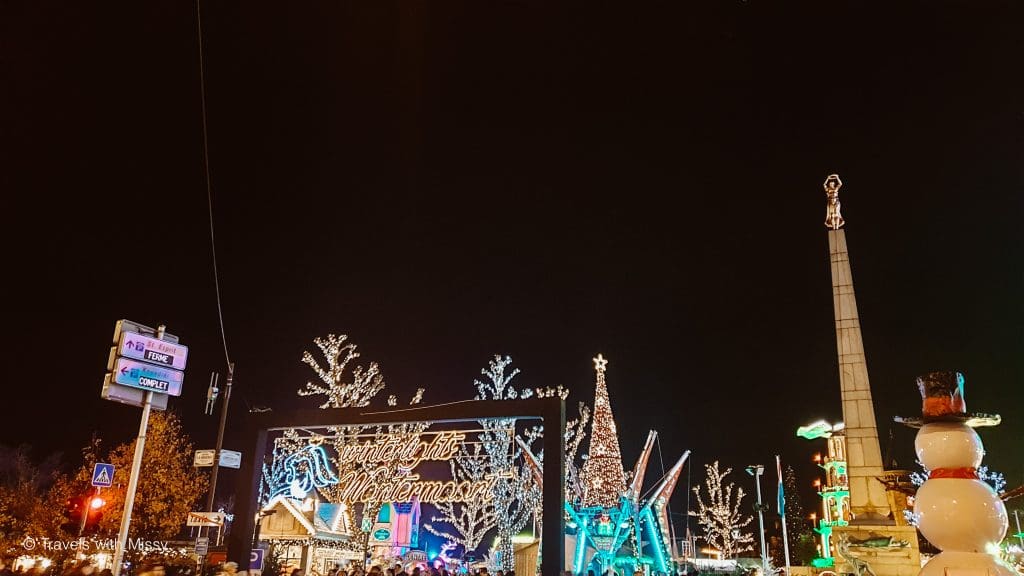 Wanterpark Christmas Market
One of my favorite parts of the Luxembourg Christmas Markets was the Wanterpark where they have set up a small ice rink located in Parc Kinnekswiss. The best part is right next door and offers visitors a large open-air space to eat and drink from a wide variety of food and drink stalls.
Of all the Christmas Markets I've visited, the Luxembourg Christmas Markets are some of the most family-friendly and welcoming.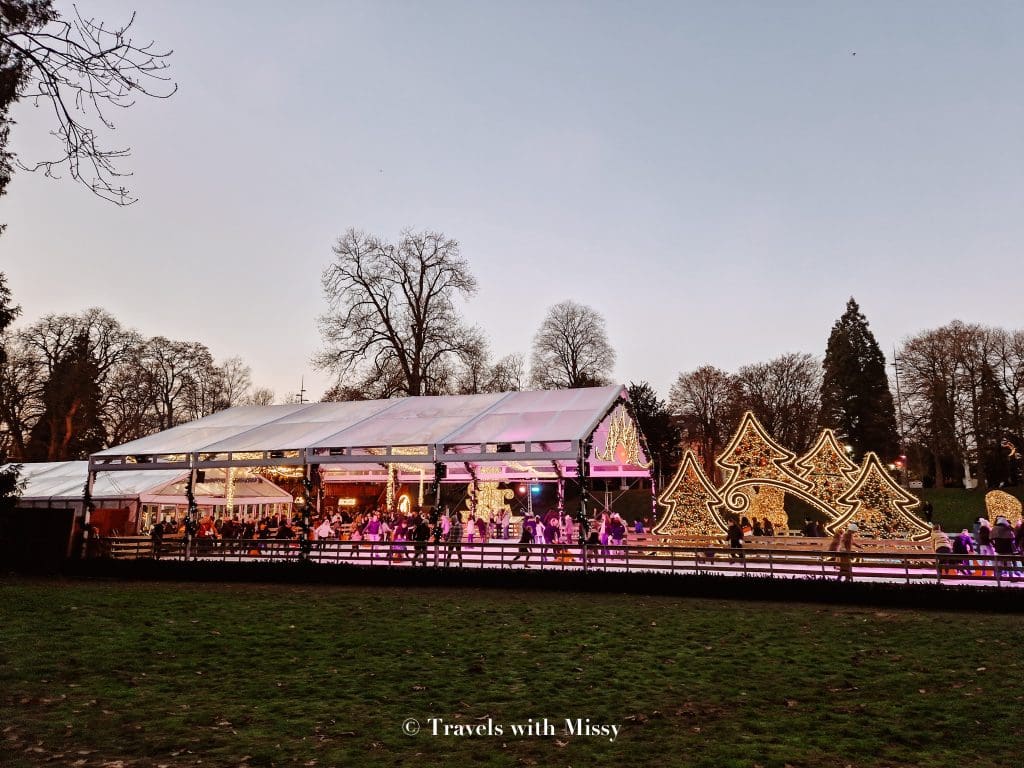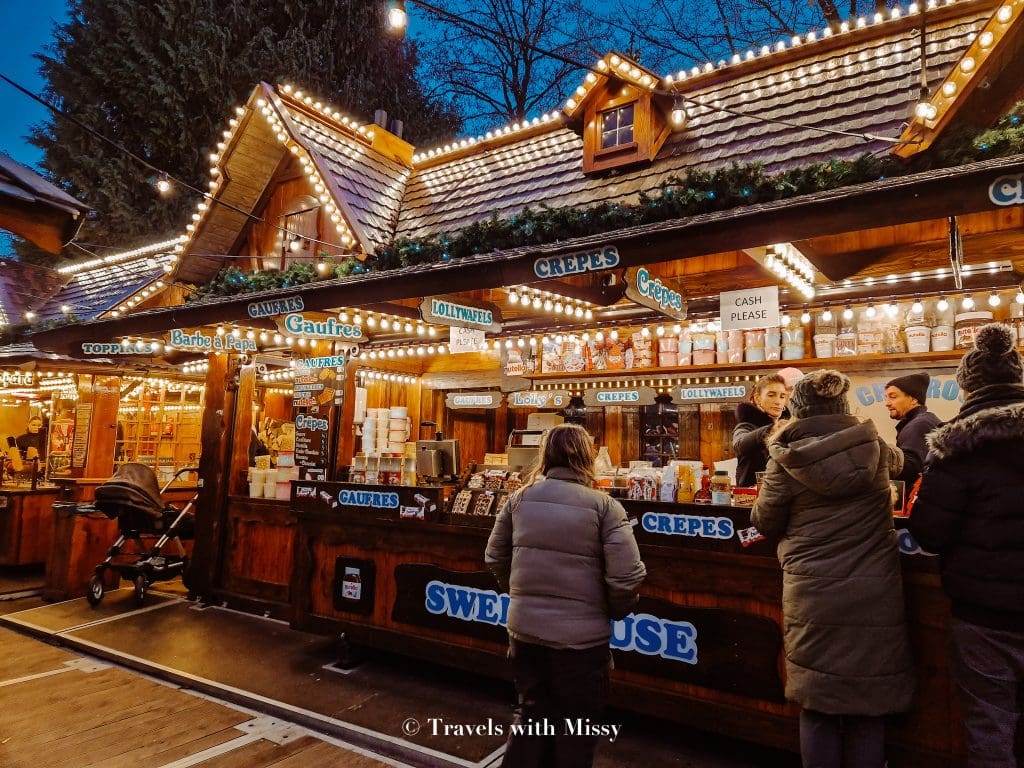 How much do things cost at the Christmas Market and what are some of the best deals to be found there?
Christmas Markets are a very popular tourist attraction in Luxembourg, with many people coming from all over to enjoy the festive atmosphere and do some Christmas shopping. The prices at the Christmas Markets can vary depending on what you're looking for, but overall it is a relatively cheap place to do your Christmas shopping.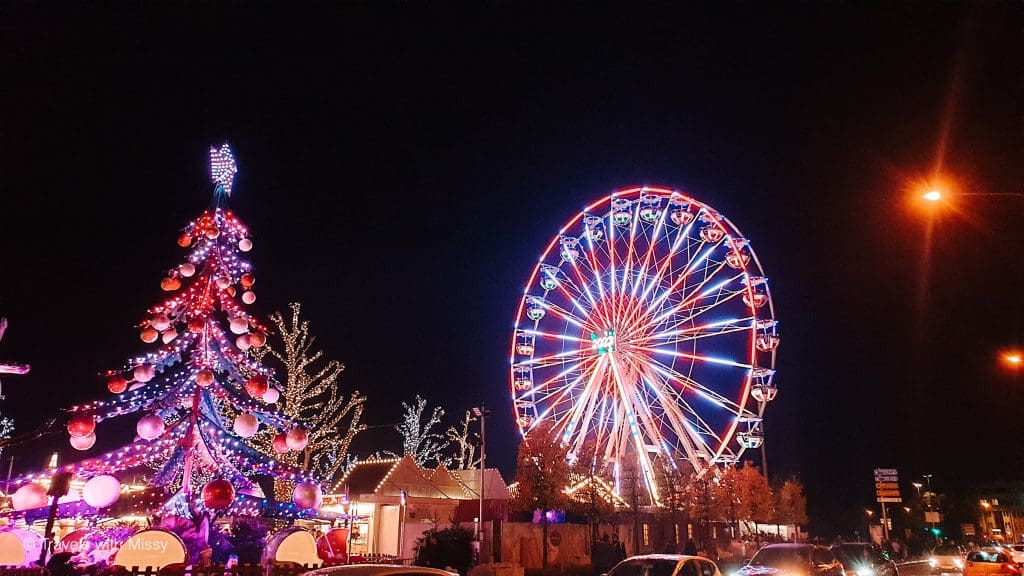 You can find deals on Christmas decorations, Christmas gifts, and even food and drink. Some of the best deals to be found at the Christmas Markets are on Christmas trees, which can be bought for as little as 10 Euros.
If you're looking for a more unique Christmas present, you can also find many handmade items such as jewelry, pottery, and woodwork. So whether you're looking for some bargains or just want to enjoy the festive atmosphere, the Christmas Markets in Luxembourg are worth a visit.
How to get to the Luxembourg Christmas Markets?
Christmas is a magical time of year, and the Christmas markets in Luxembourg are no exception. Located in the heart of the city, the Christmas markets offer a wide variety of traditional Christmas gifts and decorations.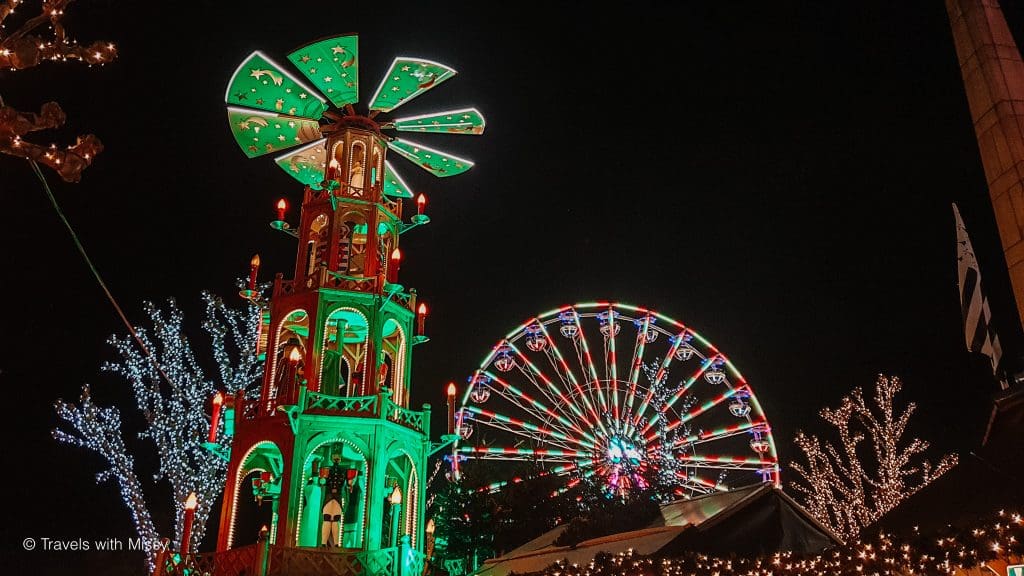 To get to the Christmas markets, simply take the bus or tram from Gare Central. From there, it is a short walk to Place d'Armes, where the markets are located.
It's a 10-minute walk from Place d'Armes to Place de Paris, or alternatively, you can hop on a tram to take you between places. The T1 tram travels along the Avenue de la Liberté which is beautifully decorated with ornate lights, opulent buildings and great Christmas atmosphere.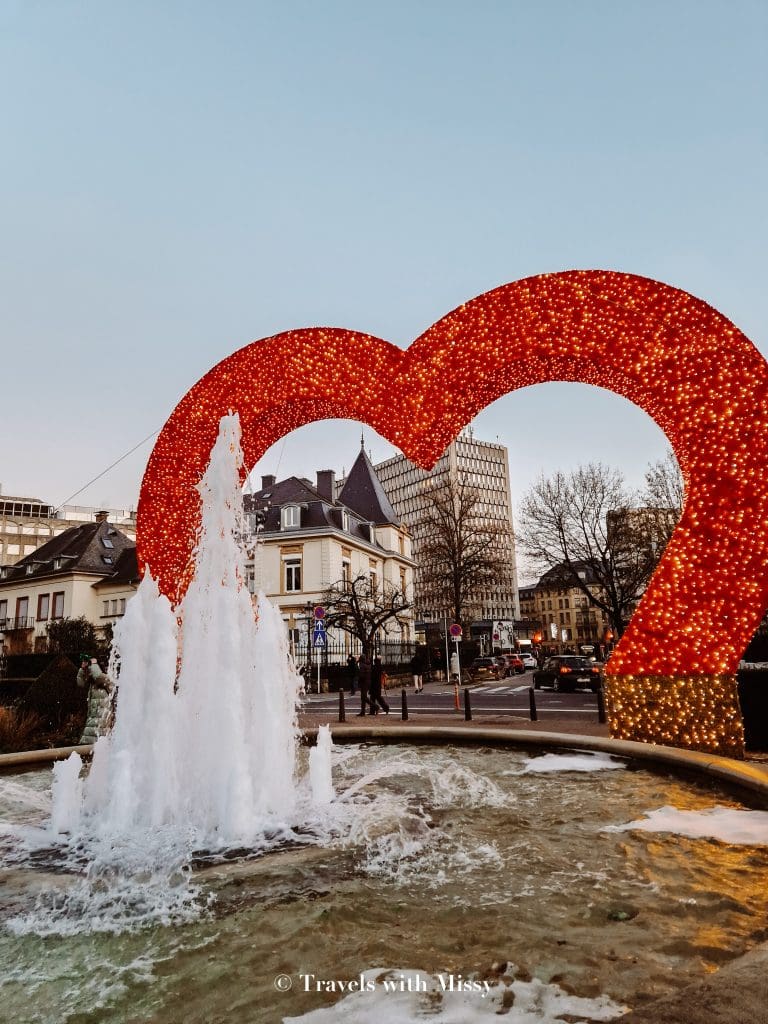 Whether you're looking for unique gifts or just looking to soak up the Christmas atmosphere, the Luxembourg Christmas markets are definitely worth a visit!
Are there any nearby Christmas Markets worth checking out?
Trier Christmas Markets are a popular Christmas market in neighboring Germany. The quaint market sits beneath the impressive Trier Cathedral and can be reached by direct train in less than 1 hour.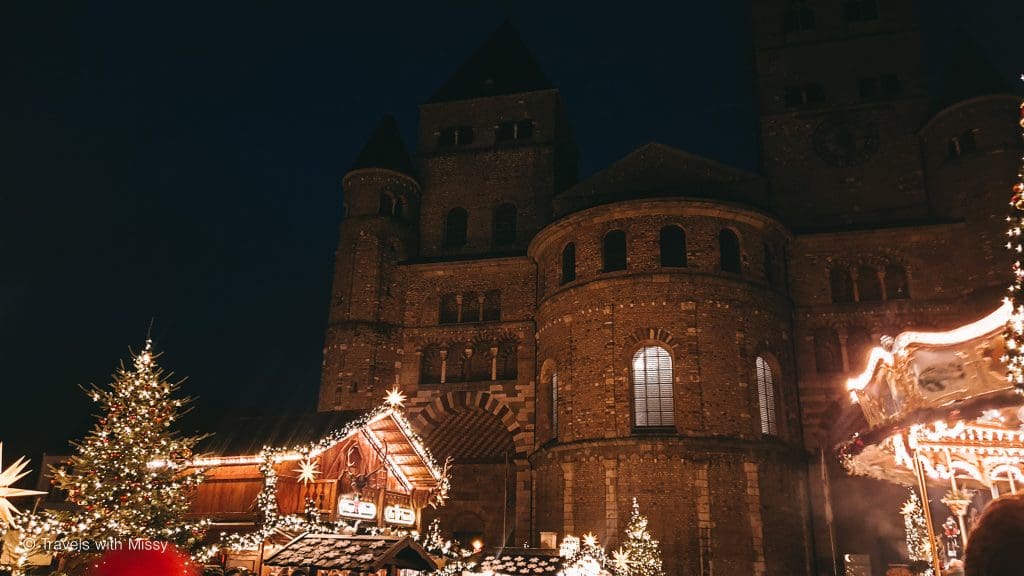 Visitors can browse stalls selling traditional handmade gifts, try their hand at arts and crafts, or enjoy a mug of hot chocolate while taking in the festive atmosphere.
Brussels Christmas Markets are one of the largest Christmas Markets in Belgium and were voted the best in 2022 in the entirety of Europe.
Nearby Strasbourg is easily reached by train in under 2 hours and is home to some of the most incredible Christmas Markets in France. Visit the adorable and picturesque Colmar Christmas Markets for some of the prettiest Christmas Markets in Europe.
Related Christmas Market Posts
The beauty of continental Europe is that the Christmas Markets are closely connected to one another. Interested in reading more about some of the best Christmas Markets, then check out my posts on the following ones: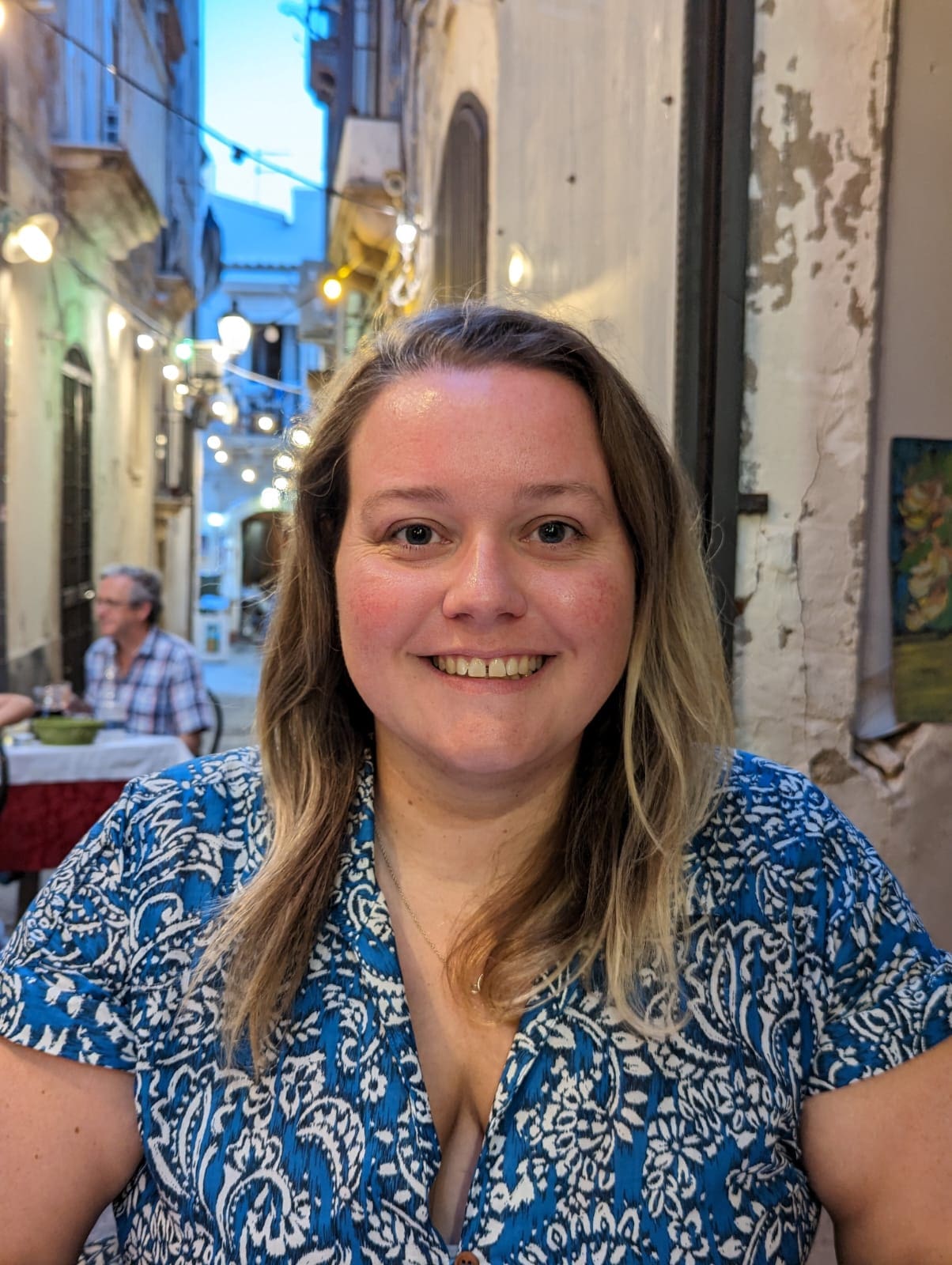 Meet Missy…
Missy spent the first 2 decades of her life living in her native Dublin, Ireland. Before a life living overseas called to her, and she spent the next decade living in China, Laos & Belgium. She now splits her time in Antwerp, Belgium, and wherever the sun is currently shining. You can follow Missy's real-time travels on her Instagram.