Explore the 5 Best Book Stores in Dublin Ireland
Ireland has produced a large number of famous authors from this relatively small island. Authors such as Bram Stoker (Dracula), Sally Rooney (Normal People), Oscar Wilde (The Portrait of Dorian Gray), Eoin Colfer (Artemis Fowl), Maeve Binchy (Circle of Friends), and countless others are world renown.
Perhaps there is a correlation between the number of excellent bookstores in Dublin Ireland that has led to such a wealth of extraordinary authors.
It's quite difficult to walk around Dublin and not bump into a statue of Oscar Wilde, or amble through Trinity College Dublin and not encounter characters that inspired Sally Rooney's megahit, Normal People.
Dublin is swimming in literature and literary characters, so much so that in 2010 that Dublin became the 4th UNESCO City of Literature. Dublin hosts many book festivals, and competitions and is the home to four Nobel Literary Prize winners. The love of reading is well and truly in the Irish blood.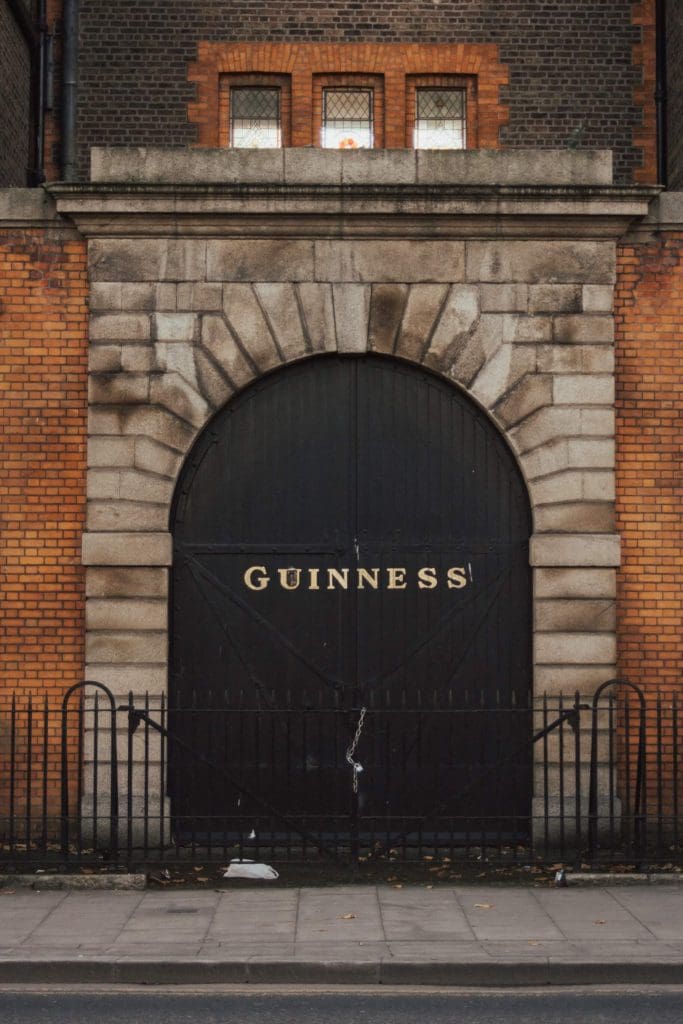 I initially started my career working in one of these book stores in Dublin and spent many years loving my job as a bookseller. There is nothing quite like stepping into a book store and losing yourself in finding a new favorite book.
I've spent whole autumn afternoons browsing the shelves of these excellent book stores in Dublin Ireland and have compiled a list of my favorite must-visits.
---
Book Stores in Dublin Ireland
1. Hodges Figgis | 56-58 Dawson Street, Dublin 2
Hodges Figgis is 3 floors (plus a basement) of incredible books and is one of the largest book stores in Dublin Ireland. Whilst it is still known as Hodges Figgis, it is a part of the large book chain store Waterstones and also has the largest stock collection of Irish books in the world.
For book lovers, this is a book store where you can easily lose hours of your day making your way around the three floors of incredible books. Not only do they sell books, but they also have a great selection of popular board games, stationery and gifts.
2. The Winding Stair | 40 Lower Ormond Quay, Dublin 1
Located a few steps from Dublin's infamous Ha'penny Bridge, the Winding Stair is a perfect combination of an excellent restaurant and one of Dublin's oldest independent bookstores, all in one location.
On the ground floor of the Winding Stair, there are a collection of books of Irish authors, poetry and the occasional rare book thrown into the mix on the shelves. You can find a mixture of new books and second-hand books in the store, and when you are ready you can make your upstairs and into the restaurant that serves some of the most incredible Irish seafood in Dublin.
With views over the city and the river Liffey, the Winding Stair is where you will find your inner creative desperate to emerge.
3. Gutter Bookshop | Cows Lane, Temple Bar
Gutter Bookshop was founded by Bob Johnston in 2009 in Temple Bar and has left such a mark on the book industry in Ireland. Bob is someone who is extraordinarily passionate about books and has created a bookstore where you can feel the magic and power of books as soon as you step foot into its store.
Bob and his team of incredible booksellers have created an independent bookshop where each title has been handpicked for a reason.
You will not find celebrity memoirs from former Love Islanders but instead will find a bookstore that has lovingly been curated with superb reads and suggestions. The Gutter Bookshop also has monthly events for book lovers and notable guests such as John Boyne turn up on a frequent basis.
Temple Bar is famous for its Irish bars and is also considered to be the artistic centre of Dublin, with galleries and art installations in abundance. Walking through the cobbled streets of Temple Bar and it is easy to see why creatives are drawn to this area.
In 2013, Gutter Bookshop opened its second store in Dalkey and it too has become a staple of the small coastal town. Hands down the best bookstore in Dublin for its strong independent values and charm.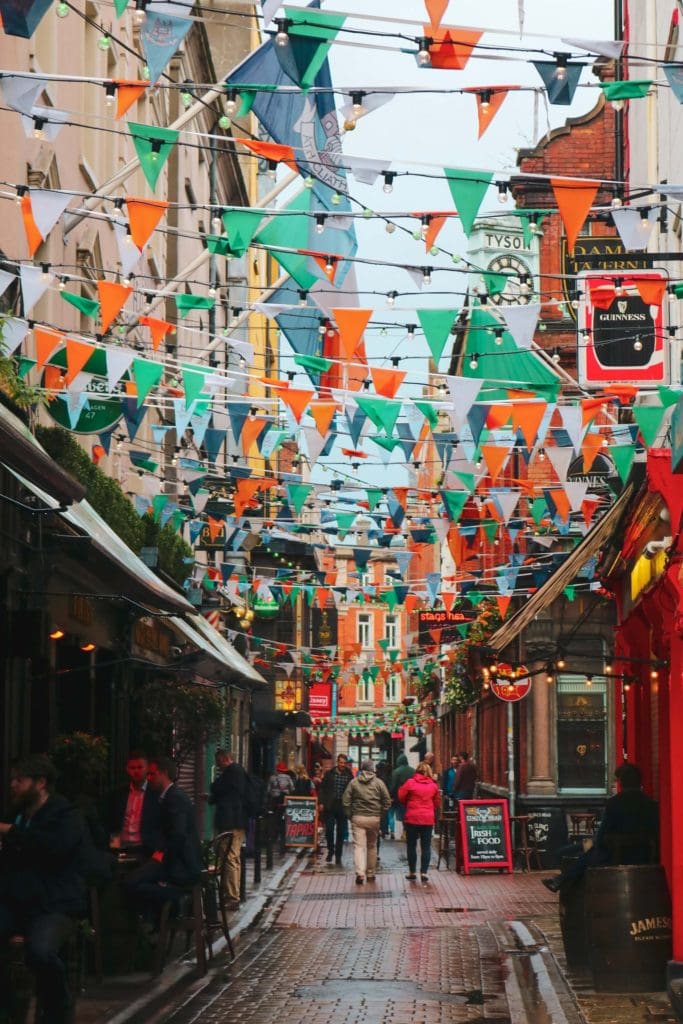 4. Dubray Books | 36 Grafton Street, Dublin 2
Dubray Books is a family-run chain of book stores across Ireland. With branches in Stillorgan, Dun Laoghaire, Blackrock, Dundrum, Liffey Valley, Rathmines and Grafton Street in Dublin they offer expert booksellers who go above and beyond when it comes to customer service.
The book store originally started in Bray, Co. Wicklow, and grew over a 30-year period to become one of Ireland's largest independent chains of book stores.
The store on Grafton Street is a fantastic book store to spend an afternoon in, browsing the many floors of curated and handpicked recommended titles. The best bookstore in Dublin that's been run by generations of the same family.
5. Tales for Tadpoles | 47 Drury Street, Dublin 2
Located on Drury Street, Tales for Tadpoles is the best bookstore in Dublin for people looking for books and gifts for children.
This is an independent bookstore that was created solely with the purpose of children in mind and it has a fantastic collection of children's classics, prints of famous illustrations, stuffed book characters and a fantastic assortment of modern children's literature.
This is my absolute go-to for purchasing excellent and curated children's books and as a Children's Librarian, I just adore the concept so much.
Starting out as a stall in a market, Tales for Tadpoles has been such a success that it opened its own physical store in 2016. Their staff are passionate about children's literature and do a remarkable job for customers who aren't confident choosing gifts with helpful suggestions.
Even if you don't have someone to buy a gift for, it's worth the nostalgia of stepping inside its doors and finding books from your childhood displayed around the shop. The best bookstore in Dublin for children's books, timeless gifts, and excellent personal recommendations.
---
Like many businesses during the Covid-19 Pandemic, bookstores have been struggling against massive online competitors. The owners and employees of the bookstores worked tirelessly to promote their services during the many lockdowns that Ireland endured.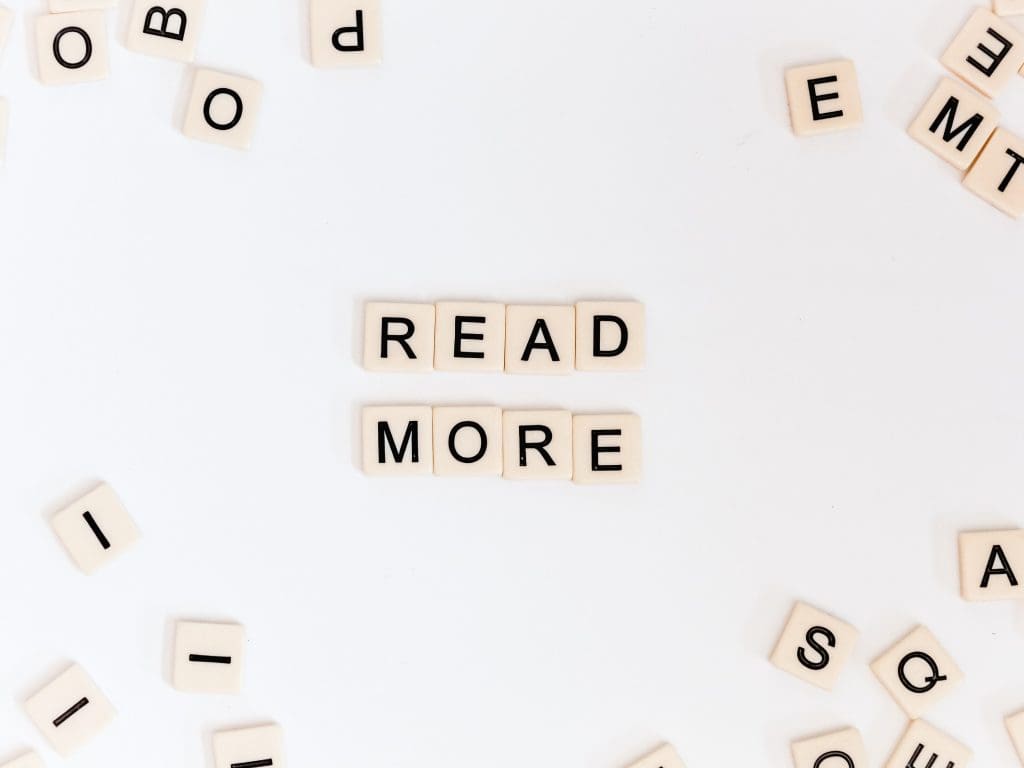 The future looks promising for bookshops around the country. But as always they need the help of footfall traffic and customers purchasing from their brick and mortar stores. So, go on, get down to your local independent bookstore and make a small difference.
Which book stores in Dublin Ireland have you visited? Or would entice you to visit on your next trip to Dublin? Let me know in the comments below!