8 Things To Do In Antwerp When It's Raining
Belgium is known for several fantastic things – Frites, Chocolate, Beer, and Statues of little boys peeing(?). It is also notorious for its rather gloomy and depressing weather. Sunshine is not always guaranteed, even in the supposedly sunnier months of the summer, Belgium can experience lashings of rain and grey skies.
So I've compiled a list of 8 things to do in Antwerp when it's raining. Because you never know when you might need to escape from the rain.
8 Things To Do In Antwerp When It's Raining
1. Escape Rooms
I don't know whether the revival of the Crystal Maze had to do anything with the upsurge of Escape Rooms, but you are in the right city to experience one for the very first time. Antwerp has a plethora of rooms that you can attempt to escape out of if your heart so desires.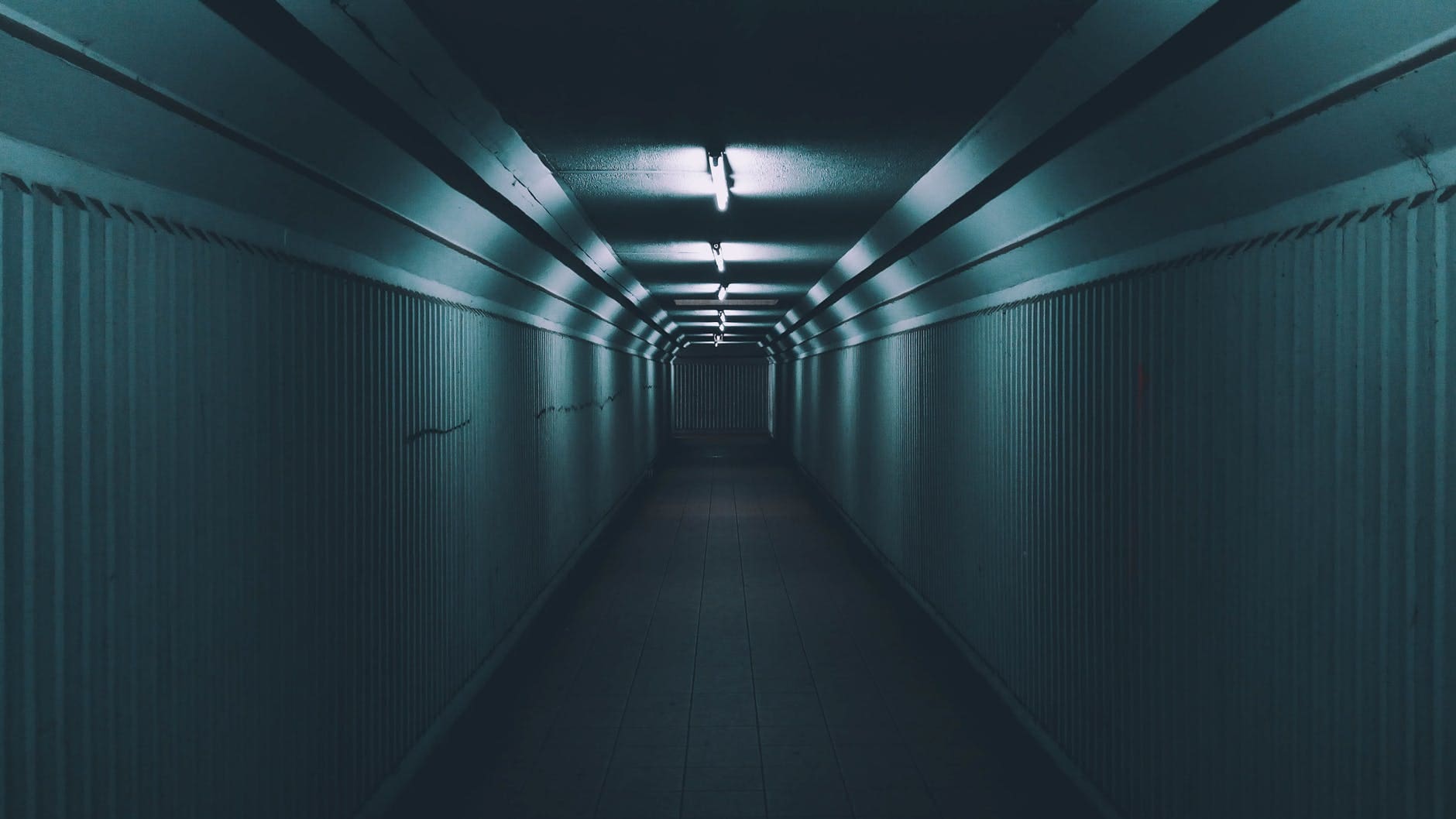 If you're unfamiliar with the term or what an Escape Room is, well, it's exactly what it says on the tin. You and some friends enter a room and are given clues on how to escape. Will you be able to escape before time is up? The rooms involve brainpower and a lot of thinking outside of the proverbial box.
Some require some physicality but nothing too strenuous. Antwerp has quite a few escape rooms, with something for everyone.
You can experience all of the Escape Rooms in English.
2. Board Game Cafe – The Playground
One of my favorite things to do in Antwerp when it's raining is to head to The Playground. Originally located in Antwerp Central Station, the owners opened a second location in Antwerp's historic center.
Located opposite one of the oldest pubs in Antwerp (Quinten Matsijs), The Playground has endless options of board games for small groups. And best of all they sell coffee, beer, and snacks to keep you entertained for hours.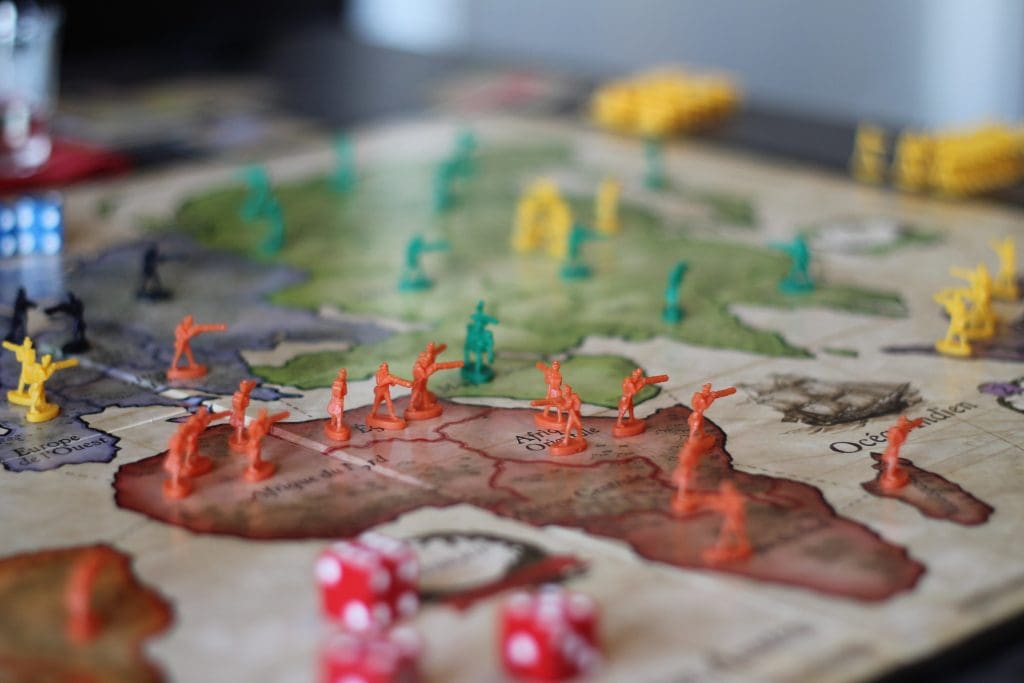 There is nothing quite like spending a rainy afternoon playing a new board game with friends or a loved one. Staff are happy to advise on games they think you may enjoy. And if you really enjoyed the game, you can usually purchase it.
Reservations are recommended during weekends, but you should also consider popping by and seeing if there is any availability too. A small surcharge fee of €2.50 is payable on the weekends.
Address: Hoofdkerkstraat 7, 2000 Antwerpen
3. Axe Throwing Antwerpen @ Woodcutter
I'm sorry but did you say Axe Throwing? As in, throwing an axe? Like, as if I were a Viking?
Why yes! There is an actual place axe-throwing bar where you can throw an axe but also drink beers at the same time, akin to the time of the Vikings. And it's bloody good fun. Well, not bloody.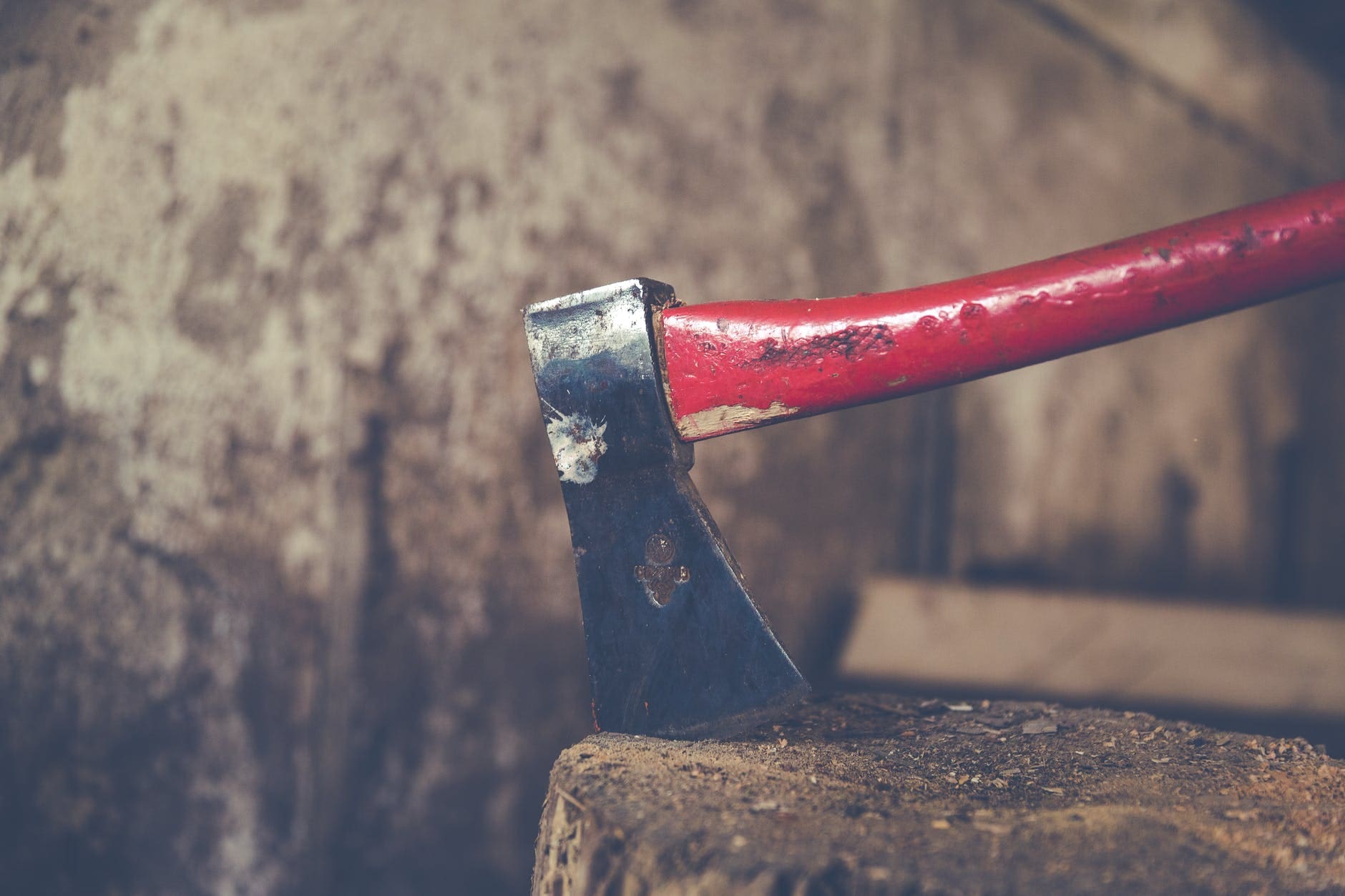 Woodcutter takes health and safety pretty seriously, unlike the Vikings. For an hour with a group of friends you can be part of this urban axe-throwing experience and learn the best way to throw an axe, then spend the remaining time perfecting your aim.
You can even personalise your target board too! I honestly can't think of a better way to spend a rainy afternoon. If tomahawk axe throwing is your thing, you can contact Woodcutter and ask them if they can provide this as part of their throwing an axe day out.
Opening times: Open every day and the time varies depending on the day.
Price: €19 per person for 1 hour.
4. De Koninck Museum
Prior to moving to Belgium, I had very little interest in beer. As I prepared for my move, everyone around me kept recommending beers. I rarely heard the same beer name twice.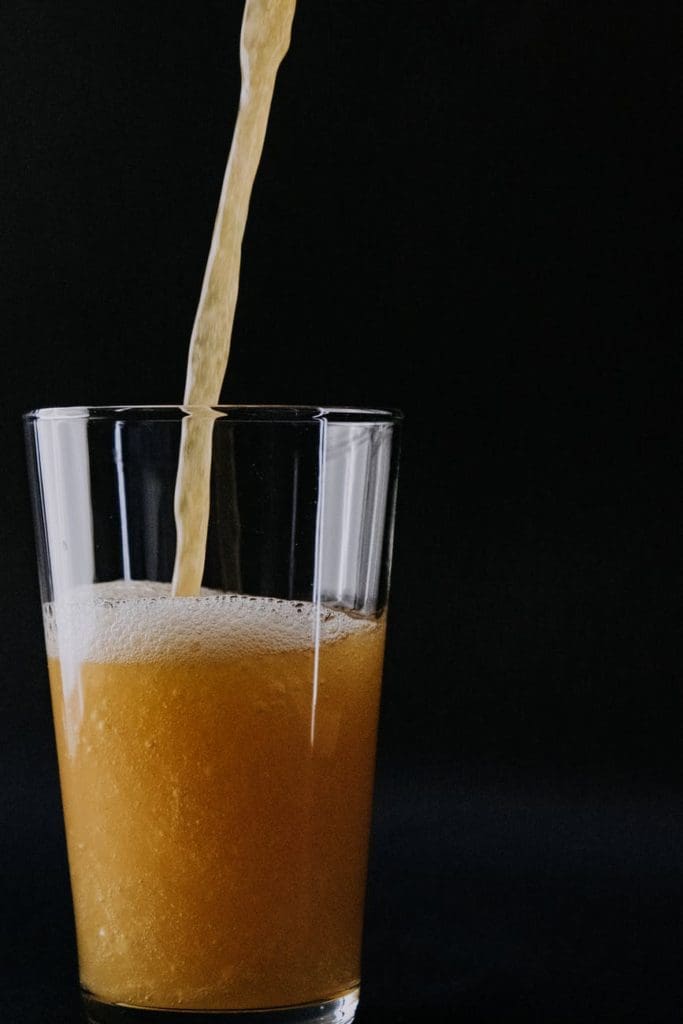 Deciding to see what all the fuss was about I booked a visit to the De Koninck Brewery and Museum. Not only did I get to walk around the museum with a beer, but I laughed my way around the displays. The De Koninck Brewery and Museum is highly interactive and hilarious. Learning is fun!
You can book tickets for the De Koninck through the banner below and have a memorable afternoon in one of the best museums in Antwerp.
Ticket price: €16 [ages 16+] includes a beer before and after the self-guided tour. The tour takes just under an hour to complete and you can spend time after in their tasting bar.
Closed Mondays.
5. Red Star Line
Over 2 million people from Europe made their way to North America during the late 1800s to the early twentieth century via Antwerp. The Red Star Line Museum is a tribute to the incredible journeys emigrants made during this period of history.
It is an absolutely fascinating experience and suitable for the entire family. Learning about the procedures involved in health checks before departure was heartbreaking and eye-opening.
You could easily spend hours in the museum, so be prepared to dedicate some time to it. This is the perfect activity when it's raining in Antwerp.
Ticket prices for admission: €10
Closed Mondays.
6. Chocolate Nation
Do you love chocolate? Do you want to learn how chocolate is made and then eat lots of it? Then come on down to Chocolate Nation! Located just steps from Antwerp Central Station, this will surely delight everyone.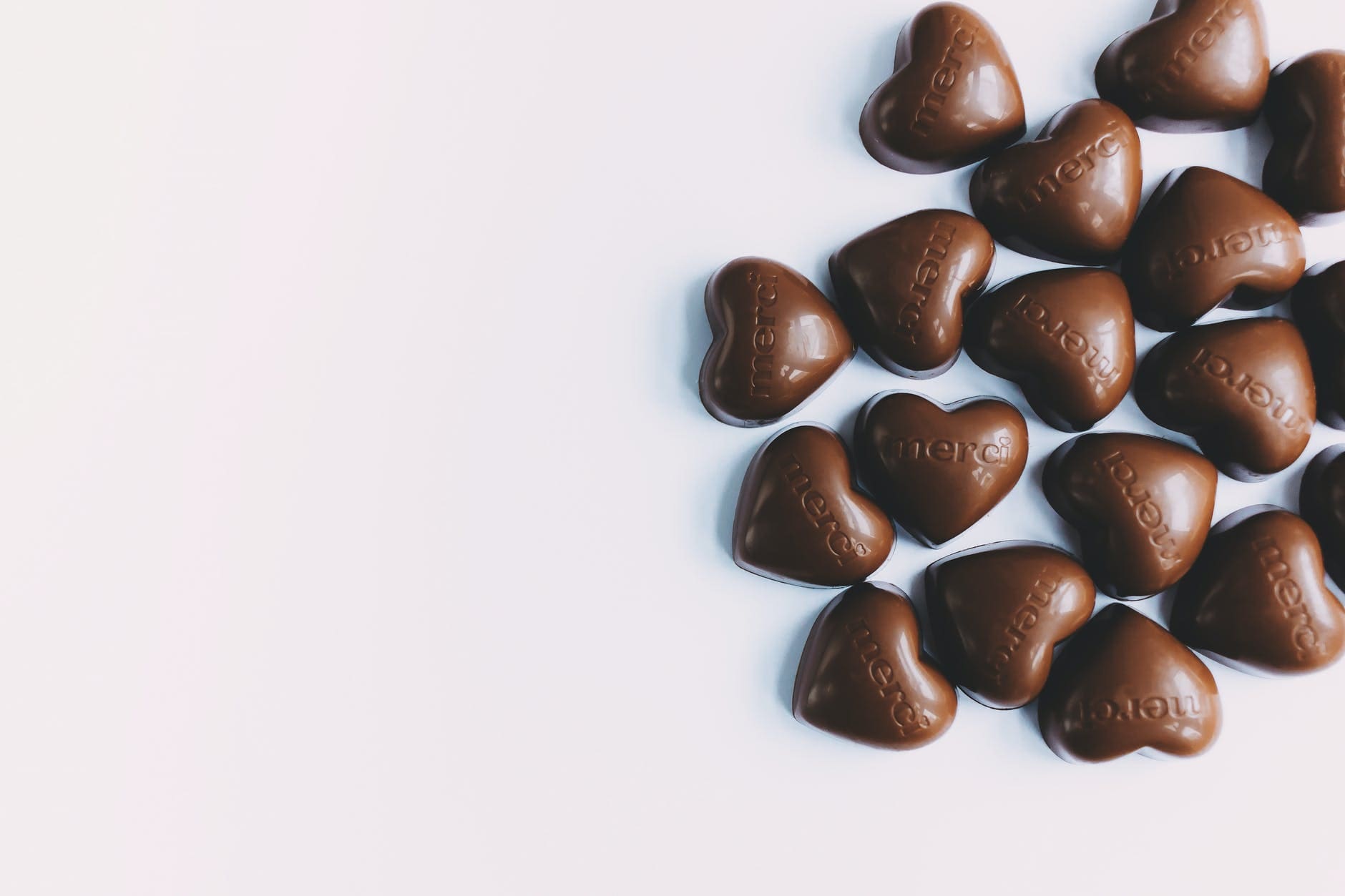 Advertised as the 'Worlds Largest Belgian Chocolate Museum', you will follow the journey of the humble cacao bean as it makes its way from field to factory and eventually ends up on our supermarket shelves. If you love Belgian chocolates then this is the perfect rainy-day activity for you.
Ticket price: Adults €16.95 and include an audio guide and chocolate treats.
Chocolate Nation is open every day from 10.15 am – 6 pm.
7. MAS
Museum aan de Stroom [MAS] is one of Antwerp's iconic buildings and is relatively new. Created in a space formerly used as Antwerps docks, MAS is a 10-storey high building with rotating exhibitions.
Visitors who wish to bypass the exhibits can make their way to the roof and enjoy spectacular views over the city. Tickets for bypassing are free and need to be booked in advance. The hands displayed on the facade of the building are a tribute to the symbol of Antwerp – handjes.
The handjes can be seen all around the city in different guises – chocolate handjes, biscuit handjes. The hand symbol of Antwerp represents its history and its name – check out my post here on the history of the cities name.
Ticket price: €5
MAS is open from 10 am to 5 pm daily.
8. Luddites
It would be rude of me not to include my favorite bookstore in Antwerp. Luddites opened in March 2020 and is home to the largest English book collection in the city.
Not only are the owners Jorien and Richard incredibly nice, but they also give super book recommendations. The bookstore is exquisite, with high ceilings and books that require ladders an effort to reach.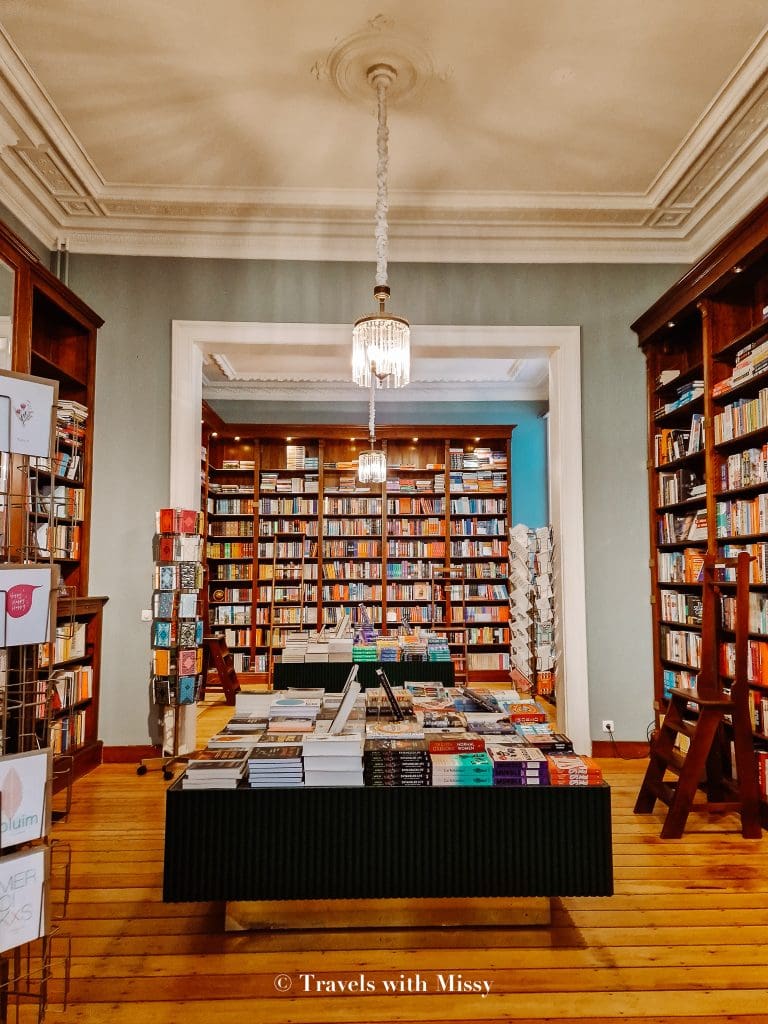 When you've finally chosen your favorite book you can head upstairs and sit in their cafe and indulge in their carefully selected wine menu. On sunnier days, they even have a terrace in which you can enjoy a brand-new book and a delicious glass of wine.
There is no better way to spend an afternoon when it's raining in Antwerp than hiding in a fabulous bookstore.
Opening hours: Wednesday – Sunday 11 am – 8 pm.
---
And if none of these indoor activities attracts you, well then, there are plenty of cafes and pubs to keep you entertained. If you find yourself at a loss of what to do, I've written a one day guide for visiting Antwerp that touches on some must-see highlights. Do you have any other suggestions for what to do when it's raining in Antwerp?