The 10 Unmissable Museums in Antwerp (2023)
Antwerp, Belgium has an incredible and rich history. During the middle ages, Antwerp was one of the wealthiest ports in the world and was the home to some of the biggest movers and shakers that shaped our society to this day.
The history of Antwerp and its influence on the wider world is captured in the many museums in Antwerp that can be found from trendy Zuid to the gentrified area of Eilandje.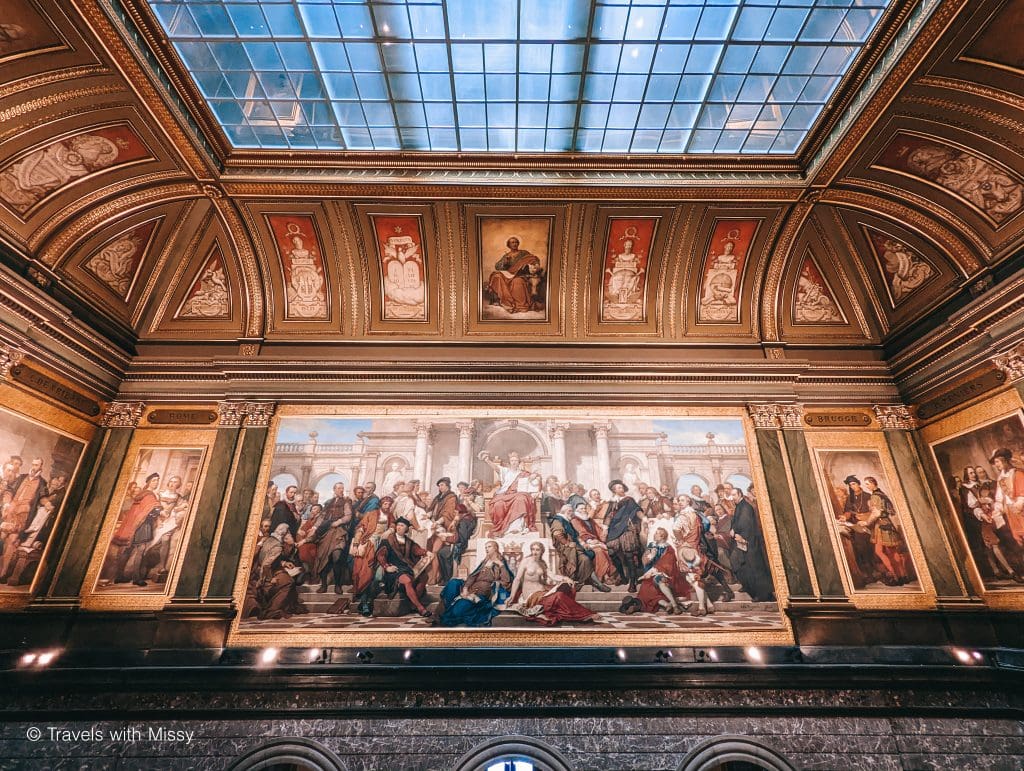 The city of Antwerp was constructed beside the powerful river Scheldt and as the European explorers set off to discover if the world was indeed flat, they returned bringing spices, diamonds, and knowledge with them.
The city flourished and remains the 2nd largest port in Europe and the diamond capital of the world. Antwerp has a slew of fantastic museums that celebrate the achievements in so many different facets, from chocolates to art. This is a selection of the best museums in Antwerp.
1. Royal Museum of Fine Arts Antwerp
The Royal Museum of Fine Arts Antwerp, also known as KMSKA, was under construction for almost 11 years before it finally reopened its doors in September 2022. Within the first couple of weeks of its opening, visitors flooded to the museum to check out the refurbishments and of course the artwork.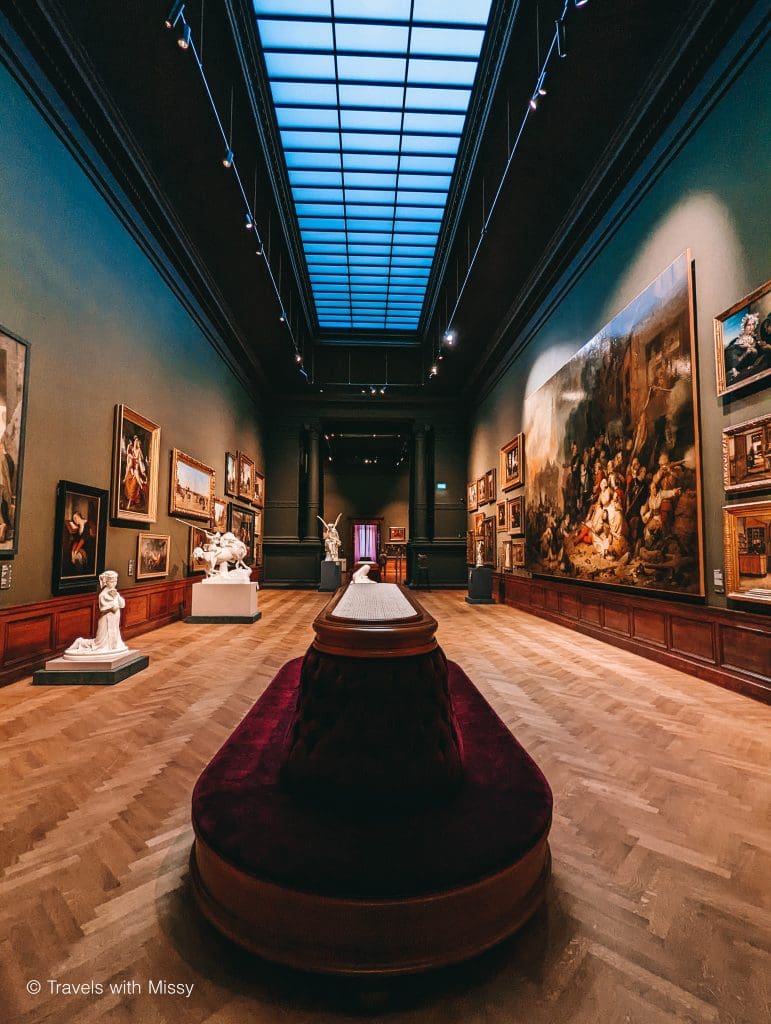 Inside KMSKA you'll find a mixture of Peter Paul Rubens's artwork and incredible art installations that feel slightly jarring at first but are a welcome addition to traditional 'fussy' art spaces.
An exhibition space about the building's history and subsequent refurbishment is available to explore on the ground floor of the Royal Museum of Fine Arts Antwerp.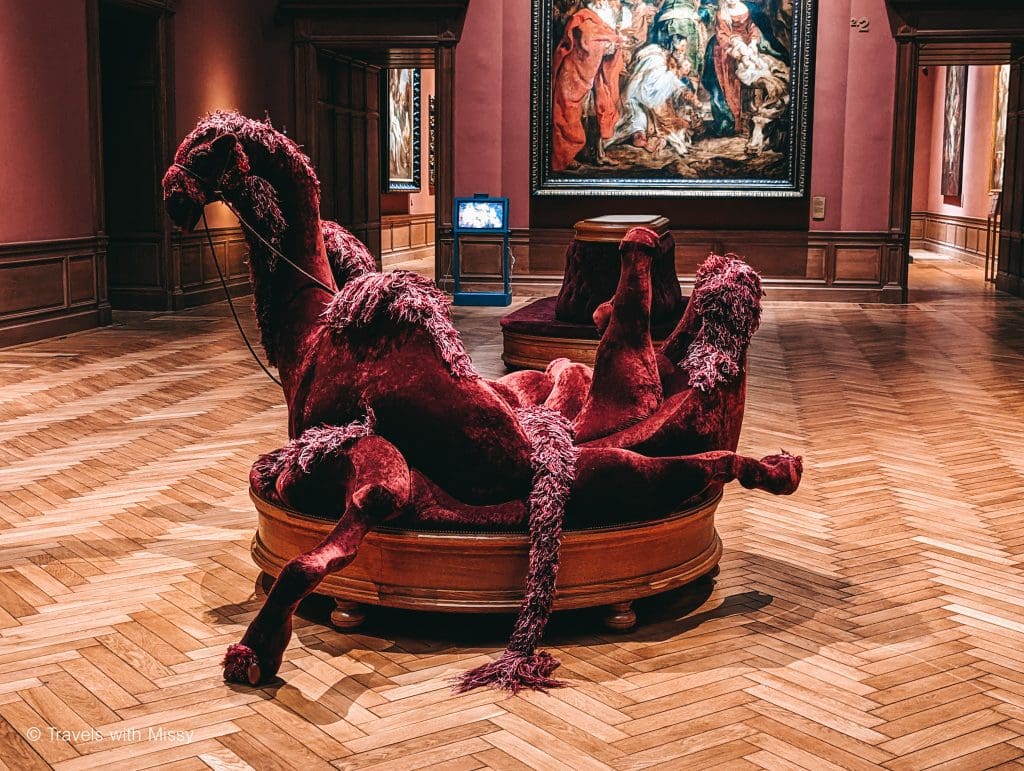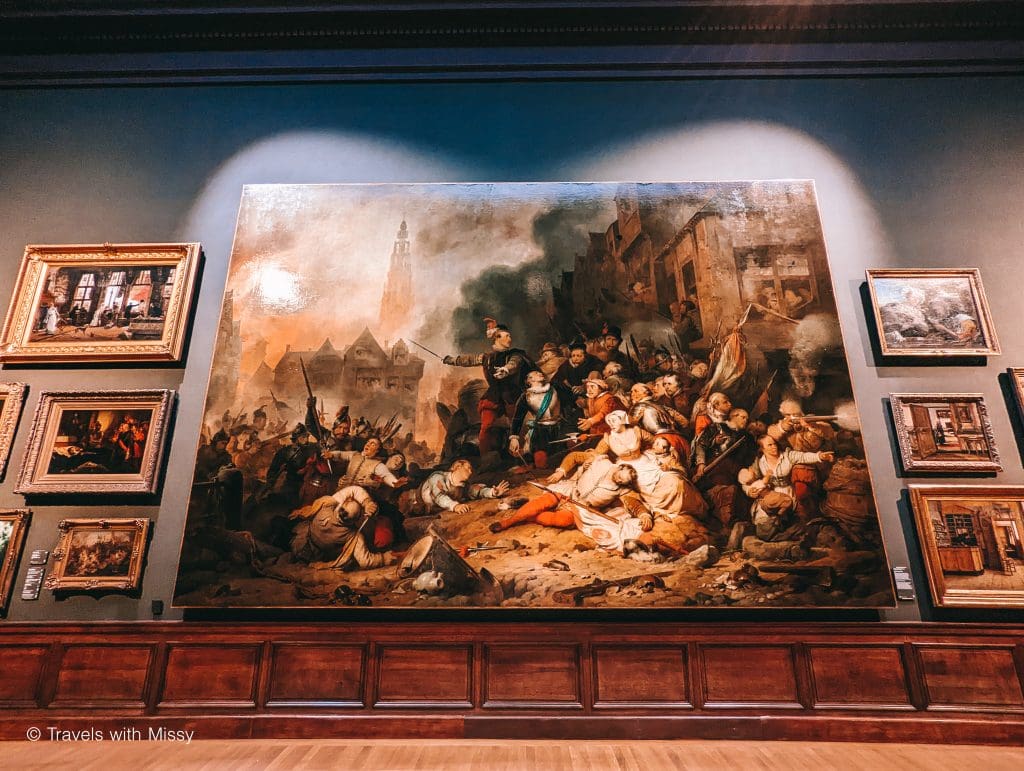 Keep an eye out for some of the 'unusual' features that are throughout the space. Such as a moving art wall that pays attention to the small details of some of the paintings found throughout the Royal Museum of Fine Arts Antwerp. This was a particular highlight for me.
Opening Hours & Ticket Prices:
10 am – 5 pm (6 pm on Saturdays & Sundays)
Adult Tickets: €20
Bonus points for the Royal Museum of Fine Arts Antwerp having a late-night Thursday opening! Visit the museum from 5 pm until 10 pm on a Thursday evening and pop into their Madonna bar inside KMSKA.
2. De Koninck Brewery
You don't need to be a beer lover to appreciate De Koninck Antwerp City Brewery. The highly interactive tour will leave you with a deep appreciation for the brewing process and a stitch in your side from laughing.
Seriously, whoever was the mastermind behind the De Koninck interactive tour is a genius. It's lighthearted fun that allows even grown-ups to have a giggle.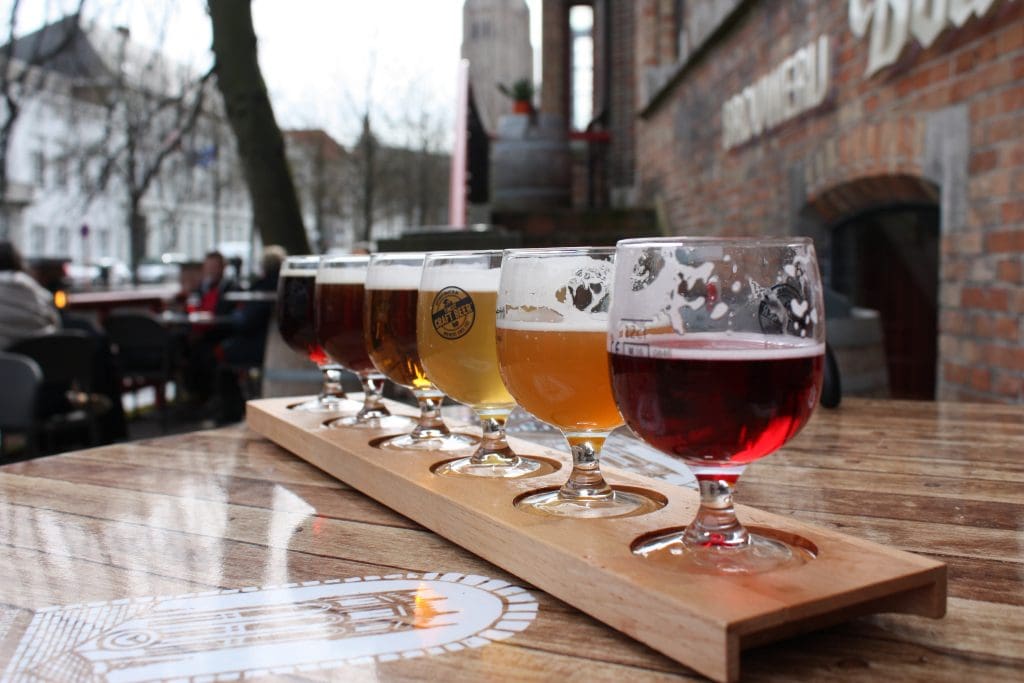 As you take part in the self-guided interactive tour, you'll be delighted to sip on a Bolleke as you make your way through the museum. What other Antwerp museum will allow you to do that, eh?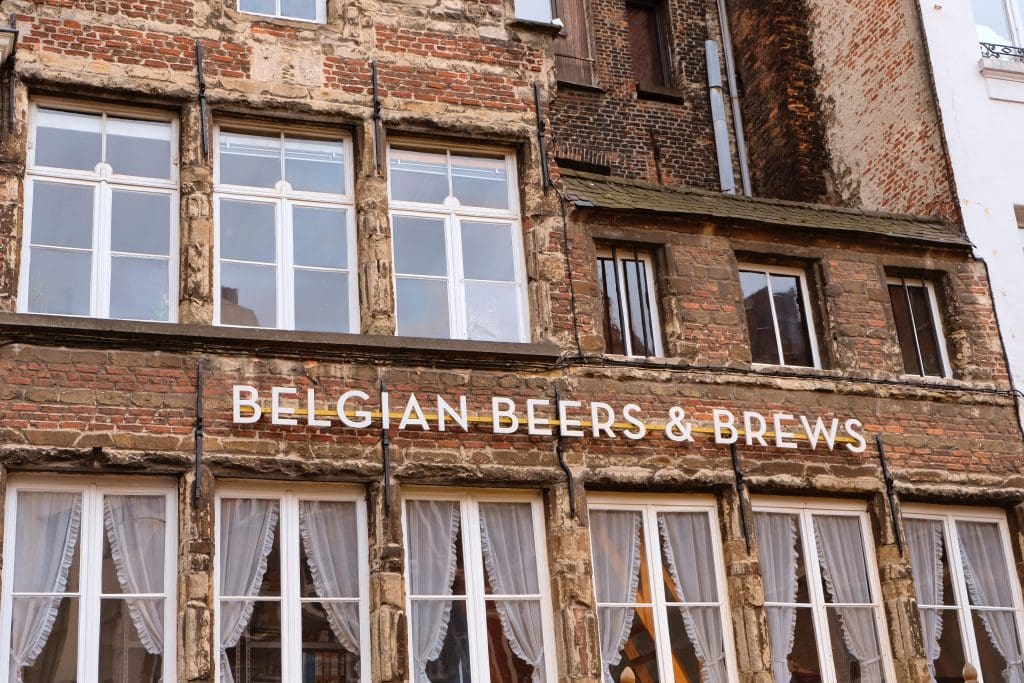 De Koninck is amusing, informative, and endlessly entertaining. Who would have guessed that learning about hops and the family behind the De Koninck Brewery would be this much fun? If you're feeling a little bit peckish after the tour make sure to head upstairs to the best BBQ restaurant in Antwerp – Black Smoke for some of the best BBQ meat in Belgium.
You can book your tickets directly from the calendar below or visit the Tiqets website to book your visit.
Ticket prices for the 90-minute interactive De Koninck tour include two drinks and an audio guide headset. Prices are €14 per adult.
Getting to De Koninck Antwerp City Brewery
Located in the middle of Berchem, the easiest way to get to De Koninck is to take the number 2 or 6 tram from Antwerp Centraal Station to Harmonie Park. From there it's a short 8-minute walk.
From Berchem Station, the number 30 Bus will drop you at the front door of De Koninck Antwerp City Brewery.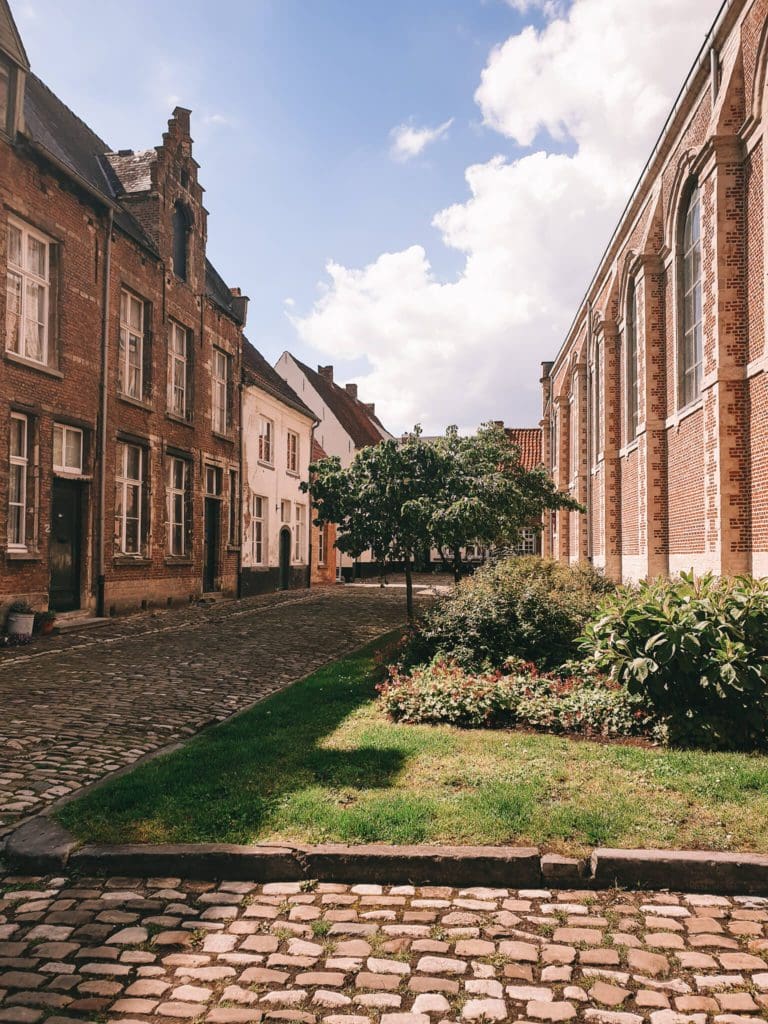 3. Red Star Line Museum
The Red Star Line Museum is an incredible homage to the stories of European migrants seeking to make a new life in North America. The Red Star Line was once one of the worlds biggest shipping companies during the 1870s and 1930s, transporting over 2 million people to the New World.
This Antwerp museum is now housed in one of the former departure halls that the city of Antwerp used to help settlers on their journey to a new life.
The interactive exhibits in the Red Star Line Museum follow the stories of many of the migrants who travelled from all across Europe before arriving in Antwerp. Their stories are filled with hope and at times sorrow. The heartbreak of having to leave behind countries, families and identities is shaped through the narratives of the migrant's journeys.
The Red Star Line Museum in Antwerp has many items that help tell the 2 million stories of what travel was like during this period of time. Famous emigrants such as Albert Einstein and Irving Berlin crossed the ocean with Red Star Line and their stories are told through interactive displays. The exploration of personal narratives is extraordinarily touching and is one of the best museums in Antwerp that will make you think and wonder about your own personal history.
The museum's displays are in Dutch & English.
Opening hours: Open Tuesday – Sunday: from 10 a.m. to 5 p.m.
Closed Mondays
Admission Price: €12 for Adults aged 26+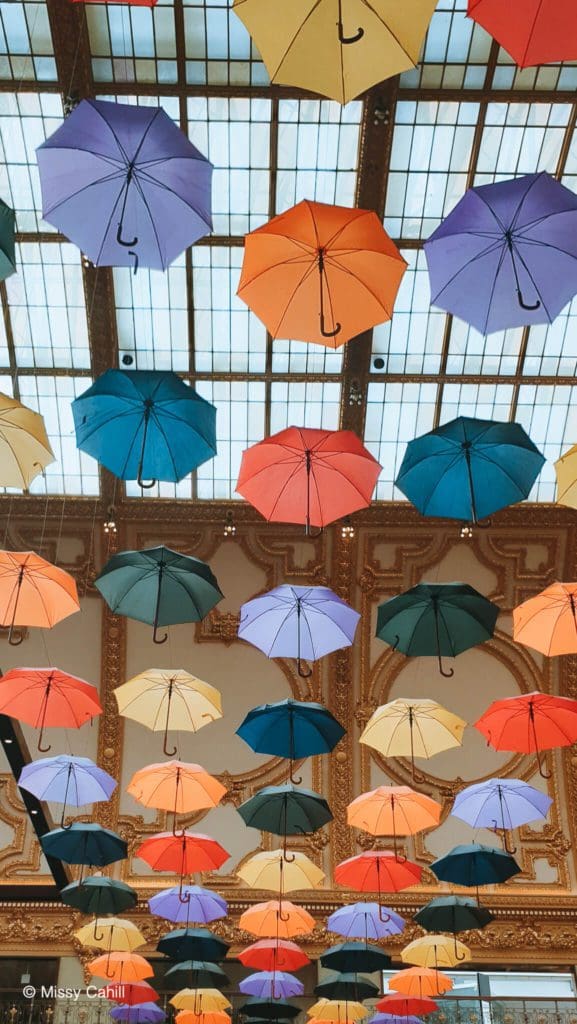 4. Rubens House (Rubenshuis) – CLOSED UNTIL 2027
Rubenshuis is undergoing a massive makeover. The museum closed in January 2023 and is set to reopen in 2027 just in time for the 450th birthday of Peter Paul Rubens. The entire building will undergo a massive upheaval, in which it will finally provide access for all abilities.
Peter Paul Rubens was born in 1577 and his legacy in Antwerp almost 400 years later is still incredibly profound. He is considered to be one of Antwerp's most famous painter sons, and his former home in 1946 was turned into a museum. Just a stone's throw from one of the main shopping streets in Antwerp, the Meir, this former home of Rubens is one of the museums in Antwerp that has been lovingly restored.
As you make your way through Ruben's former home, visitors will delight in seeing some of Ruben's work in all their glory. Rubens is known as one of the best Flemish primitives, painting scenes from the Bible and landscapes. His years living in Italy helped him transform his Antwerp home into an Italian Palazzo which was very uncommon during this period of time in Antwerp.
Rubenshuis is now home to a collection of artists from the era, and as you make your way through this Antwerp museum you will stumble across Van Dyck's and Van Haechts hanging in former bedrooms and hallways.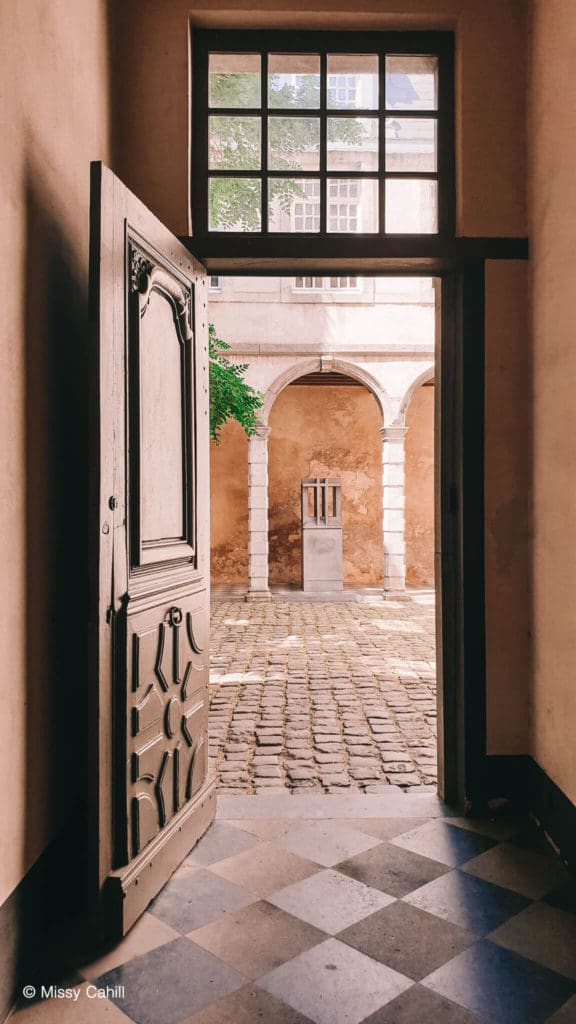 The beautiful Rubenshuis recently had a facelift and in 2018 the gardens and pergola were finally unveiled to the public. The garden is as it would have been during the life of Rubens, with special attention to the flora and fauna that bloomed during the 16th century.
Rubenshuis is an unmissable museum in Antwerp for art lovers and its proximity to the centre of the city means you can combine shopping and a dose of culture within steps of each other.
Opening Hours: The Rubens House is open from Tuesday to Sunday: 10 a.m.–5 p.m. Last entry at 4 p.m.
Closed Mondays.
Admission Price:
€12 for Adults 26+
€8 Visitors aged 18-25 & 'A' Card Holders.
Location: Wapper 9-11, 2000 Antwerpen
Website: https://rubenshuis.be/en
5. MAS (Museum Aan de Stroom)
Museum Aan de Stroom or MAS as it is more commonly known is a relatively new museum in the city of Antwerp. Built in the former shipping and loading docks of Eilandje, up until the 21st century this was quite an undesirable part of Antwerp.
The architects of MAS wanted to recreate an homage to the area by creating a 10-storey building that would be reminiscent of a former warehouse. As you ascend the storeys, the architects have developed a space that with each floor you will see the city of Antwerp from a new angle.
MAS is one of the most iconic museums in Antwerp for its red-bricked appearance and demanding architecture. Much like the Zaha Hadid Port Authority Building nearby, it's an incredibly arresting building.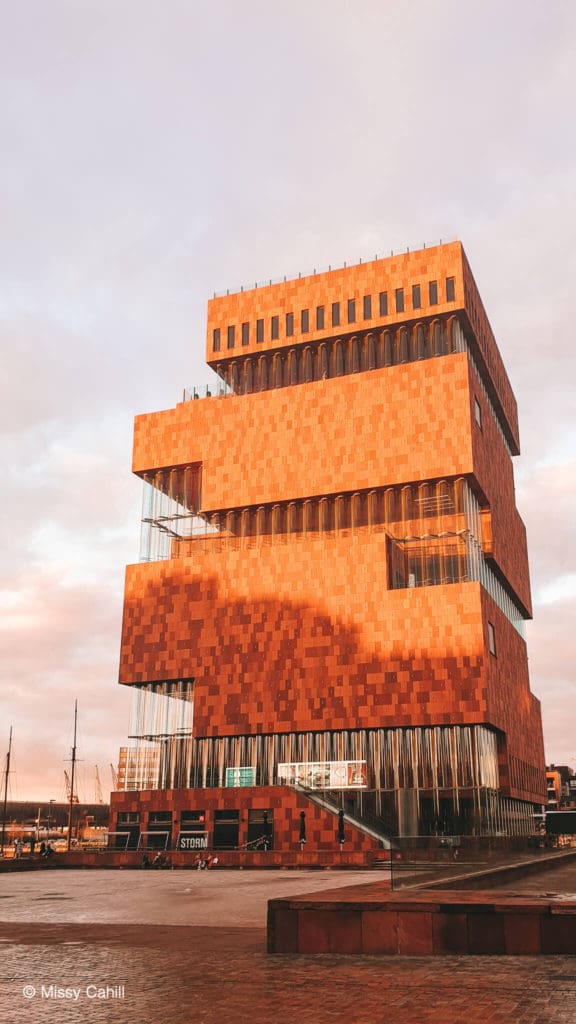 The roof of the MAS is free to access and gives you a 360 view of the city and its developing skyline. You'll also find a Michelin starred restaurant just below the roof, just make sure to book in advance. MAS in 2021 is celebrating its 10th anniversary and has a series of special collections on display. This Antwerp museum is a must for contemporary art fans and its revolving collections are worth checking out.
Admission Price:
€12 for Adults aged 26+
Discount Rate for Visitors Aged 18-25: €8
Opening Hours:
​​Tuesday to Sunday from 10:00 a.m. to 5:00 p.m. (last access: 3.30 p.m. – 4:00 p.m.)
Closed Mondays.
Location: Hanzestedenplaats 1, 2000 Antwerpen
Website: http://www.mas.be/
6. Museum Mayer van den Bergh
Fritz Mayer van den Bergh was an avid art collector during the 19th century. Over a ten-year period, he managed to collect over 6000 pieces of artwork. Upon his death, his beloved mother Henriette fulfilled his dying wish and opened up a museum in her son's honor.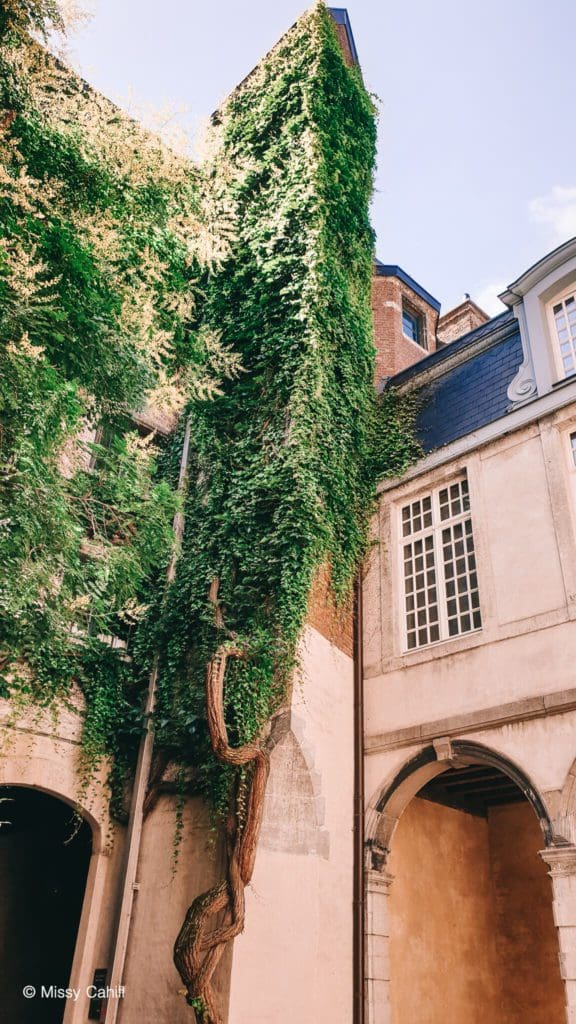 A number of works stand out in this underrated Antwerp museum, most famously is Pieter Brugel the Elder's 'Mad Meg' an almost cartoony painting from the mid-16th century. Mayer van den Bergh bought several paintings of Brugel's work at a time when the artist had faded into obscurity.
Thanks to Museum Mayer van den Bergh and his devotion to buying entire collections and having a nose for the unknown artist, his home is a remarkable collection of incredible artists. The former home and now Museum Mayer van den Bergh has an incredible library and its presentation of what life was like in the 19th century is incredibly well preserved.
Opening hours:
Museum Mayer van den Bergh is open from Tuesday to Sunday: 10 a.m.–5 p.m. Last entry at 4 p.m.
Admission Rates:
€10 for Visitors aged 26+
€6 for Visitors Aged 18-25
Free for Visitors under 18
Location: Lange Gasthuisstraat 19, 2000 Antwerpen
Website: Museum Mayer van den Bergh
7. Museum Plantin Moretus
Museum Plantin Moretus is one of the best museums in Antwerp. This is an absolutely fascinating museum that houses some of the worlds oldest printing presses and has an incredible history.
A UNESCO World Hertigate Site, the Plantin Moretus Museum is the former residence and workshop of Christophe Plantin and his son-in-law Jan Moretus. This legendary pairing had such an impact on the world and unless you are an avid printing press or font fan, you will more than likely never have heard of them.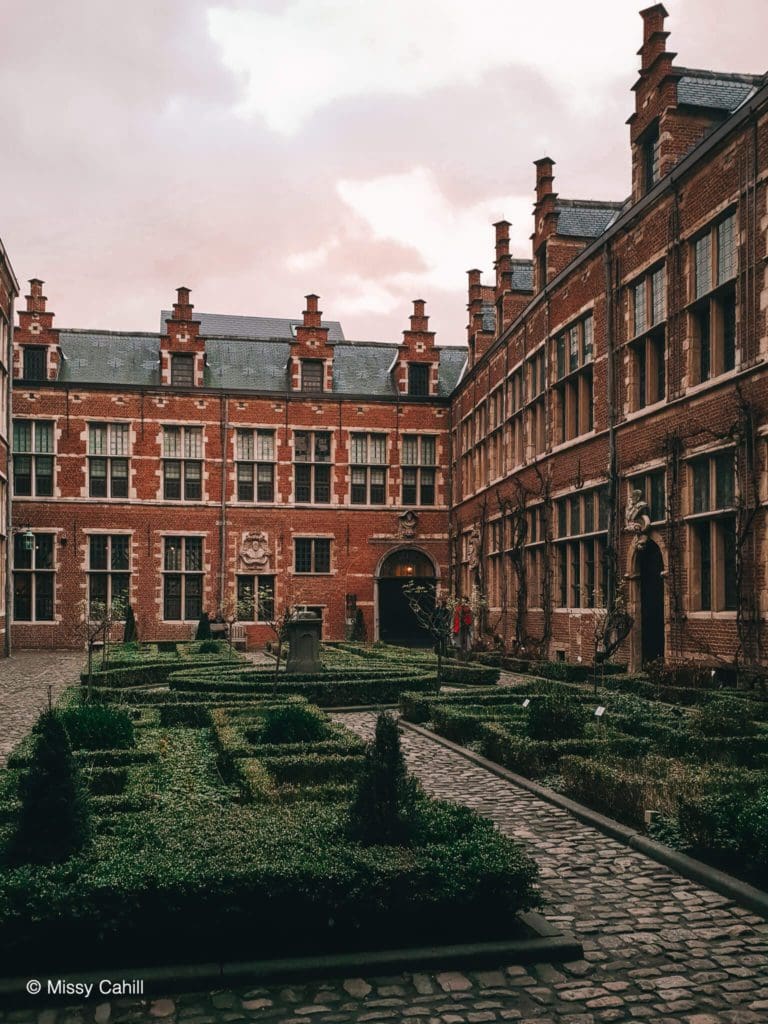 The Plantin Moretus Museum is over 400 years old and has some of the best-preserved printing presses in the entire world. Their business started during the 17th century and revolutionized the book industry.
Prior to the printing press, books were so rare as they had to be written down by hand and well, that takes quite some time.
And of course, not everyone was literate, as this was something for only wealthy men could partake in. So when Johannes Gutenberg invented the printing press in the mid-15th century, it created quite a stir.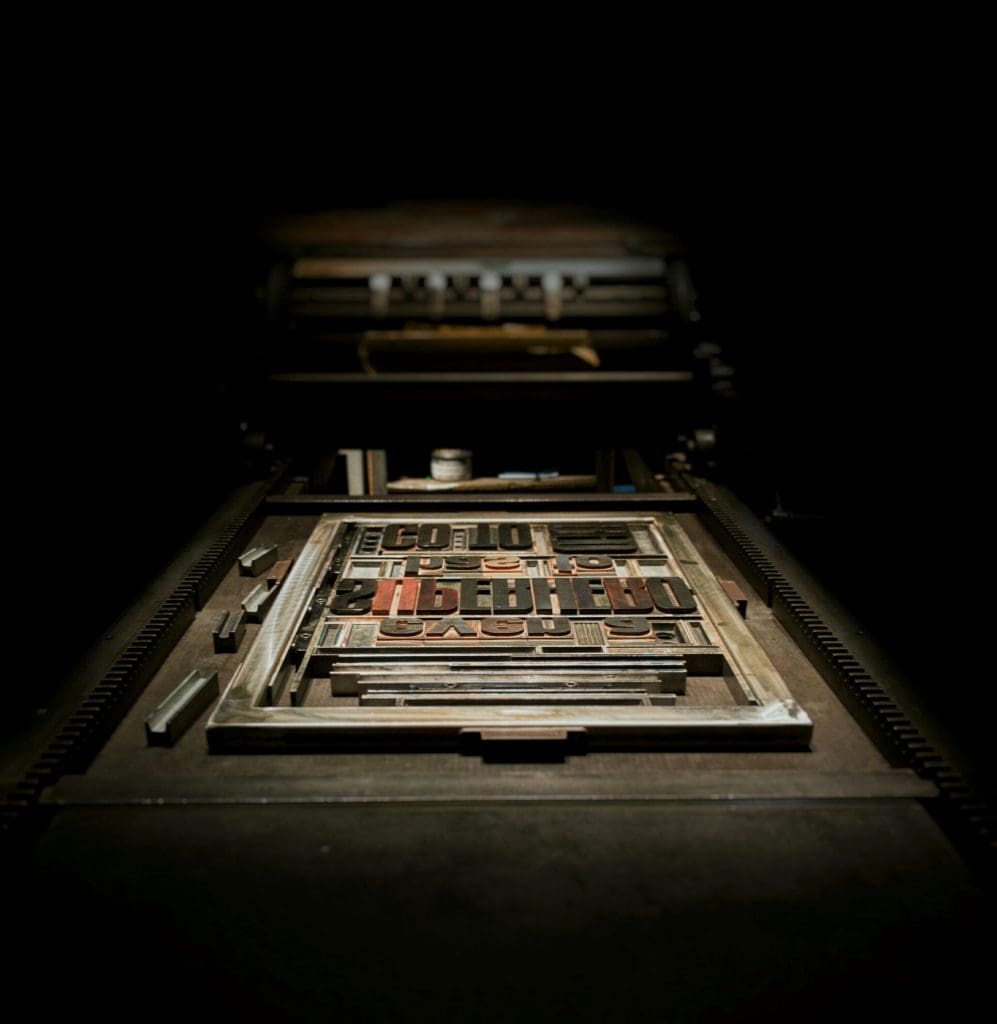 During the 16th century, Plantain Mortetus became one of the top publishing houses in Europe. Their ability to print books lead to a surge in knowledge on such a wide scale that it started to shape the minds across Europe. For the first time, people could see how the world had been mapped out in books illustrated with atlases and learn medicine or look up words in a dictionary.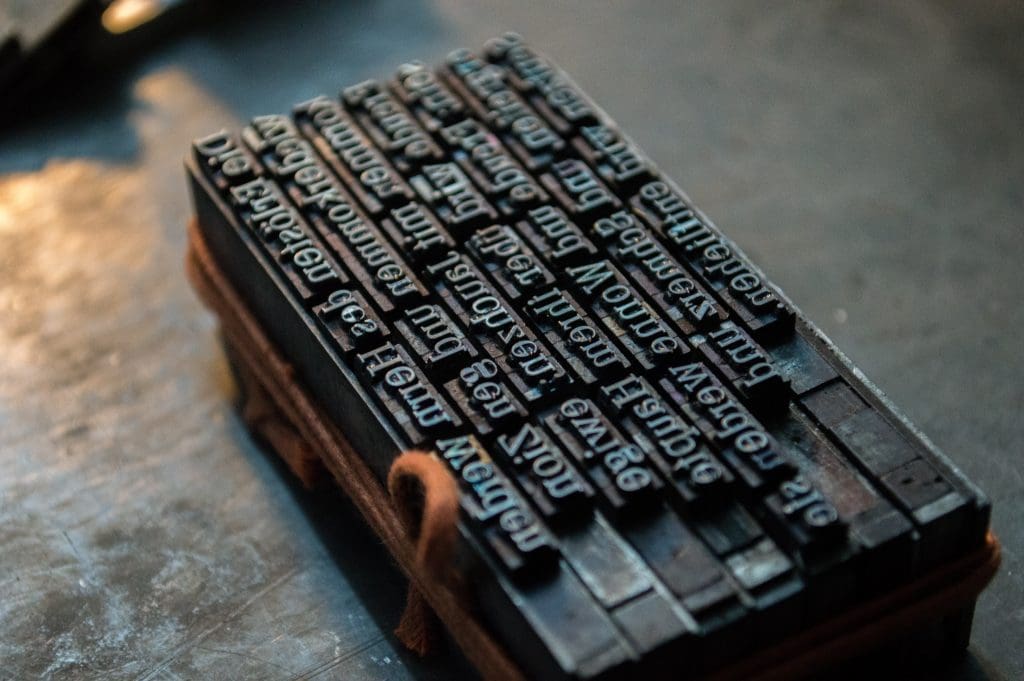 The Plantin Museum is absolutely fantastic, and visitors can easily spend hours learning the history of the family, how printing presses operated and the impact the family's work had on the wider world. The residence is lovingly maintained and the courtyard is breathtaking well maintained. Prepare for one of the best museums in Antwerp that explores a truly fascinating period of world history and the importance of the printing press.
Admission Rates: 12 for Adults aged 26+
Opening Times: Tuesday to Sunday from 10 am to 5 pm
Closed Mondays
Location: Vrijdagmarkt 22, 2000 Antwerpen
8. Chocolate Nation Antwerp
Chocolate Nation Antwerp is the world's largest Belgian chocolate museum and for anyone with a sweet tooth, an absolute must! Antwerp has the world's largest storage supply of cocoa in Antwerp port (and coffee) and was the home to the first chocolate factory in Belgium.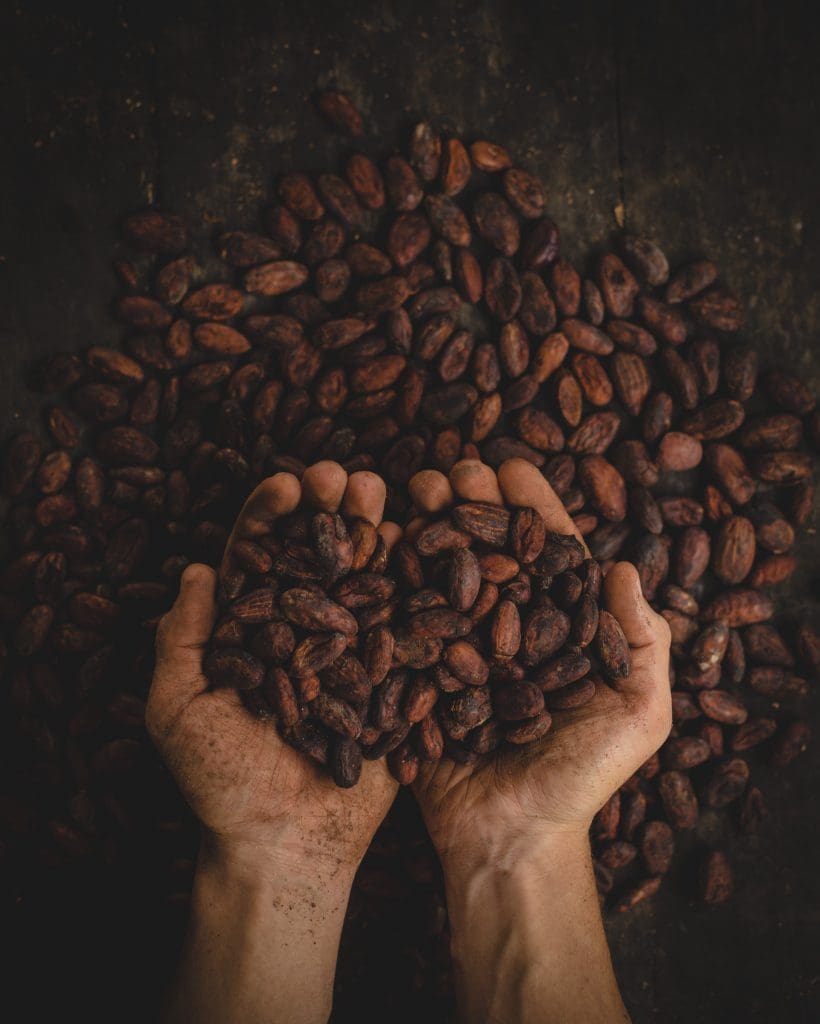 Located right beside Antwerp Centraal Station, the tour of Chocolate Nation takes 60 to 90 minutes to complete. Throughout your visit to this delicious Antwerp museum, you will learn the origins of the cacao bean and its process of being turned into some of the best Belgian chocolates in the world.
The tour is a must for anyone with a sweet tooth and is one of the best museums in Antwerp for those curious about how chocolate is made.
Opening Hours:
Every day from 10:15 AM to 18:00 PM (the last tour starts at 17:00 PM).
Admission Rates:
Adults: €18,50 – Prices include an audio tour and chocolate tasting.
9. DIVA Antwerp
Diamonds and Antwerp are synonymous with one another. In fact, most of the world's diamonds pass through Antwerp at one stage or another. So it makes sense that there is a museum in Antwerp that tells the history of the city and its connection to one of the most beautiful gemstones.
With interactive displays, DIVA is a fascinating journey in silversmithing and jewelry making that has occurred in the building since the 16th century.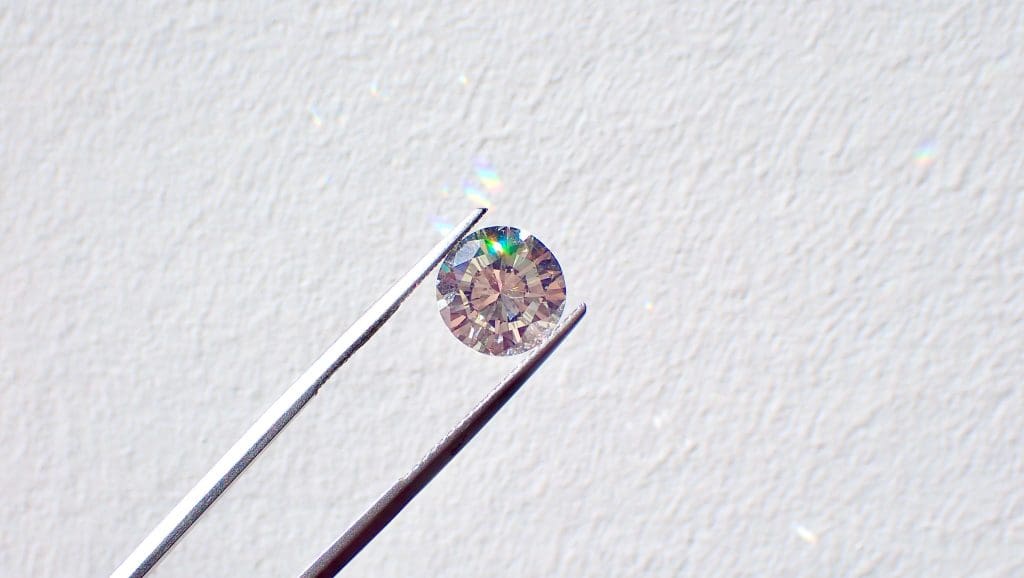 Over the course of 6 rooms, you will be taken on a journey from Antwerp's beginnings as a trader, from silver to spices. As you move from room to room you will learn how diamonds were sourced, created, and shaped into the precious gems we know. You'll learn how the diamond industry started in Antwerp and how it became such a large player over the past 500 years.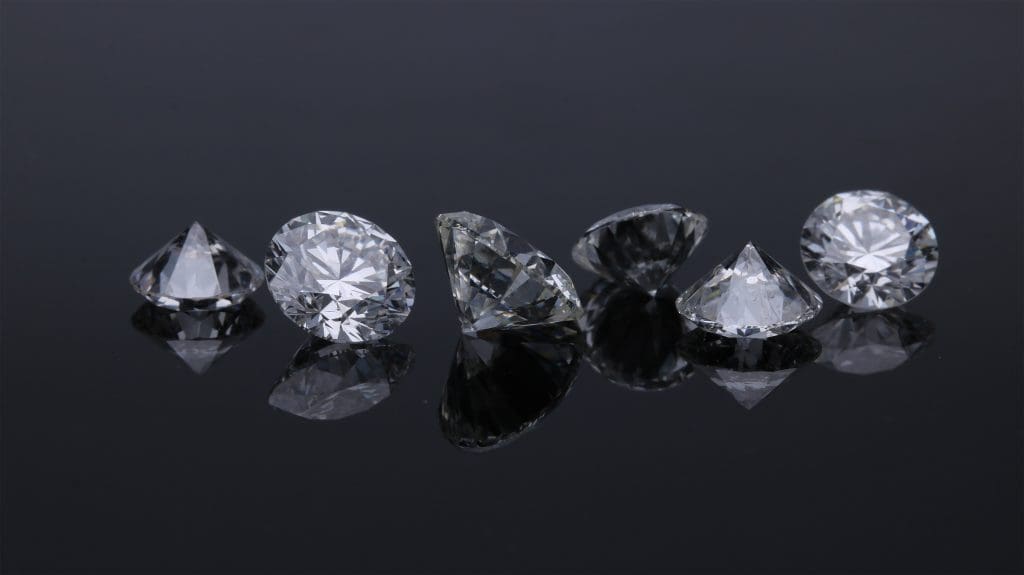 Located in the historic old town of Antwerp, DIVA Antwerp is the perfect museum in Antwerp for those fascinated with the city's role in the diamond industry.
Opening Hours:
Daily: 10.00-18.00
Closed on Wednesdays
Last entry: 17.00
Admission Rates:
€12 for Adults aged 26+
Discount Rate for Visitors Aged 18-25: €8
10. Middelheim Museum
If you have an extra day to spare when you visit the incredible city of Antwerp, the Middelheim Museum is an incredible excursion to make a trip out to.
Located just outside the city limits, the village of Middelheim is home to an absolutely gorgeous park and the gardens are home to an open-air sculpture museum. As you stroll through the gardens, you'll encounter art from notable artists such as Rodin and Ai Weiwei and 400 other art pieces.
Did I mention that a visit to Middelheim Museum is completely free?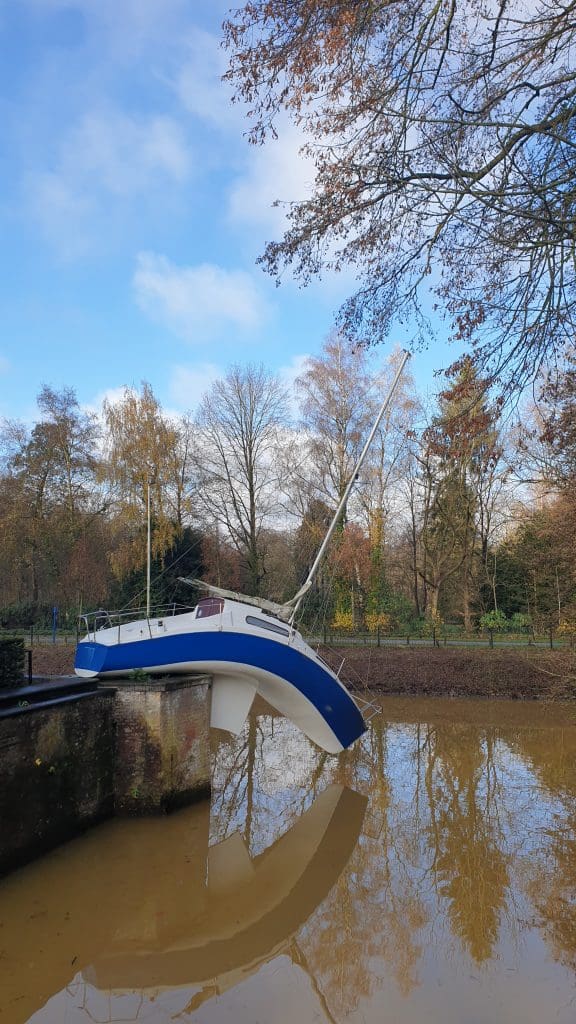 You easily spend an afternoon walking around the open-air sculptures of Middelheim Museum before taking lunch in Murni or enjoying a coffee in the MIKA Museum Cafe. In late August, Middelheim is the center of a world-famous jazz festival that draws international musicians from across the globe.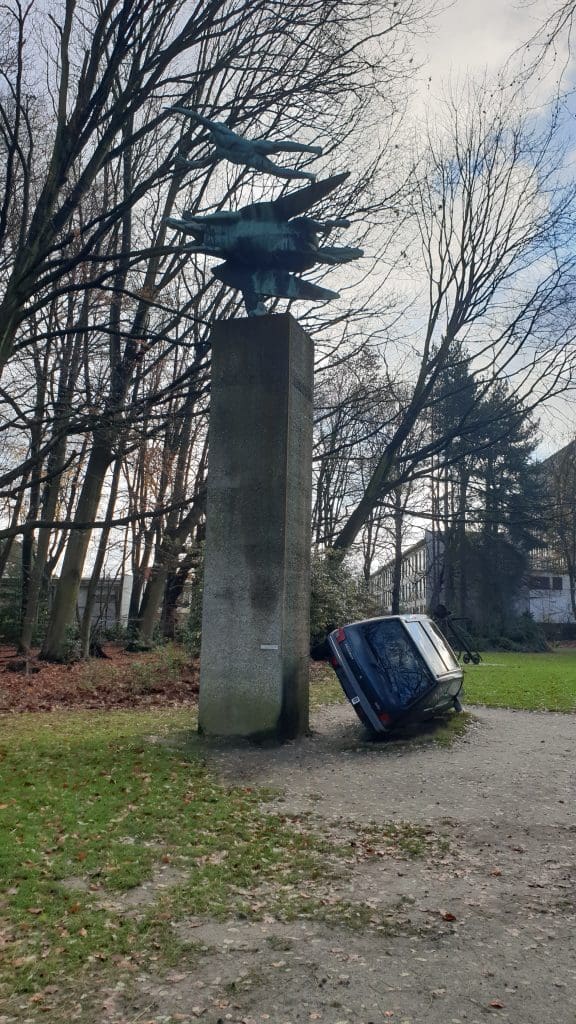 And one of the best discoveries about the Middelheim museum which cemented it as my favorite of the Antwerp museums was the amazing and very underrated Bunker Museum Antwerp. Enthusiastic volunteers that give an incredibly detailed overview of the role of the many World War 2 bunkers that can be found all across the city. The Bunker Museum Antwerp is only open on the first weekend of each month. Not to be missed.
Getting to Middelheim Museum
Take the number 6 tram all the way to the end of the line to the P&R Olympiade. It's a 5-minute walk to Middelheim Museum.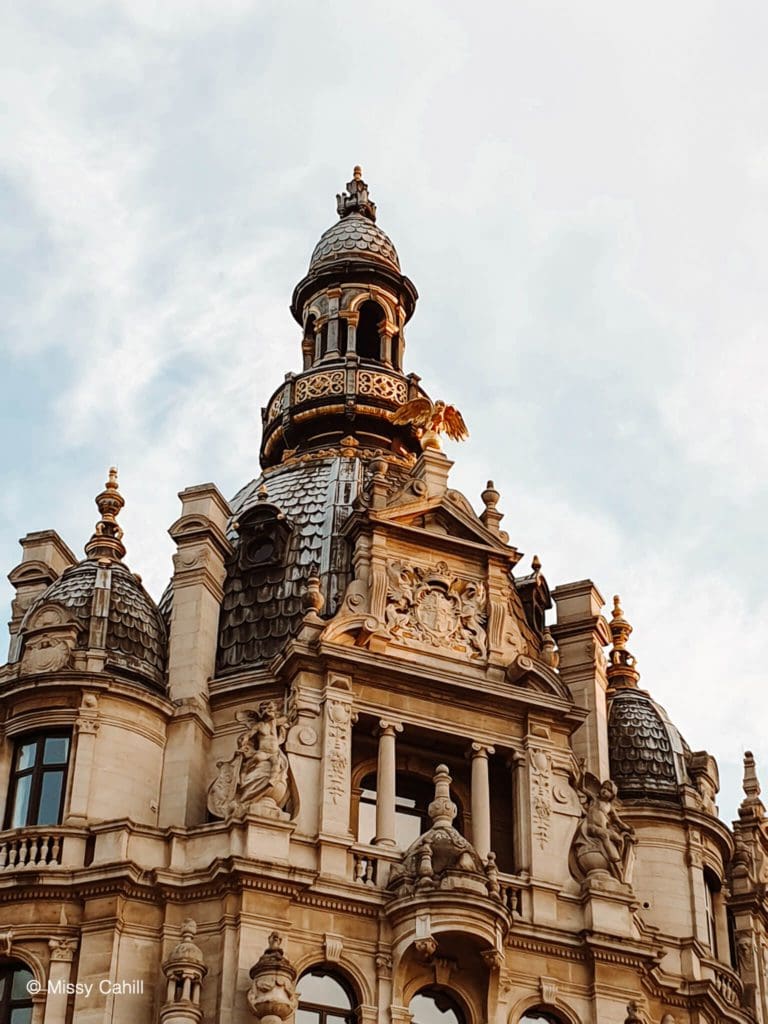 Antwerp has a wealth of fascinating history and has some of the best museums in Belgium. You'll find it hard to be bored in a city that is teeming with history and artwork, not to mention excellent beer, frites and chocolate.
The care and devotion that Antwerp city has dedicated to making it culturally vibrant is a credit to the passionate people who ensure the cities history plays its continued part in educating visitors of its fascinating past.