Is Mallorca Worth Visiting? 5 Reasons To Visit In 2024
Someone recently asked me if Mallorca was worth visiting? They were concerned about the stereotype it occasionally has of being a stag and hen destination, with drunk tourists making scenes and package holidays.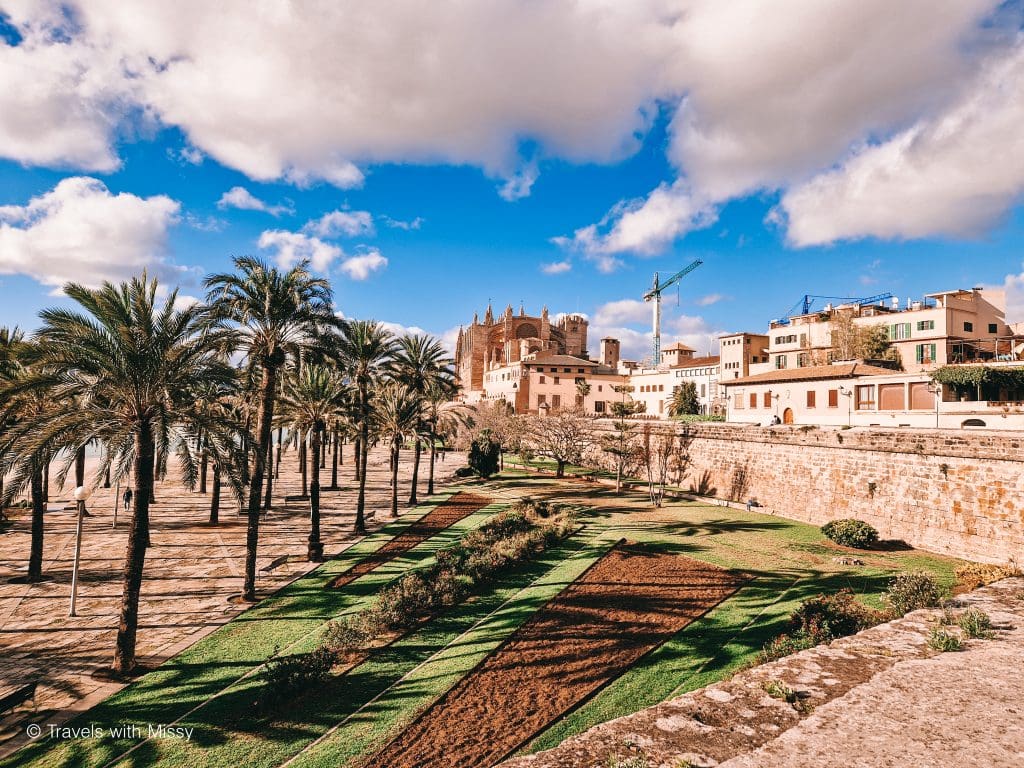 And let's be clear, there are definitely parts of Mallorca that attract those types of tourists. But Mallorca Tourism is cleaning up the island and leaning towards sustainability and ecotourism. The days of package holidays will soon be disappearing in Mallorca, and instead, you'll find an abundance of agrotourism B&Bs as well as a huge increase in luxury hotels.
Mallorca is turning a corner when it comes to reinventing itself. The reputation that has carried itself on of drunken tourists will soon be a thing of the past, and instead, the island will return to what it centers itself around – nature, traditions, scenery & culture.
So let's dig in, is Mallorca worth visiting in 2024?
Yes x 1,000,000.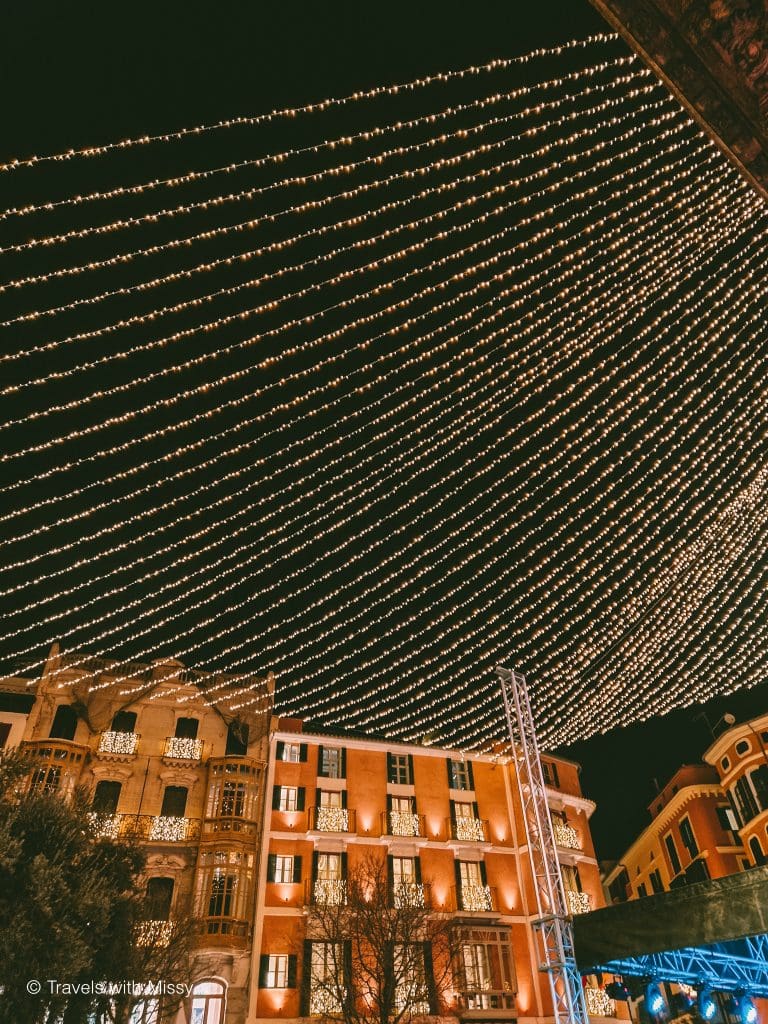 The Beaches
Mallorca happens to be home to some of the most incredible beaches in the Mediterranean. This is the perfect place to find a secluded beach (a bit harder these days), or finish a day of sightseeing in Palma and head to the nearest city beach. Picture long sandy beaches, parasols, and sun loungers and you'll be transported to Mallorca.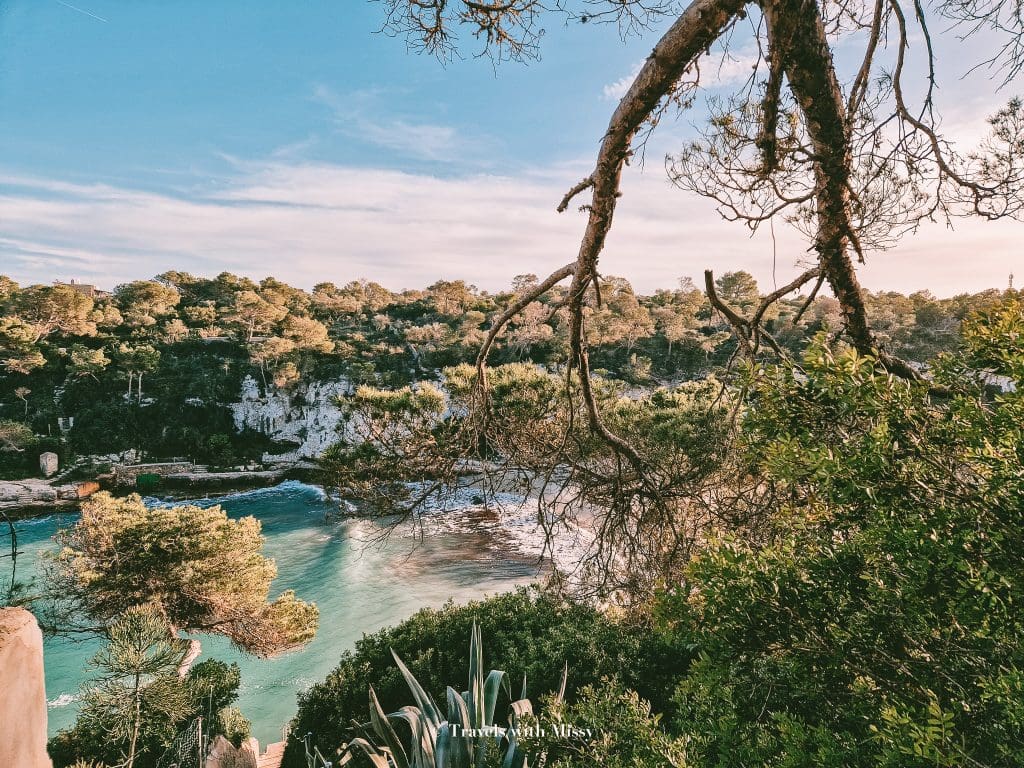 One of the best ways to discover Mallorca is to rent a car and explore on your own terms. Some of the best beaches in Mallorca are only accessible by car (& of course popular too). If you are avoiding car rental, you can visit a lot of the beaches through public transportation across the island too.
A collection of the best beaches in Mallorca are:
Cala Llombards
Cala Es Trenc
Cala Sa Colabra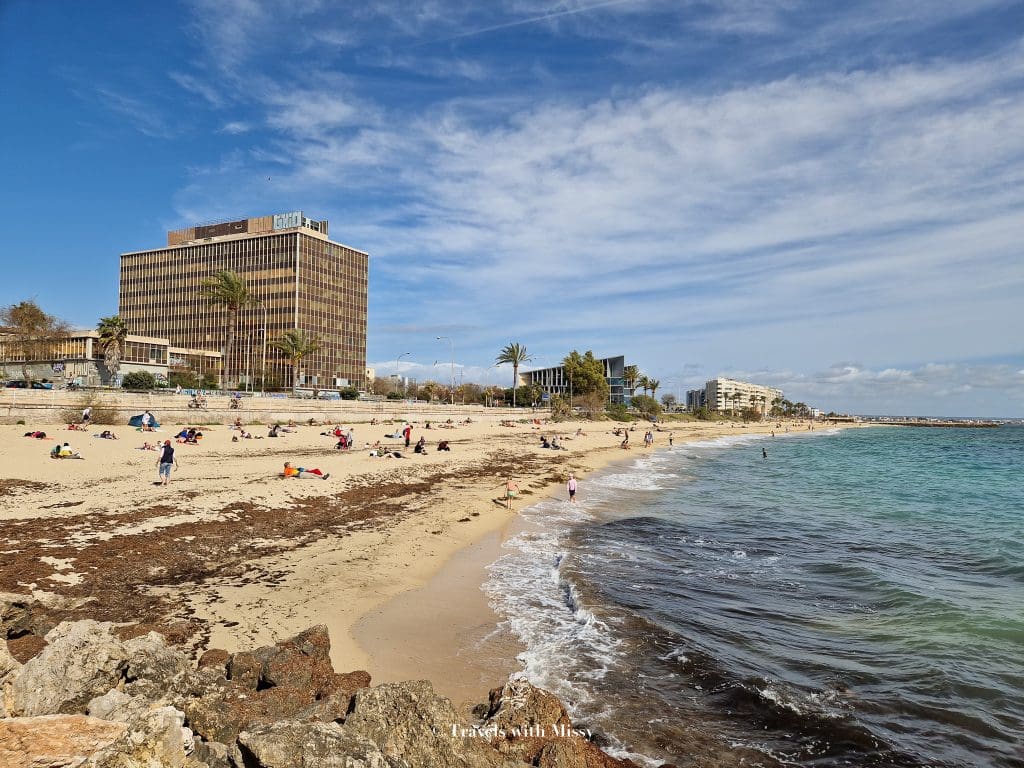 The City
Palma is an incredible city. One of the first images that most people see when they visit Palma is the magnificent and enormous Cathedral of Palma. Sitting facing the ocean, the cathedral is located in the historic center of the city, which is made up of a maze of streets that are mostly residential.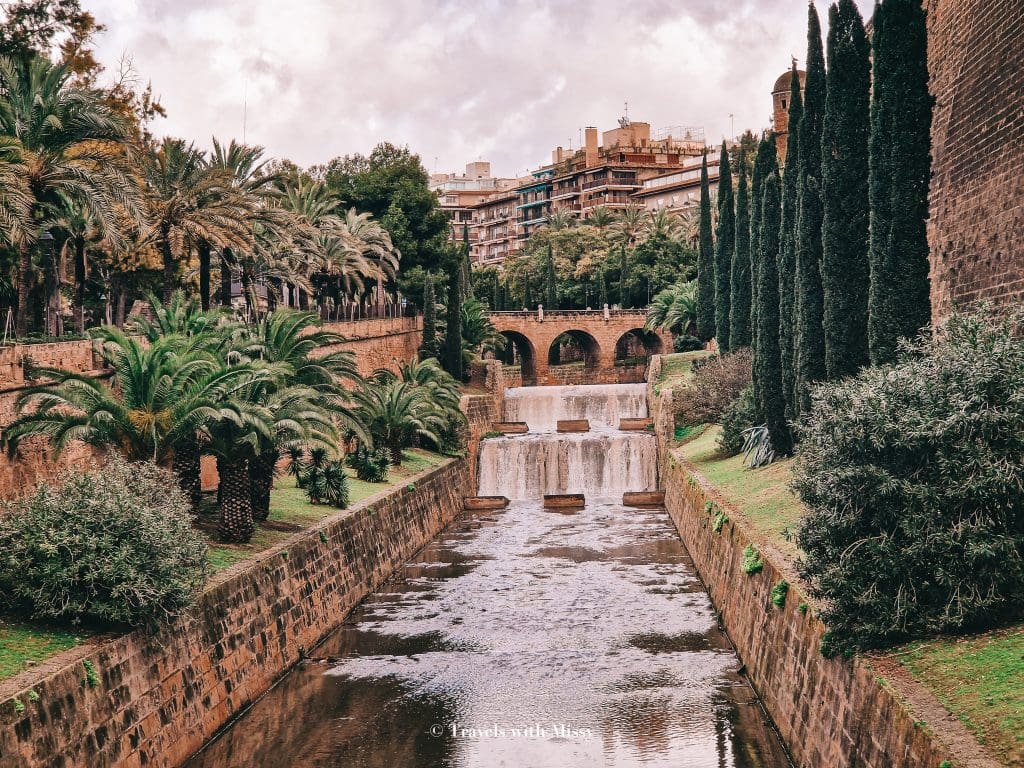 Similar to Barcelona, the city has an incredible marina with boats and ships of various sizes. Most days you'll find an enormous cruise ship docked in the bay making walking the marina promenade delightful in the early morning or evening.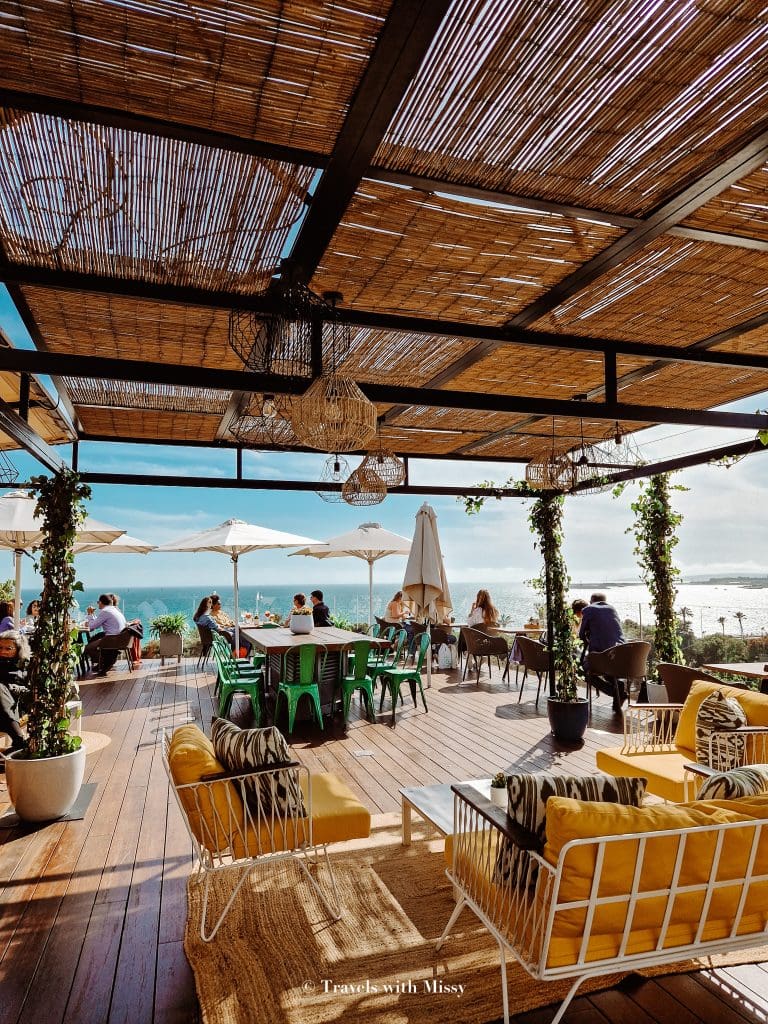 Palma has a fantastic mix of nightlife with excellent restaurants and rooftop bars to enjoy spectacular views from. The culinary scene in Palma is second to none and is worth visiting Mallorca alone for that simple reason.
The area of Santa Catalina is one of the most vibrant neighborhoods in Palma, where you'll find bustling restaurants and bars as well a strong international scene.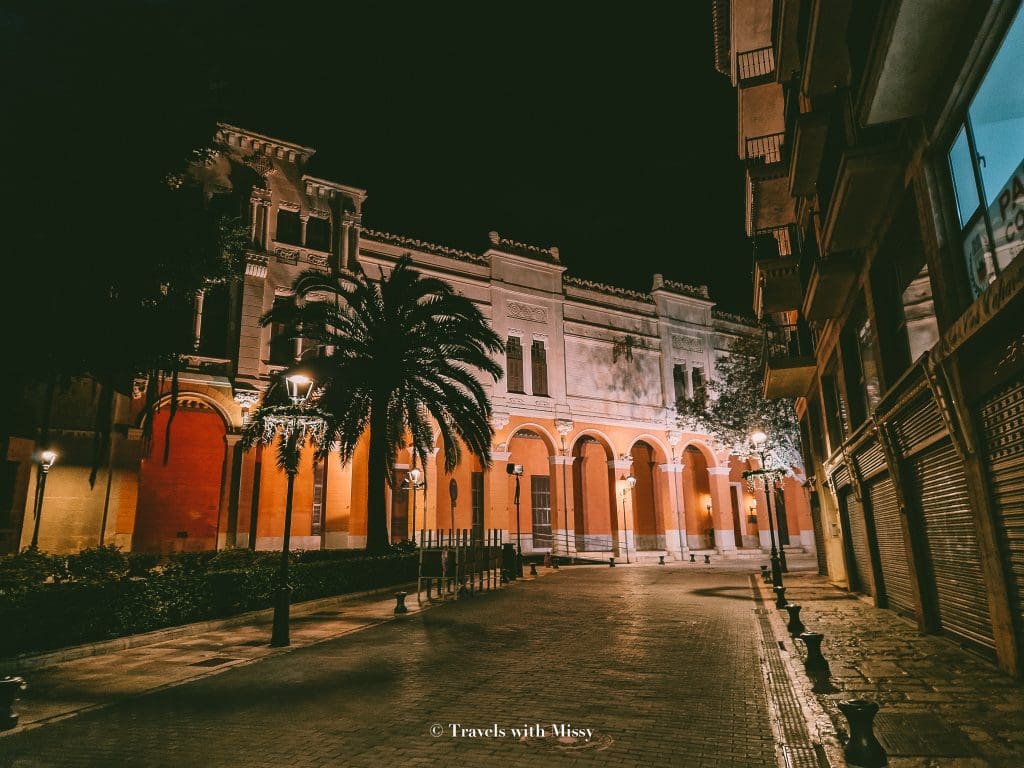 The Food
Spanish food is one of the best cuisines in Europe. Rich with flavor and influences from North Africa, you'll find the food in Mallorca heavily favors seafood and vegetables. Freshly caught fish is just about found on every menu, as well as suckling pig in the mountain villages of Sierra Tramuntana.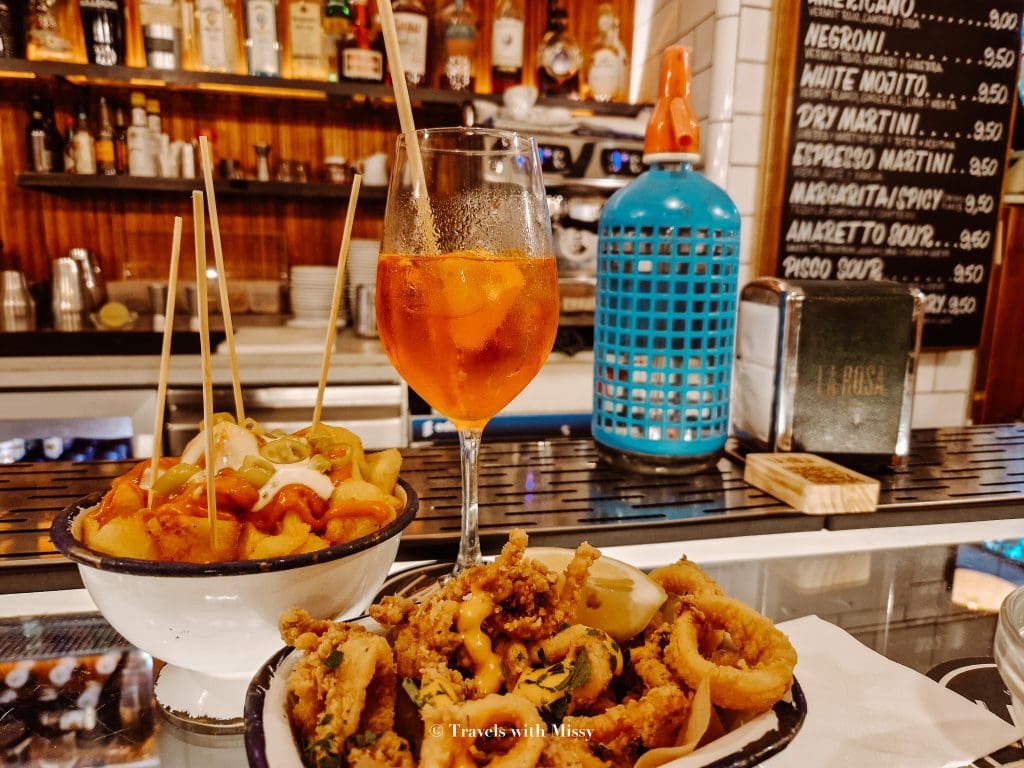 Some of the traditional must-try dishes from Mallorca include:
Tumbet – a vegetable medley that consists of aubergine, potato, & red peppers all thinly sliced before being cooked in the oven in a rich tomato sauce. It's a Mallorquin specialty and absolutely delicious. Very similar to a ratatouille.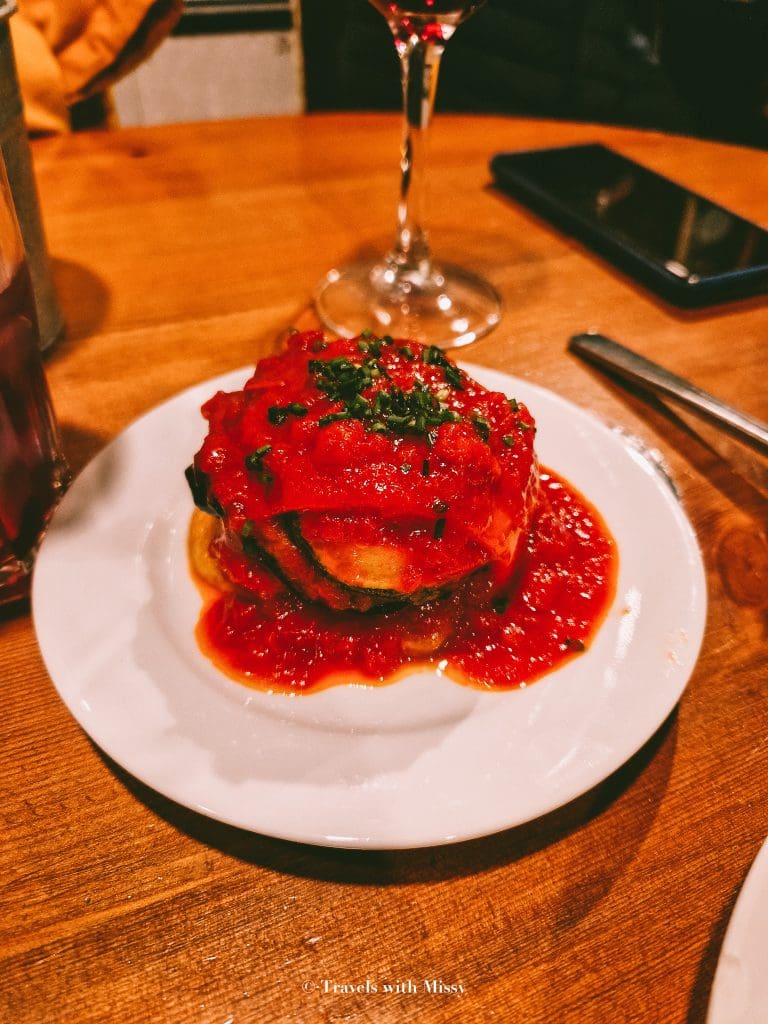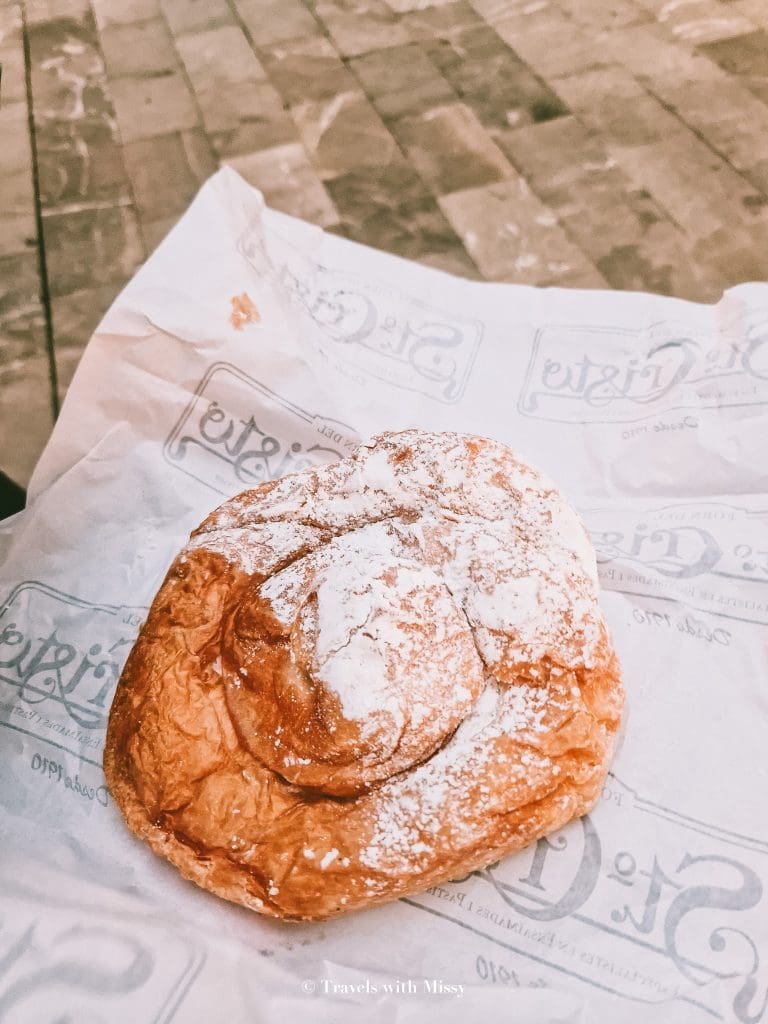 Ensaïmada – A traditional Mallorquin pastry with a light and flaky texture, it's made from flour, eggs, and pork lard. You'll find a bakery in each village that sells Ensaïmada's which are a perfect snack for the beach.
Sobrasada – A cured pork sausage infused with paprika, salt & pepper. The texture is soft unlike that of Chorizo.
The Hotels
Mallorca has turned away from the package tourism that made the island popular from the 1960s through to the mid-noughties. The island instead returned to its roots, returning formerly dilapidated fincas into opulent farm stays that include wellness retreats and 5-star opulence.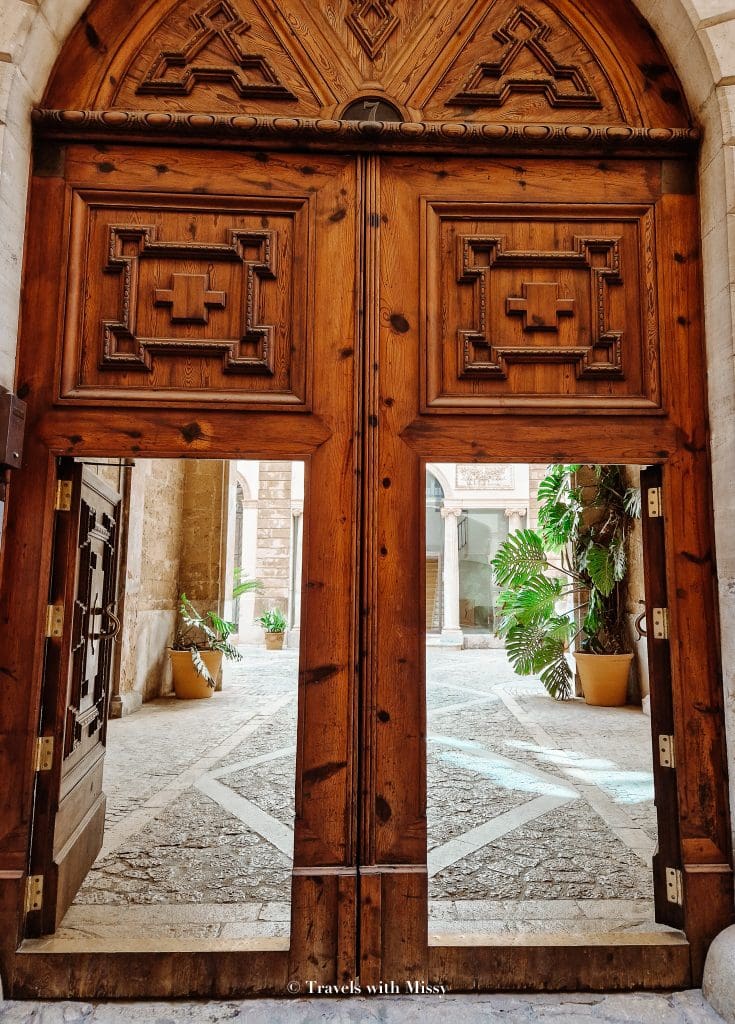 The city of Palma has seen a huge increase in the number of 4 & 5 stars hotels that have sprung up across the city over the past decade and show no signs of slowing down.
Some of the most beautiful fincas are now agroturismo hotels that incorporate wellness into their identity, making Mallorca a prime wellness destination.
If you are planning on visiting Mallorca for a couple of days, make sure to base yourself in Palma for at least one night. You can read more about where to stay in Palma here.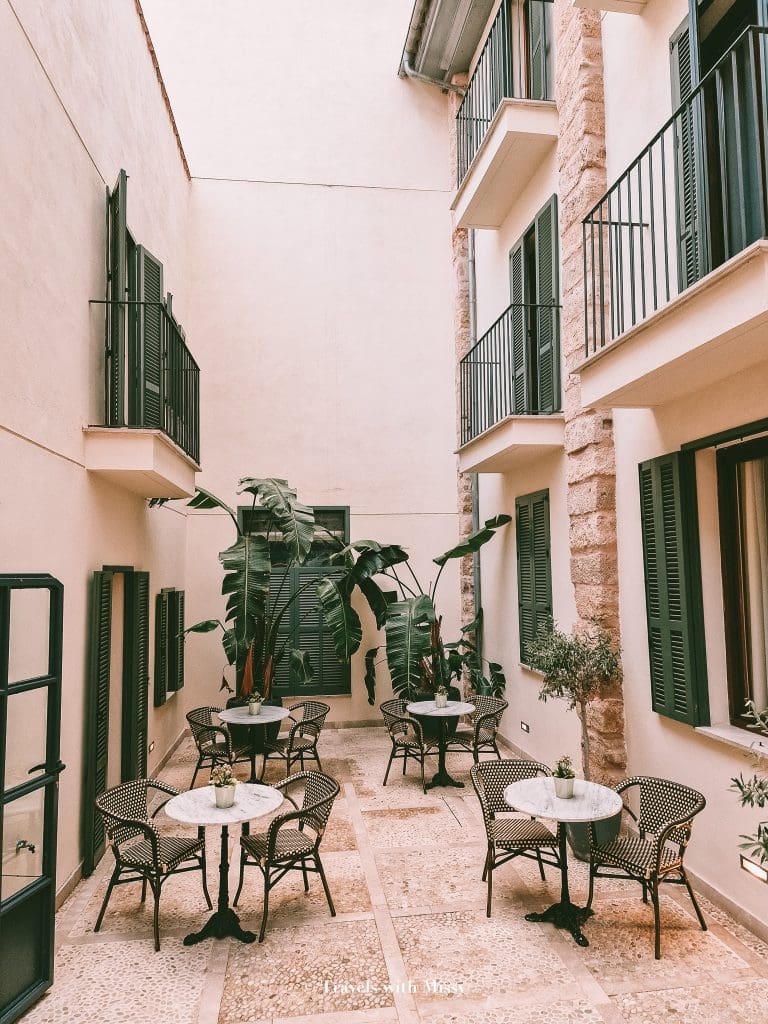 The Towns
Mallorca is breathtaking. Head to the Sierra Tramuntana mountains that run the length of the island and are home to some of the most picturesque towns and villages on the island.
Discovering the beautiful towns is worth visiting Mallorca alone – from stunning Deia, an artisans enclave, or the beautiful mountain village of Valldemossa. The towns of Mallorca are home to vibrant communities of Mallorquins and expats who are seeking out the quiet calmness of the island.
Towns that are worthy of exploration are:
Soller – Famous for the wooden train that connects the island's capital with the coastal town of Port de Soller.
Valledemossa – A steep mountain village that is picturesque at every single turn.
Santanyi – Beautiful Santanyi is home to some of the best shopping on the island, as well as cute cafes and restaurants. Meander the streets and explore the infamous Saturday Market. Nearby Cala Santanyi has a sweet sandy beach to cool down at.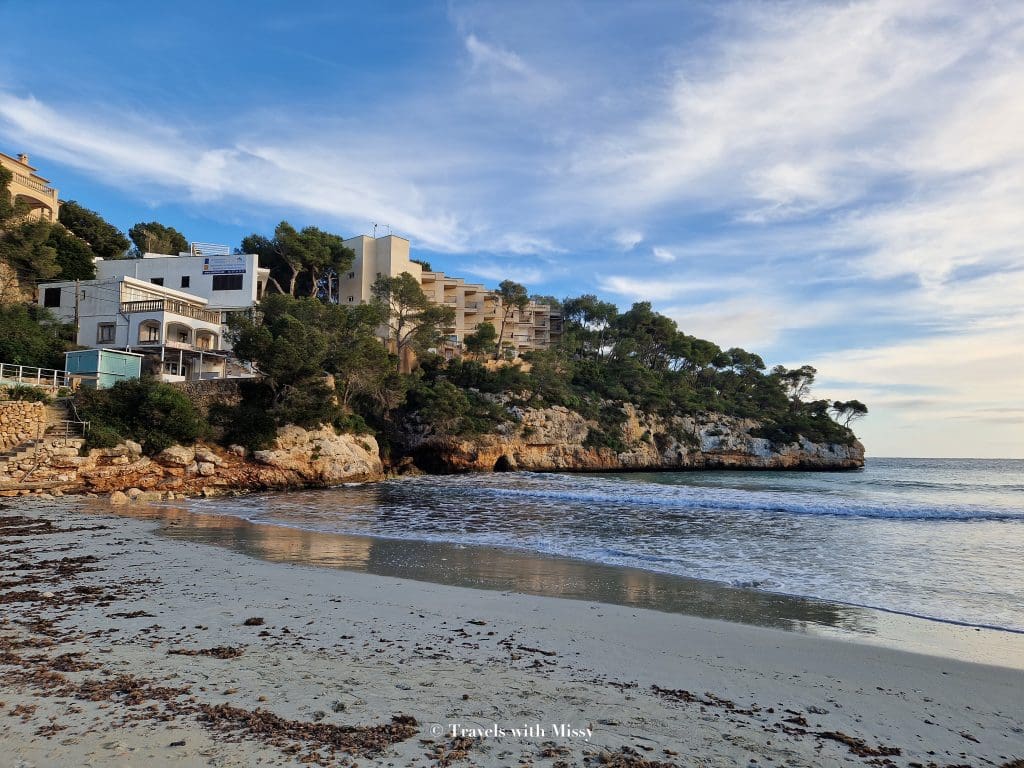 Deia – Home to some of the most expensive properties on the island, Deia is one of the prettiest villages in Deia. Artisans set up their stores during the 1960s and 70s making Deia the unofficial artistic capital of the island.
Banyalbufar – An under-the-radar town that deserves its moment in the sun. Banyalbufar is just wonderful. A handful of restaurants and 3 hotels makes this a perfect retreat from the rest of the island.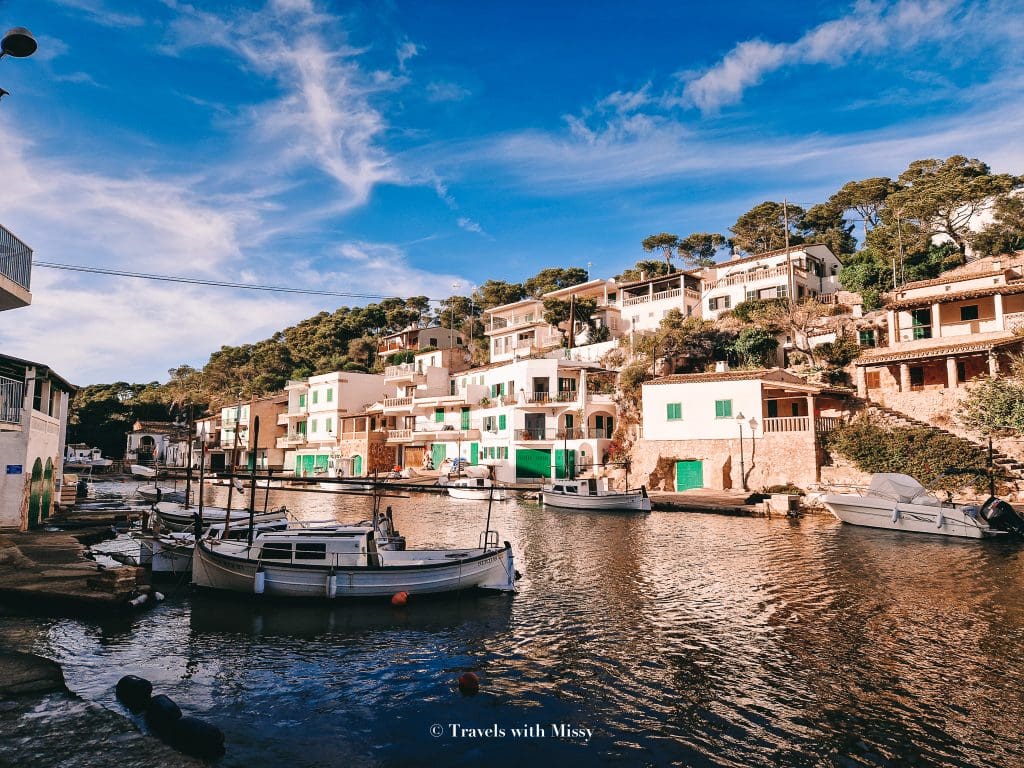 Getting to Mallorca
Most visitors arriving in Mallorca will come by plane. Mallorca has one of the largest airports in Spain – in fact, it's the third largest airport in Spain and handles over 30 million visitors a year, which is a bananas number.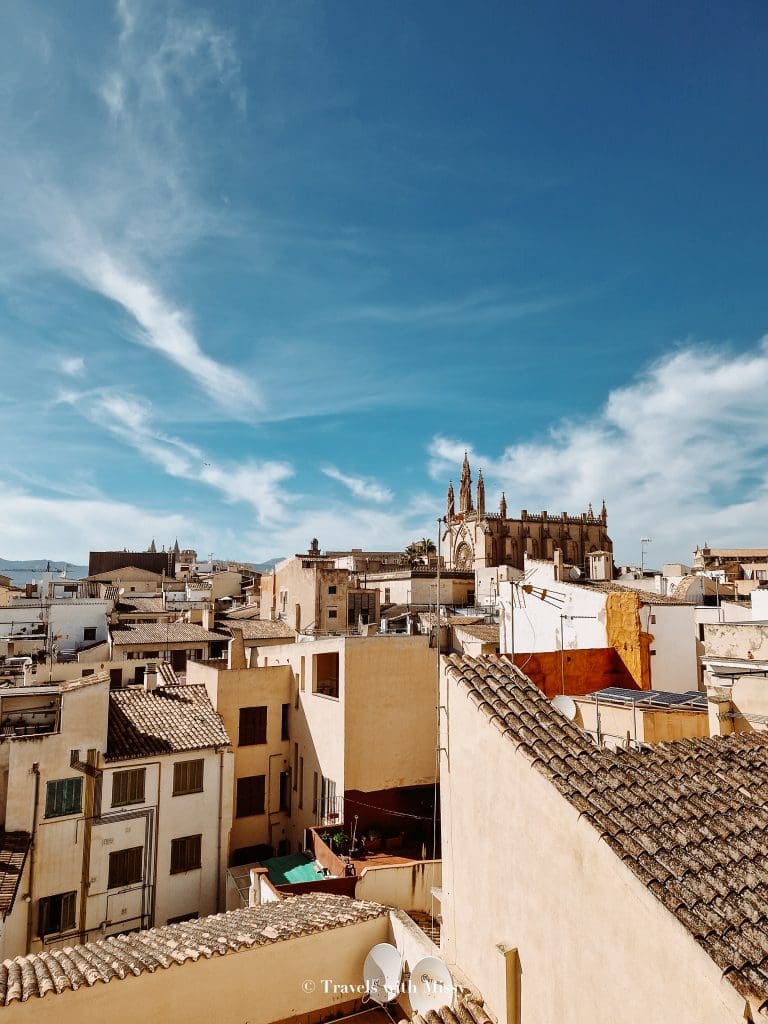 The port of Mallorca also sees plenty of cruise ships arrive throughout the year, with frequency increasing during the summer months. There are daily ferry crossings from Barcelona to Alcúdia which take 5 hours and 30 minutes, as well as arrivals into Palma which take a bit longer at 7 hours and 30 minutes.
Getting Around Mallorca
Mallorca is the largest island in the Balearic group of islands. Yet it's relatively small and a drive from Deia to Santanyi which crosses the entire island takes 1 hour in a car.
Car Rental
The easiest way to get around Mallorca is by renting a car. The island is the largest of the Balearic islands and whilst it does have a good bus system, if you are planning on visiting the far-flung beaches or want to move around at your own pace then a rental car is a must.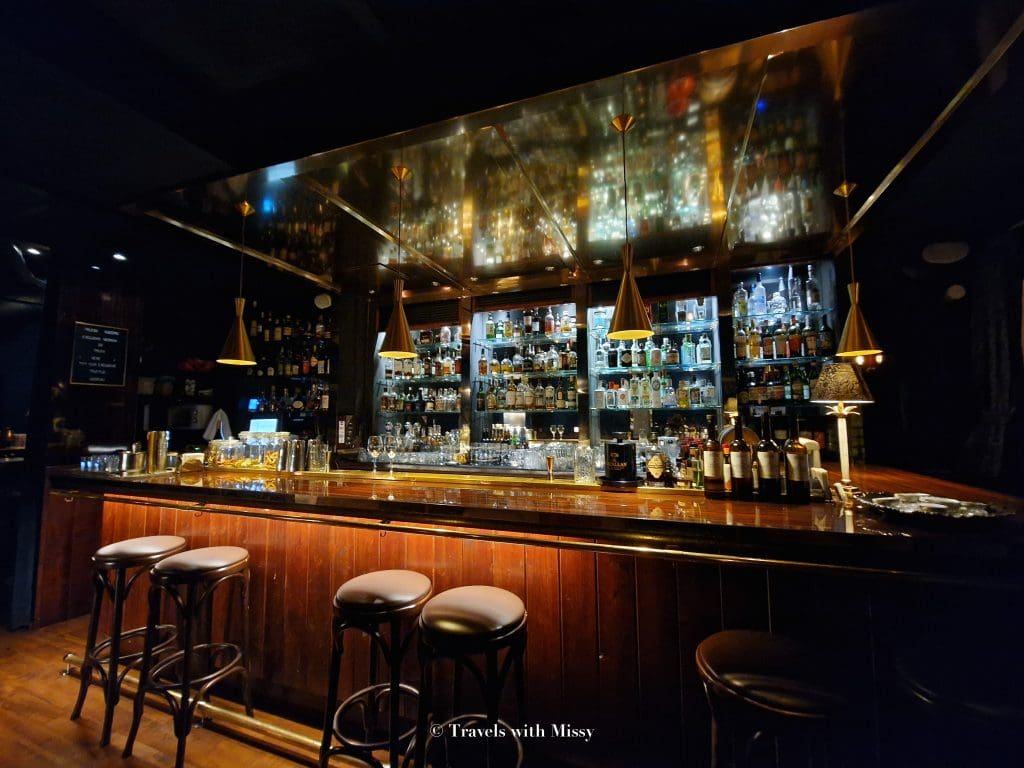 The easiest place to rent a car is at the Son Sant Joan Airport if you are arriving by plane. I book all my rentals through RentalCars.com and most of the car companies are found in the terminal. During the summer months, it's advised to pre-book your car a few months in advance, as the prices do tend to soar.
My advice when renting a car is to go with the smallest one possible. If you plan on visiting any of the beaches or the mountain villages like Deia or Valldemossa then a smaller car is much easier to park and navigate the winding roads.
Buses
The island of Mallorca has a good bus network that connects most of the island to its towns and villages. Check the TIB website for more information on routes and prices.
Is Mallorca Worth Visiting?
With 30 million visitors each year – they can't all be wrong. Is Mallorca worth visiting? Absolutely. Make sure you add this Balearic gem to your travel plans.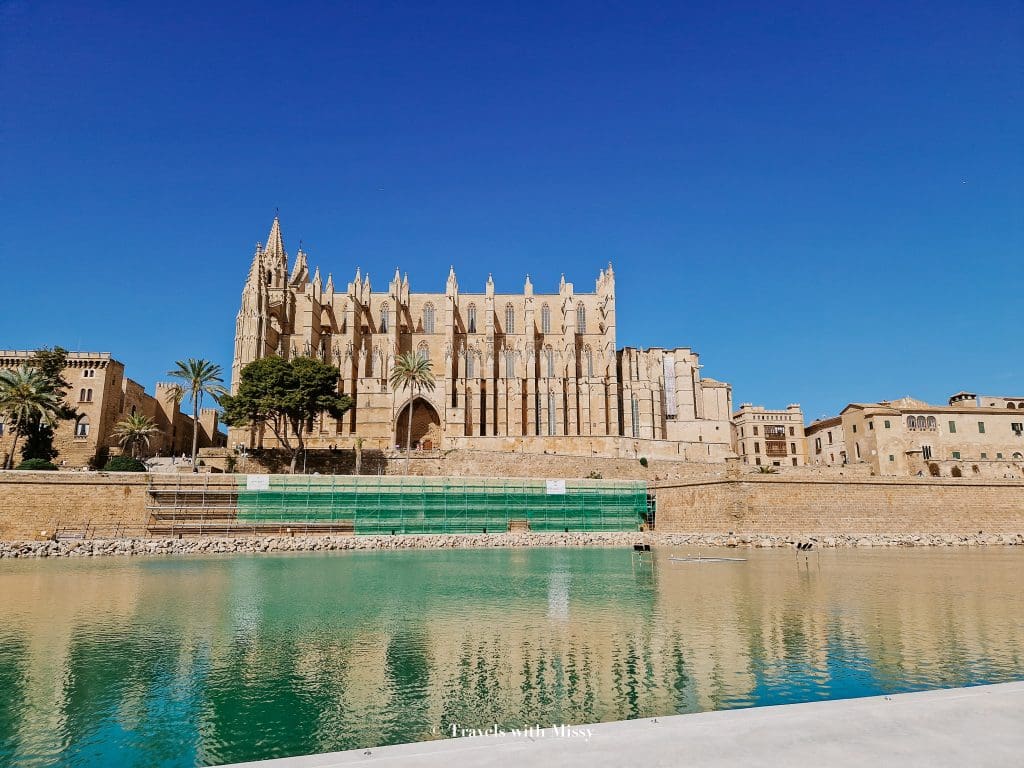 Travel Essentials
Planes, Trains & Automobiles – I'm always on the hunt for great flight deals and Omio usually has excellent offers throughout the year. Booking a ferry is easily done through Ferry Hopper or Omio. For car hire, I've found RentalCars to be consistently the best.
Hotels – For hotel comparisons, I use Trivago to check where I can get the best deal. Booking.com usually ends up having the best deals around and has been consistently reliable throughout the years.
Tours & Guides – Searching between Viator & Get Your Guide, I can usually find a good deal on a food tour or event in the city that I'm visiting.