Bali Travel Tips: 15 Bali Tips for First timers
Bali is one of the top tourist destinations in Southeast Asia and especially in Indonesia. The island has long attracted visitors for a myriad of reasons – the epic sunsets, large looming volcanoes, excellent surf and some of the most incredible scenery in this neck of the woods.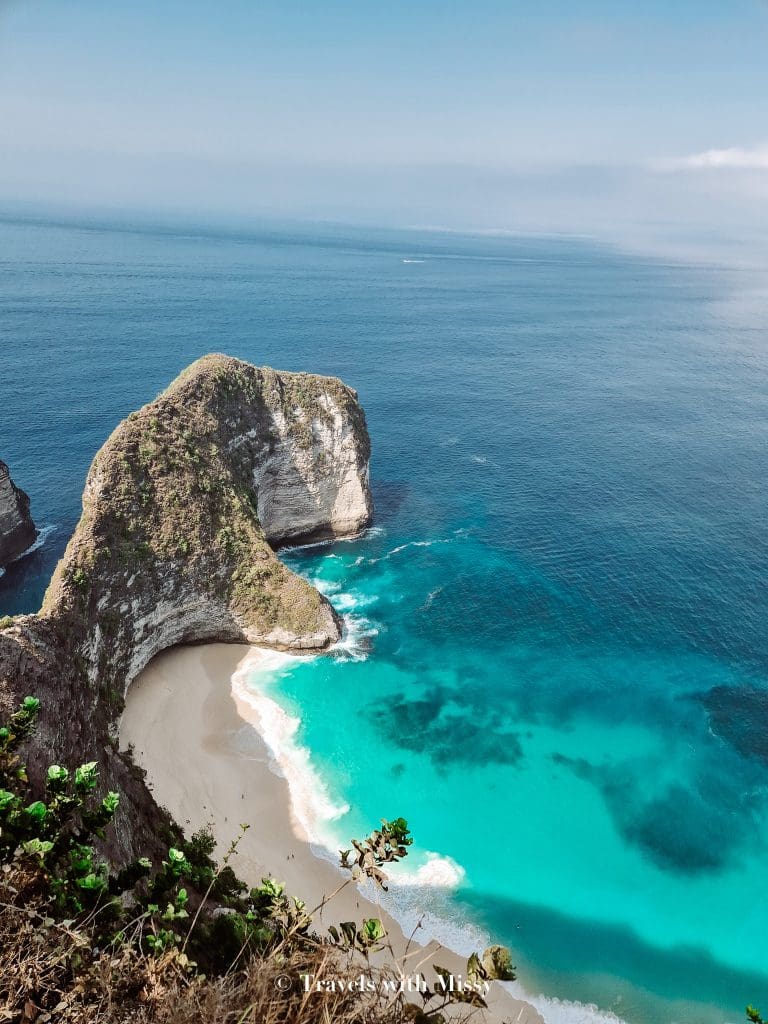 The island of Bali is whatever you want it to be – whether that's visiting unexplored pockets that visitors rarely frequent, fantastic beach clubs that look like they've stepped out of a design journal, or getting lost in the rice terraces of Ubud and Sideman.
Let's explore some of the best Bali travel tips for making your journey to the island of the Gods easy and straightforward.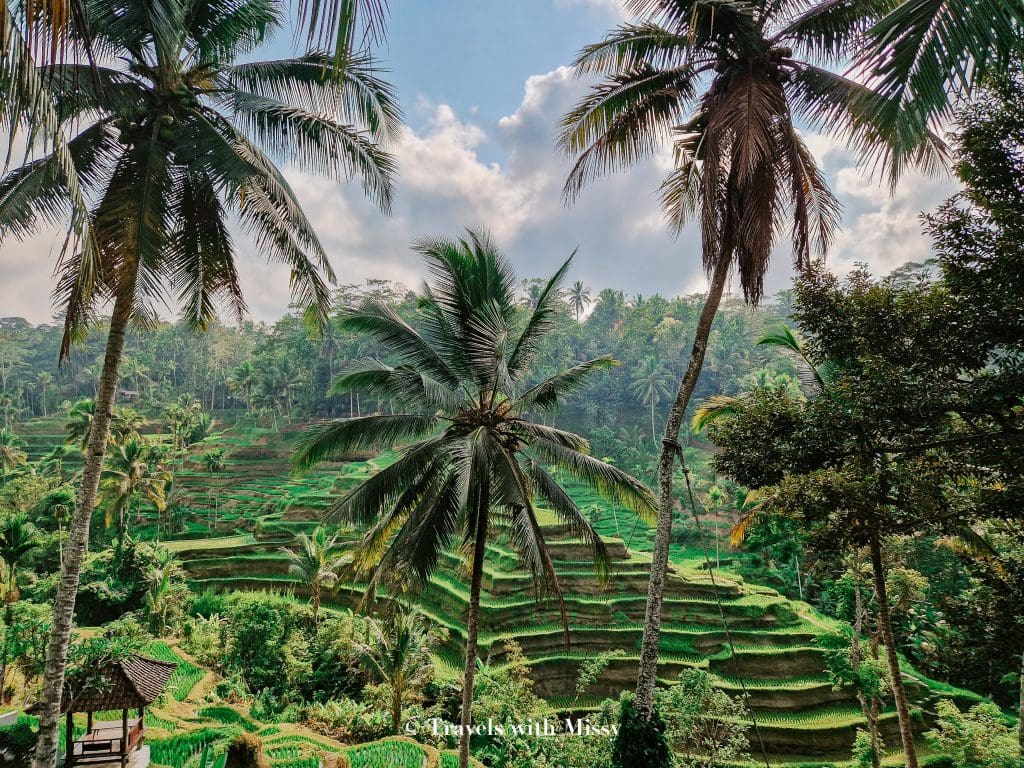 15 Bali Tips for First-Timers
1. Visa for Bali
For the majority of visitors to Indonesia and to the island of Bali you will need a visa to enter the country and probably one of the most important Bali travel tips to have looked at before departure.
There are two options for arranging your visa for Bali. The first is a Visa on Arrival (VOA) and the second is an electronic Visa on Arrival (eVOA).
Visa on Arrival (VOA) Requirements:
6 months validity on your passport
2 Blank pages in your passport
Proof of exit flight (Onward Ticket is a great service to use if you need proof of an onward journey).
The cost of a VOA is $30 – you can pay in US Dollars, Indonesian Rupiah or by Credit/Debit Card.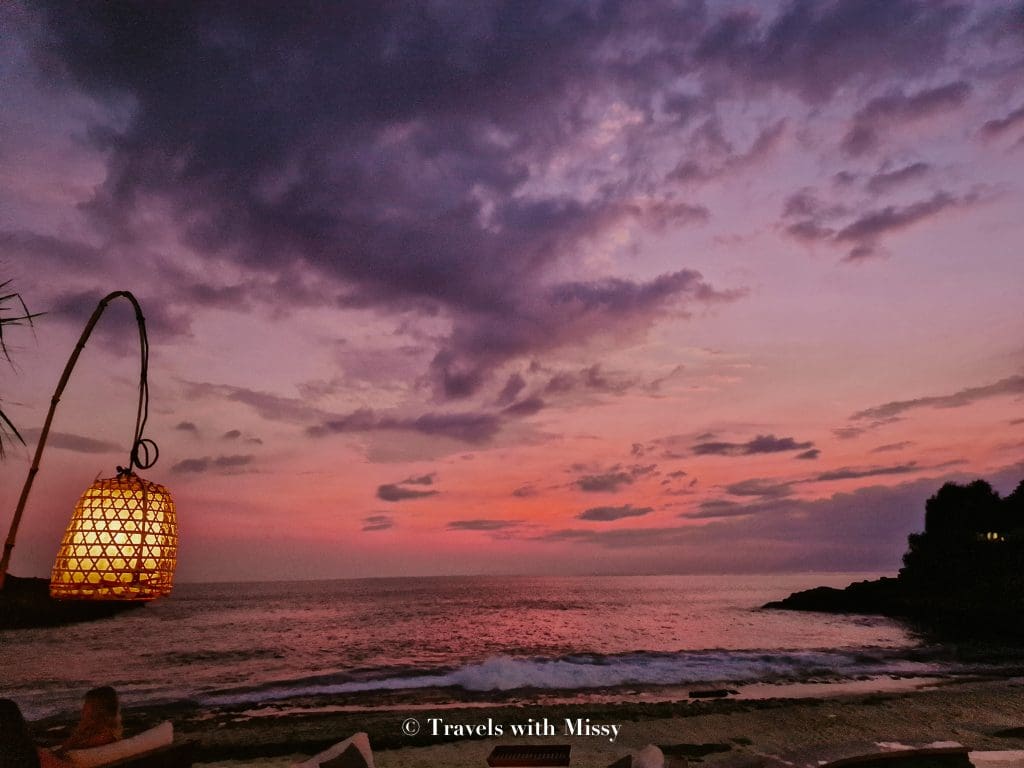 Bali eVOA Requirements:
The Bali eVOA is the easiest of the 2 options if you have a bit of time at hand. You will need to do this before arriving in Bali and makes the immigration process lightning fast as you will be granted immediate access (as long as your eVOA is approved of course).
The benefits of the Bali eVOA are that if you plan to extend your stay for an additional 30 days you can do so online, as opposed to the VOA where you will need to go to the immigration office and extend you stay in person. There are companies who will do this on your behalf, but the eVOA takes the hassle out of having to do that.
The price for an eVOA is $30 and you will need to have the following items when applying for your Bali eVOA.
Scan of passport
A passport picture
Credit or debit card
First nights accommodation address
$30 Fee – you can pay in US Dollars, Indonesian Rupiah or by Credit/Debit Card.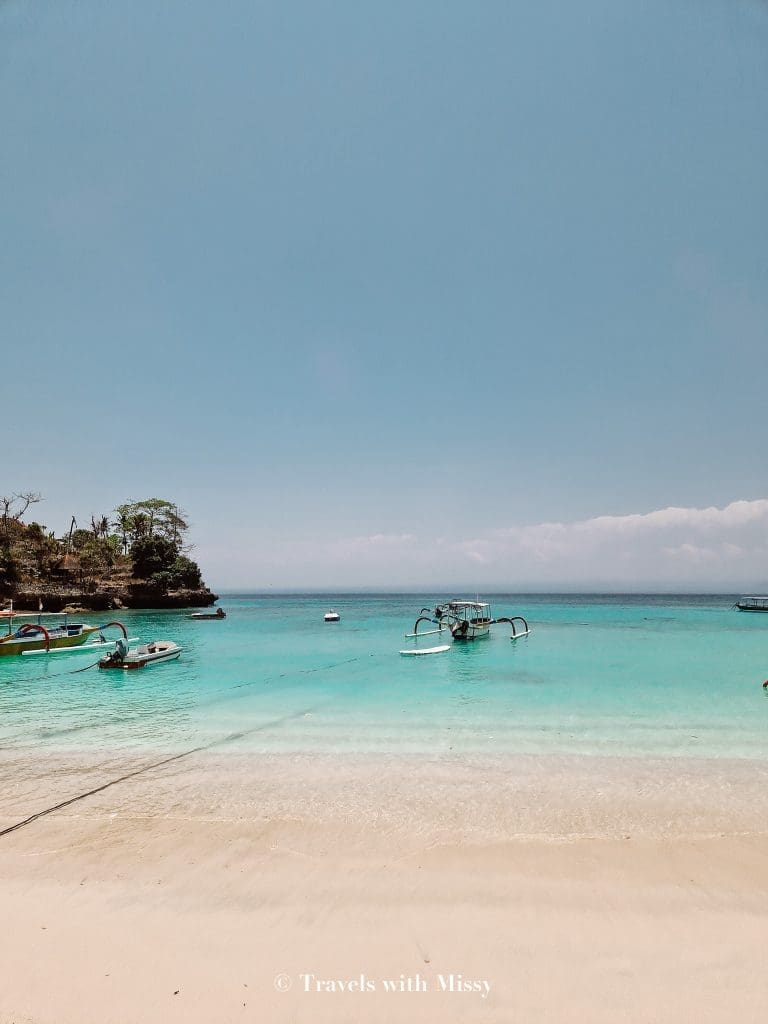 2. Motorbike tips in Bali
One of the easiest ways of getting around Bali is to rent a motorbike from either the place that you're staying in or from a nearby dealership. You'll see signs of 'Motorbike for rent' everywhere you travel in Bali and the prices range from destination to destination.
Daily prices for a motorbike rental in Bali start from 100,000 Rupiah in Canggu to around 80,000 in Uluwatu & Ubud. On the islands of Nusa Lembongan and Nusa Penida, you can expect to pay 90,000 Rupiah a day for a day's rental.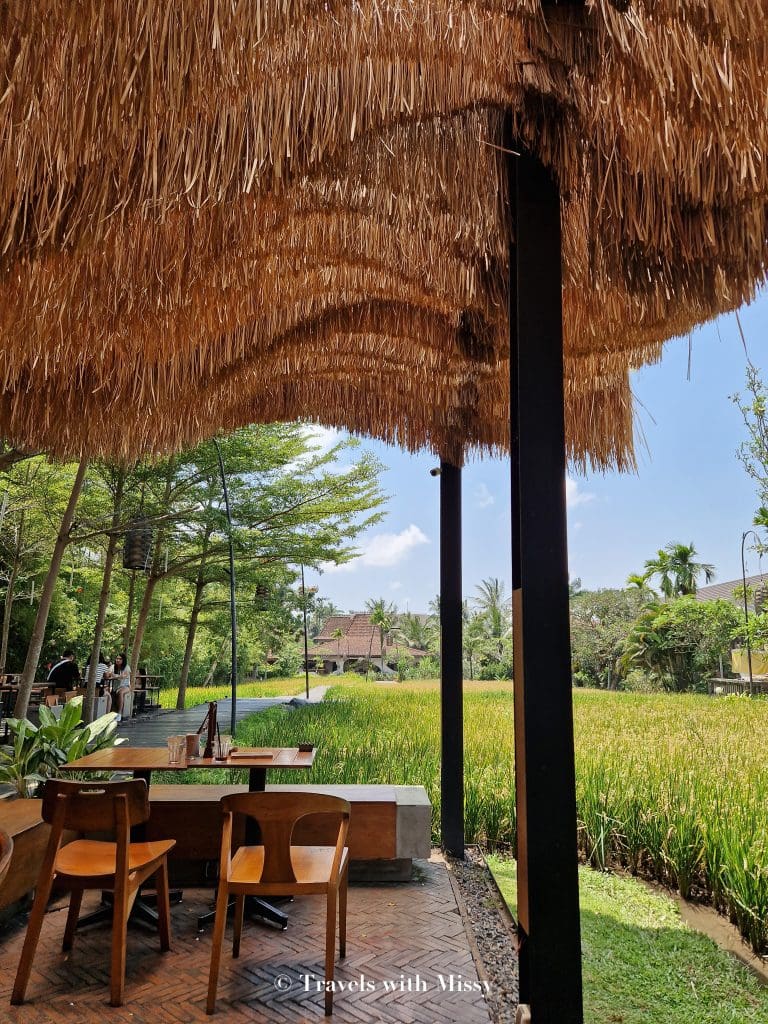 You can of of course negotiate prices if you are planning on staying for a longer period of time and can get some fairly decent value for month-long rentals.
Motorbike rentals in Bali usually come with a helmet and no insurance. (Make sure you have your own insurance in the event of an accident. I use SafetyWing when I travel).
Technically you are supposed to show an International Drivers Licence for renting a motorbike in Bali, but not once was this even suggested. If the police stops you driving on the road, you are supposed to have it on you, but again, nothing is really in place.
It's still worth getting an international driver's license just on the off chance that you will actually need to show it to someone in Bali or if you're planning on renting a car in Indonesia.
But the most important thing for renting a motorbike in Bali is to wear a helmet. Do not be an idiot and ride around with no helmet, you're asking for a lot of trouble and it is never worth it.
Plus you don't look cool. You look like a moron.
4. Tipping in Bali
Like a lot of the world, the COVID-19 pandemic hit popular tourist destinations like Bali really hard. Without tourists and their spending, a lot of the island suffered.
And whilst travel is back with a bang, it's still good to help out where you can.
I'm usually adverse to tipping culture (especially in places like Ireland where there is no need for this mentality to exist – I could speak at length on this topic).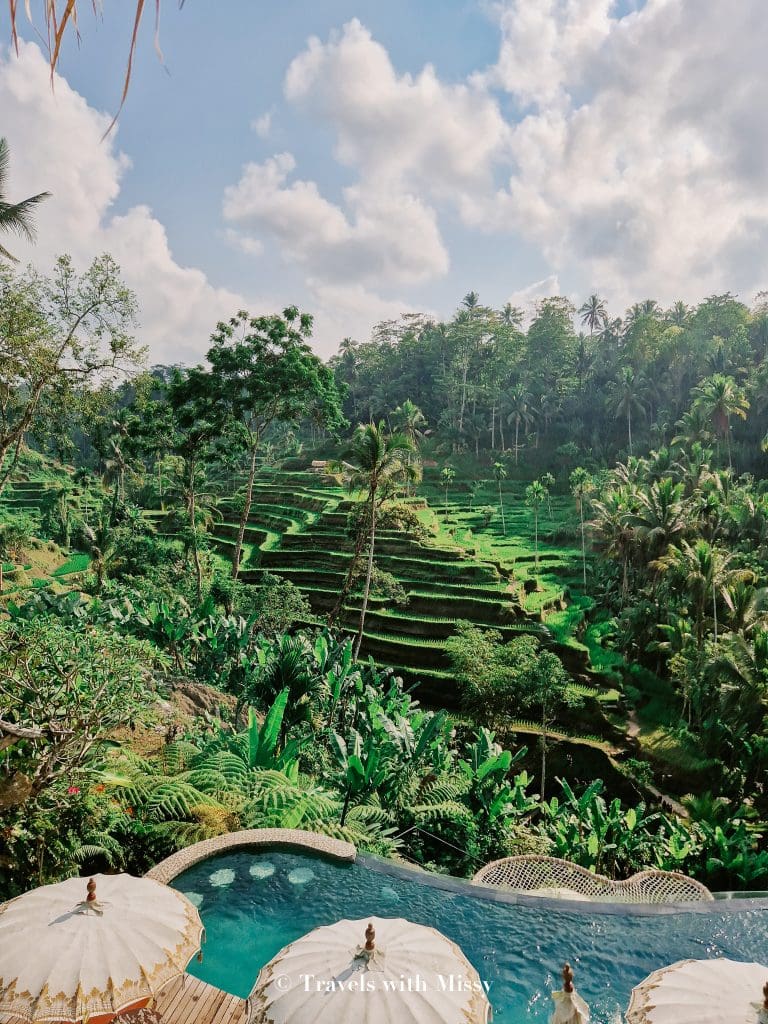 However in Bali, consider tipping either the wait staff, private drivers and especially your Grab or Gojek driver.
A lot of the time I would travel through Bali on the back of someone's scooter and it would cost me .70 cents. I tipped 300% the majority of the time as apps like Grab & Gojek take 20% off the driver's earnings. The least I could do was tip a small amount.
If you can, please consider giving your spare change or tipping for great service. It will always be hugely appreciated.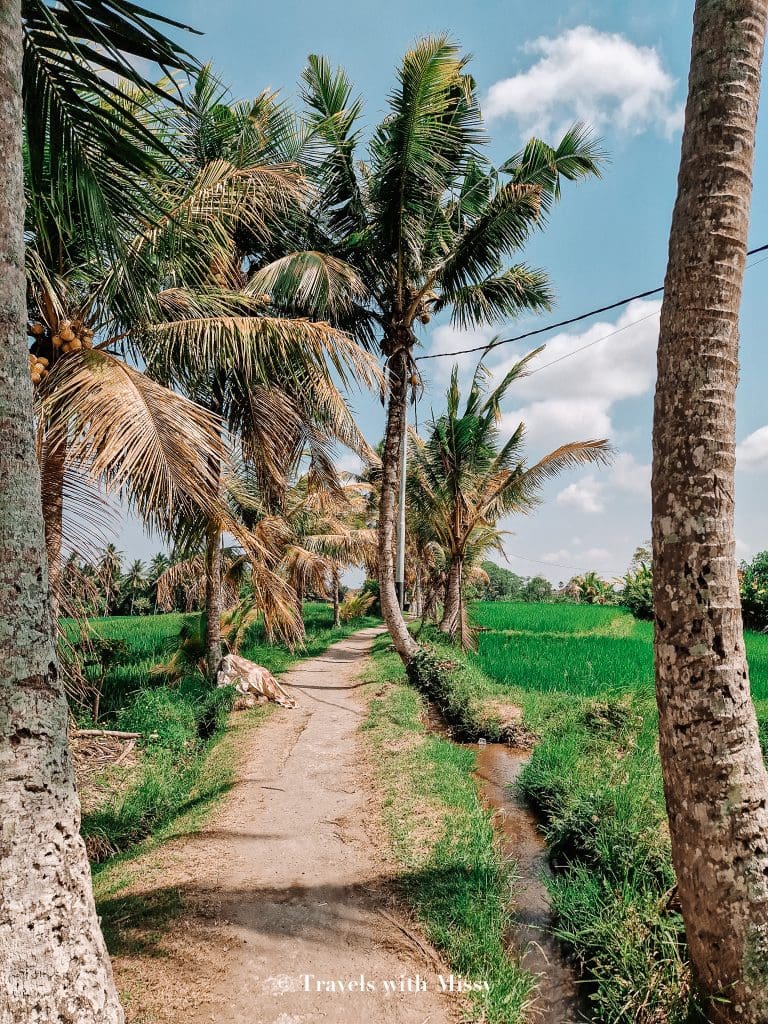 5. Getting around Bali
The island of Bali is relatively small and should be easy to get around. However, the island has minimal infrastructure, and getting around Bali can prove frustrating and at times difficult.
If you are planning on hiring or using cars to get around the island – you will need to plan accordingly.
The roads in Bali are small and are often single-lane through most of the island's peak tourist destinations like Canggu, Seminyak, and Kuta.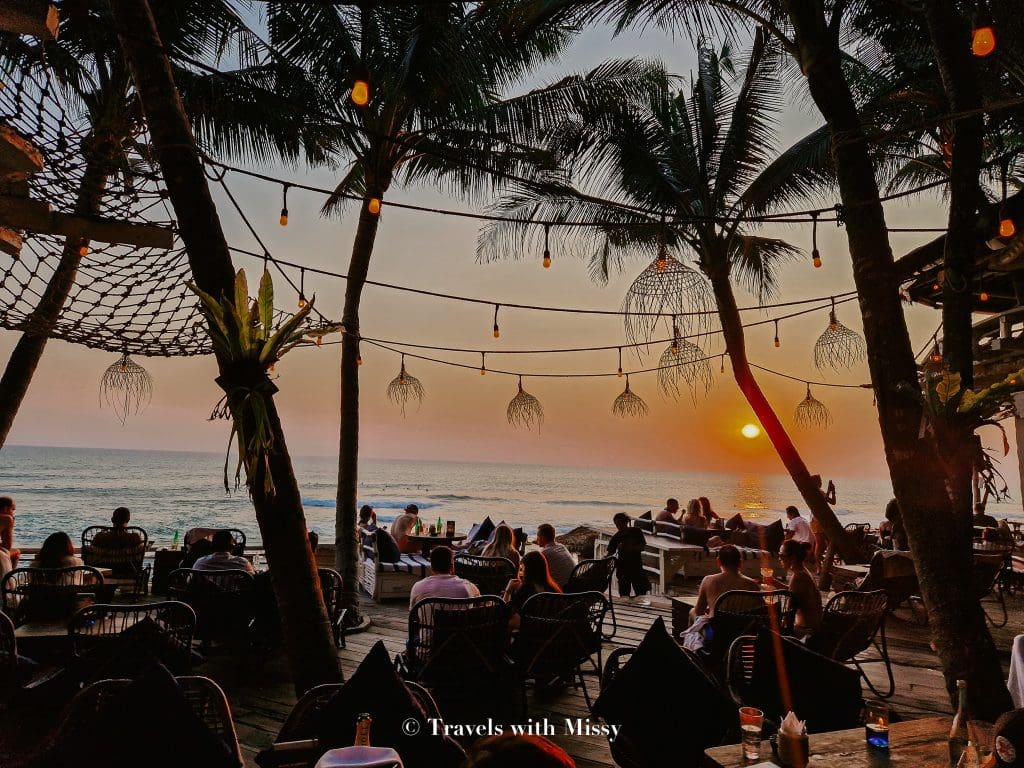 Taxi Travel
Taking a taxi from the airport to travel to Canggu, a distance of 20km can take over 2 hours. I honestly wish I was joking. The traffic is horrendous.
Even to journey at peak times from Seminyak to Canggu, a distance of 5km can take over an hour in a taxi. Use the Grab app for an idea of prices and distance.
If you are planning on taking a taxi places or to move around, avoid peak travel times. Early mornings can avoid the majority of the travel, whereas by midday and late afternoon, the traffic picks up across the island as day trippers return from their excursion to Ubud, Tanah Lot, etc back to their hotels.
Motorbikes can nip through traffic in no time and make the journey in a couple of minutes versus hours, and whilst they pose a lot of other difficulties, they are the easiest way of getting around Bali.
Private Drivers
For those looking to remove the entire hassle of organizing taxis or motorbike hire – then you should definitely consider hiring a private driver. For as little as $50 a day, you can hire a driver who will take you wherever you wish, or create an itinerary for you. It's the most stress free travel imaginable.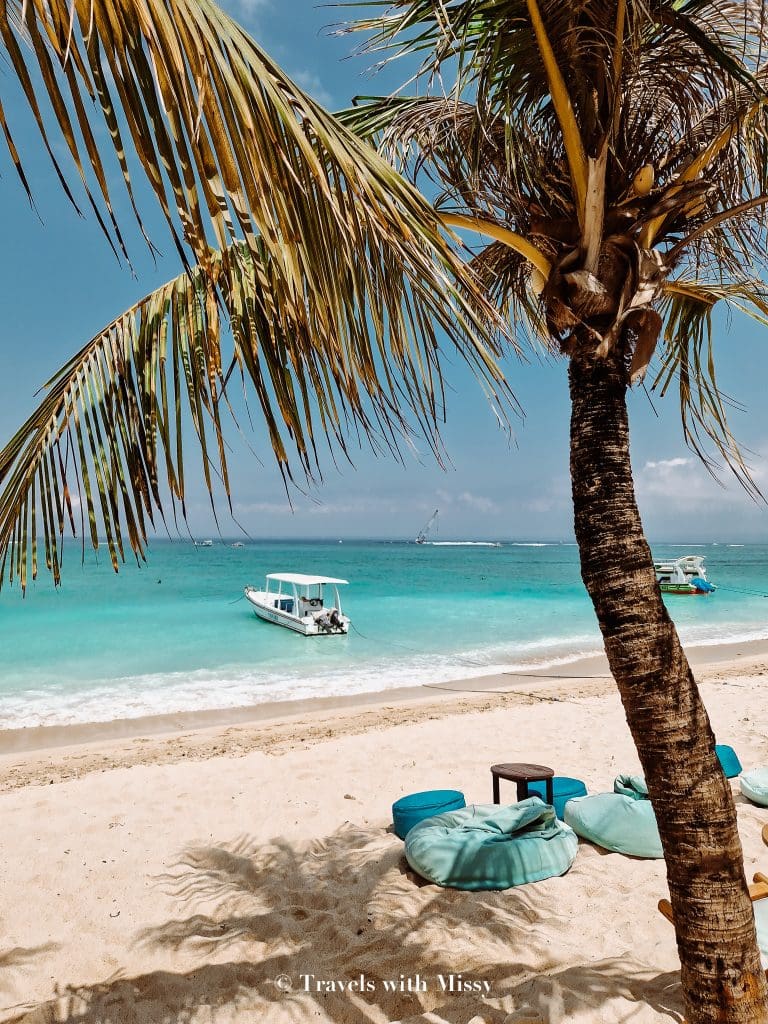 6. Tap Water in Bali
Drinking the tap water in Bali will result in the infamous 'Bali Belly' and leave you feeling like a shell of a person. In restaurants and bars when you order water it will be served from a filtered bottle of water or a plastic bottle.
When brushing your teeth make sure to rinse your mouth with bottled water and likewise for your toothbrush.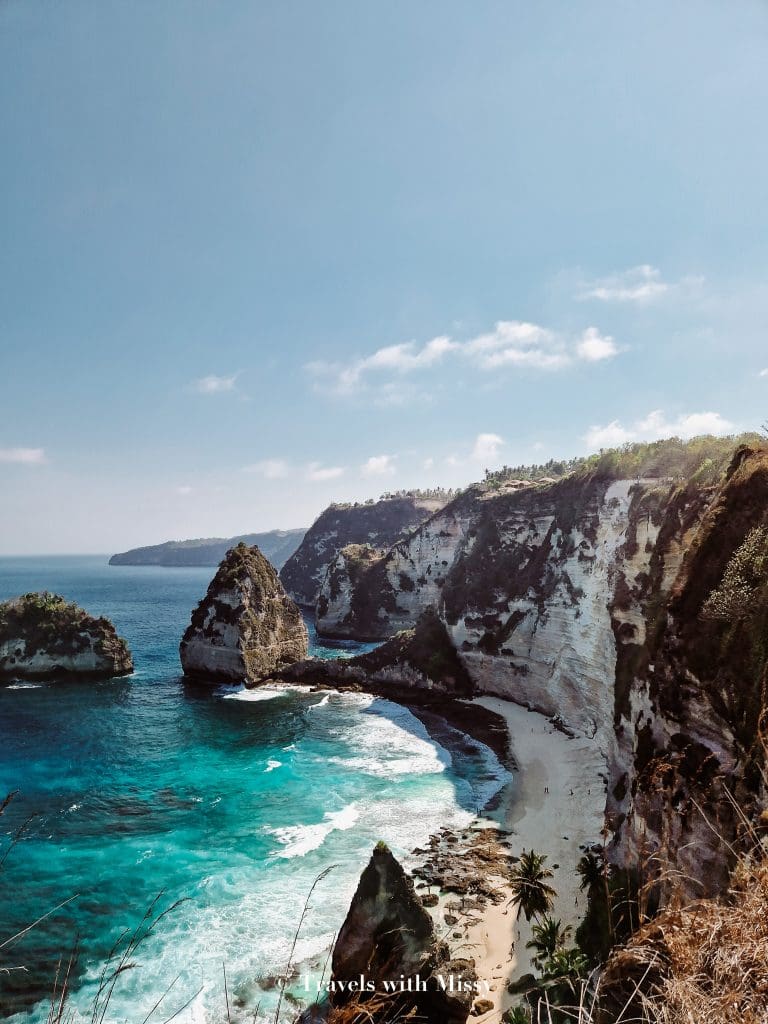 7. Medication for Bali
If you are feeling ropey, you can buy a lot of medicine in K-Mart such as paracetamol, travelers' diarrhea tablets, and other over-the-counter medicines.
For more urgent or serious illnesses there are a number of services where doctors on call can come to your hotel or residence and assess your condition.
Prime Plus Medical is just one example of doctors on call.
If you take daily medication for an illness or disability, make sure to bring enough from your home country to cover your trip, plus some extra.
8. Travel Vaccines
It's always important to check out your country's government's advisory on travel vaccines for each destination you're visiting.
There are a lot of street dogs in Bali, and before you travel you should consider getting a rabies vaccination on the off-chance that you're planning with a puppy or doggo that has the rabies virus.
Contact your local tropical medical bureau for additional information and inquiries about what vaccines they recommend when visiting Indonesia.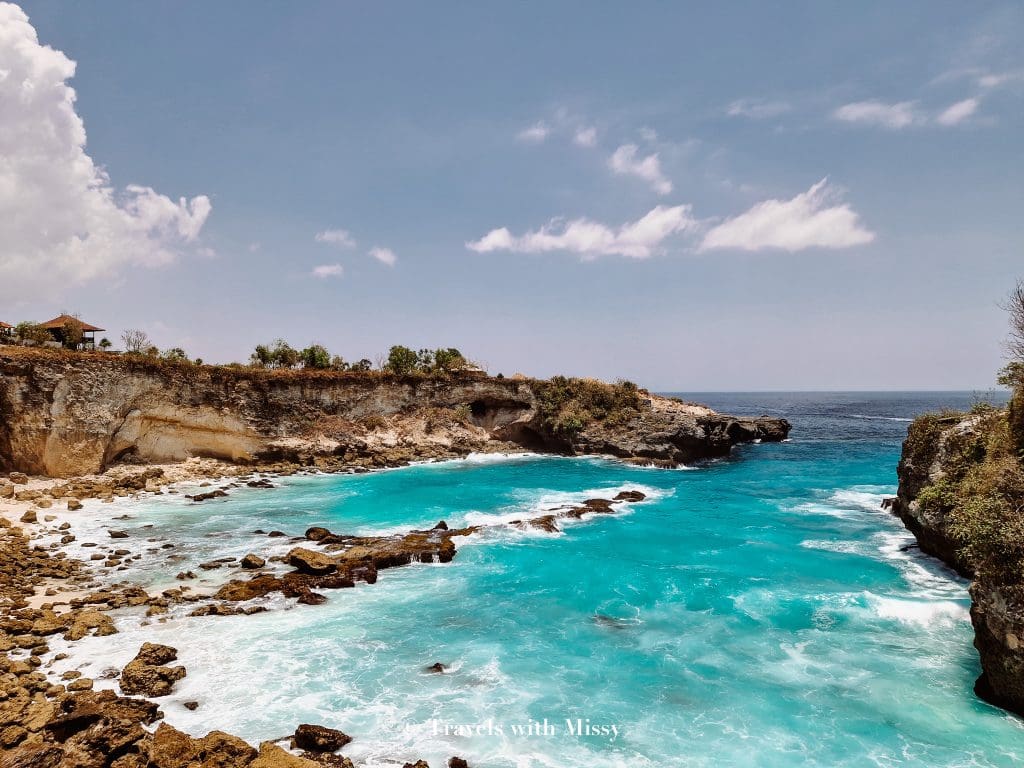 9. Travel Insurance for Bali
If you're planning on leaving your home country, you've simply got to purchase travel insurance. It costs less than a coffee a day and is the peace of mind that you'll have in the event of something going pear-shaped.
Most good travel insurance covers cancellation of flights, lost baggage and hospitalization. I use Safety Wing when traveling as I like their feature of rolling coverage, which is handy to have when you're away for a longer period of time and not sure when you're planning on ending coverage.
Seriously, just get the insurance. And let's hope you never need to use it.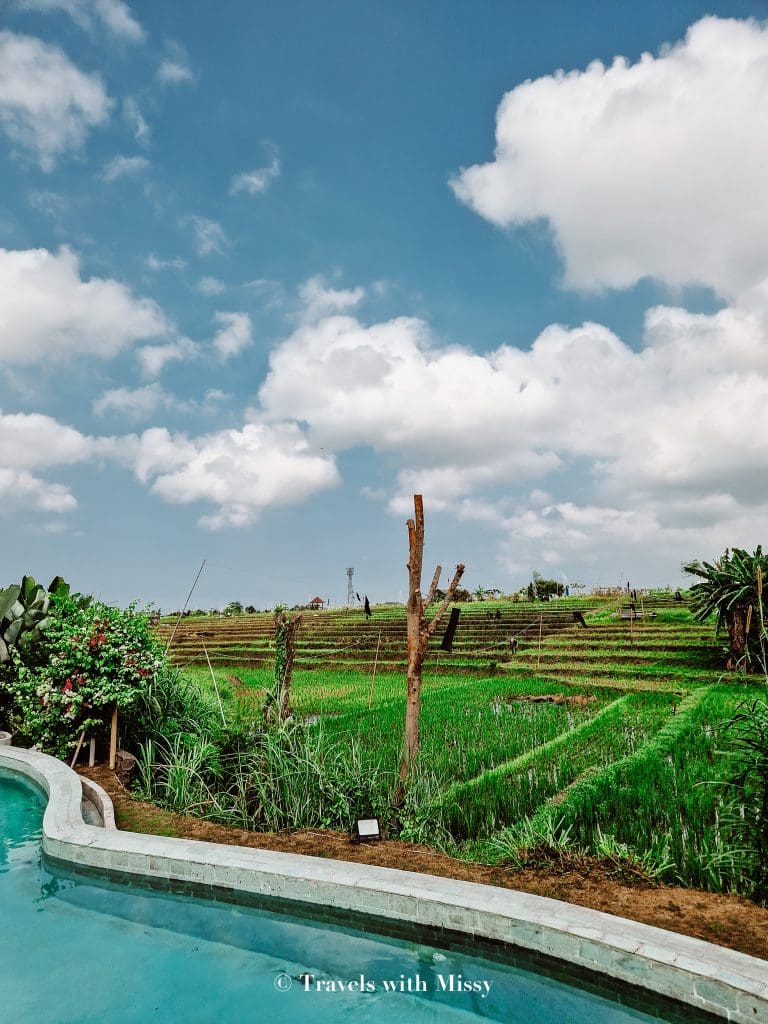 10. SIM card for Bali
The best Bali travel tip I have for you when visiting Bali is to get a local sim. I had been using Airalo in Singapore and Thailand and it was brilliant. However, their eSim packages in Indonesia weren't good enough and had very limited data.
You can purchase a physical sim in the airport in Bali and they have a variety of data packages to choose from.
Telkomsel is one of the providers that you'll see throughout Bali. You can also purchase your SIM card at a later point, but you will need your passport or a copy of it, as the SIM card needs to be registered with the Indonesian government.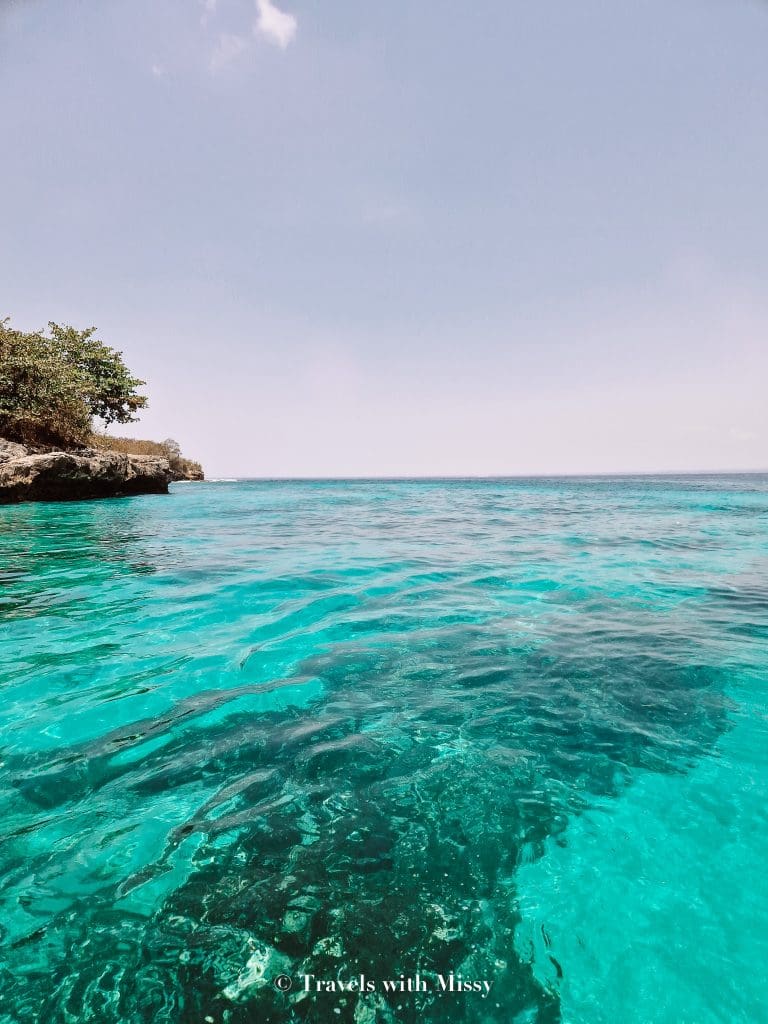 11. Apps for Bali
The two best apps you will use repeatedly in Bali are – Grab & Gojek.
Grab is used throughout Southeast Asia for transportation, food and shopping and it's no exception in Bali. I used Grab to travel around the island in either a taxi or a motorbike taxi.
Gojek is another app that is probably even more popular in Bali than Grab. Through the Gojek app, you can organize taxis, food delivery, and even go shopping via the app. The Gojek driver will pick up whatever you need and deliver it straight to your front door. Convenience has never been so easy.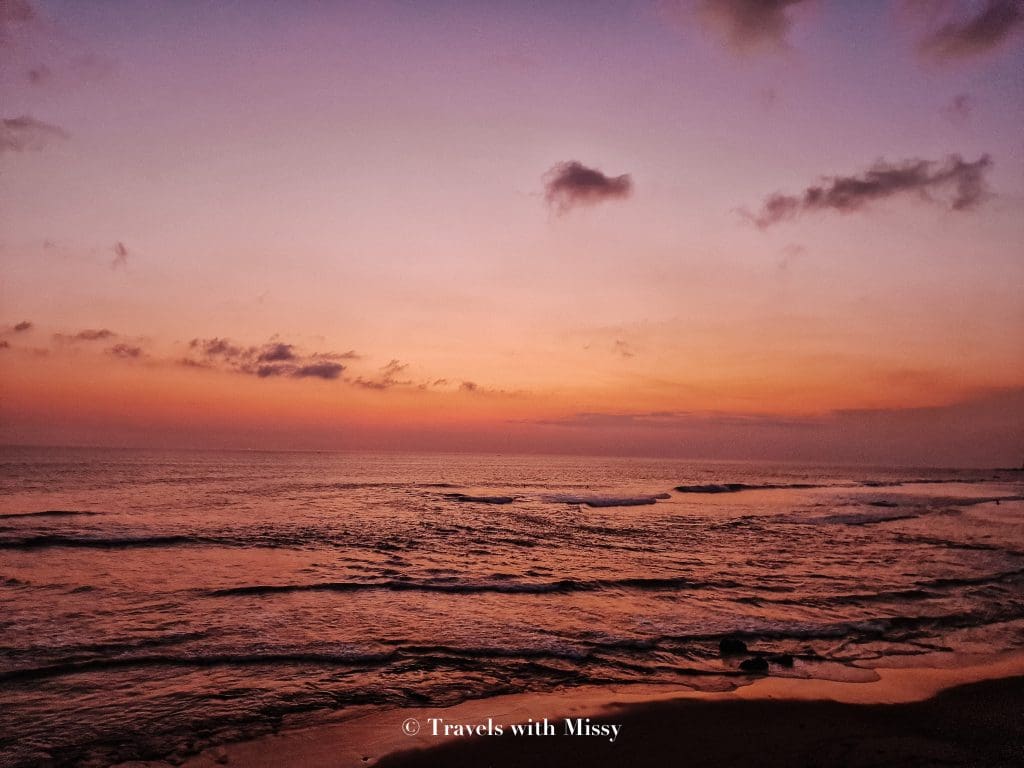 12. Visiting Temples
When visiting any temples in Bali, you must remember to dress appropriately. This usually means covering your shoulders and knees. In the bigger and more popular temples, they will provide you with a sarong and a small jacket to cover yourself as you explore.
The water temple in Ubud was one such place where everyone had to wear the same purple skirt and jacket, and I thought we all looked fantastic.
If you're interested in Balinese culture and the Hindu religion, make sure to hire a guide or private driver to explain the nuances of their beautiful culture.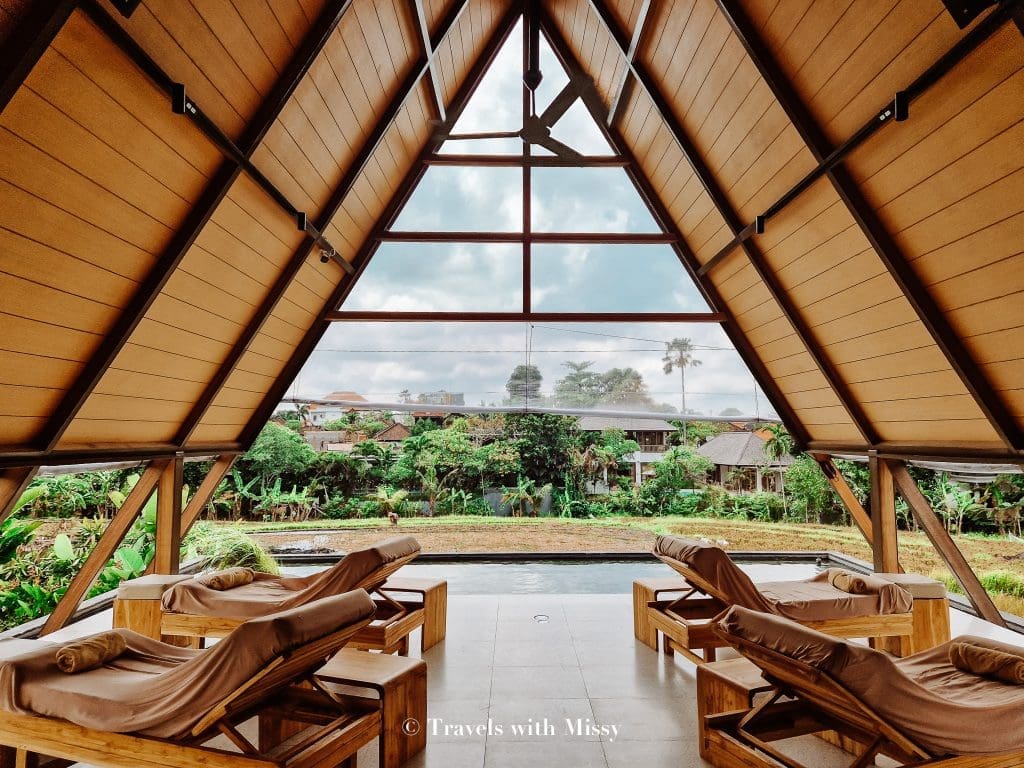 13. Move Around the Island
If you're planning on visiting Bali for longer than a couple of days, it's best to base yourself in a couple of places.
You can read more about my suggestions for a 2-week travel itinerary for Bali here.
For a long-term base consider Uluwatu, Canggu, or Sanur. 
For rice terraces, spirituality, and a real Balinese feeling, then stay in Ubud.
Surfers could look at Uluwatu.
Digital nomads should look into Canggu & Uluwatu for ultimate convenience. 
Off-the-beaten-path beach destinations like Amed attract those seeking a beach shack and excellent snorkeling.
Lovina is the place for those eager to spot wild Dolphins.
Sideman for what Ubud used to be like before influences on swings came by.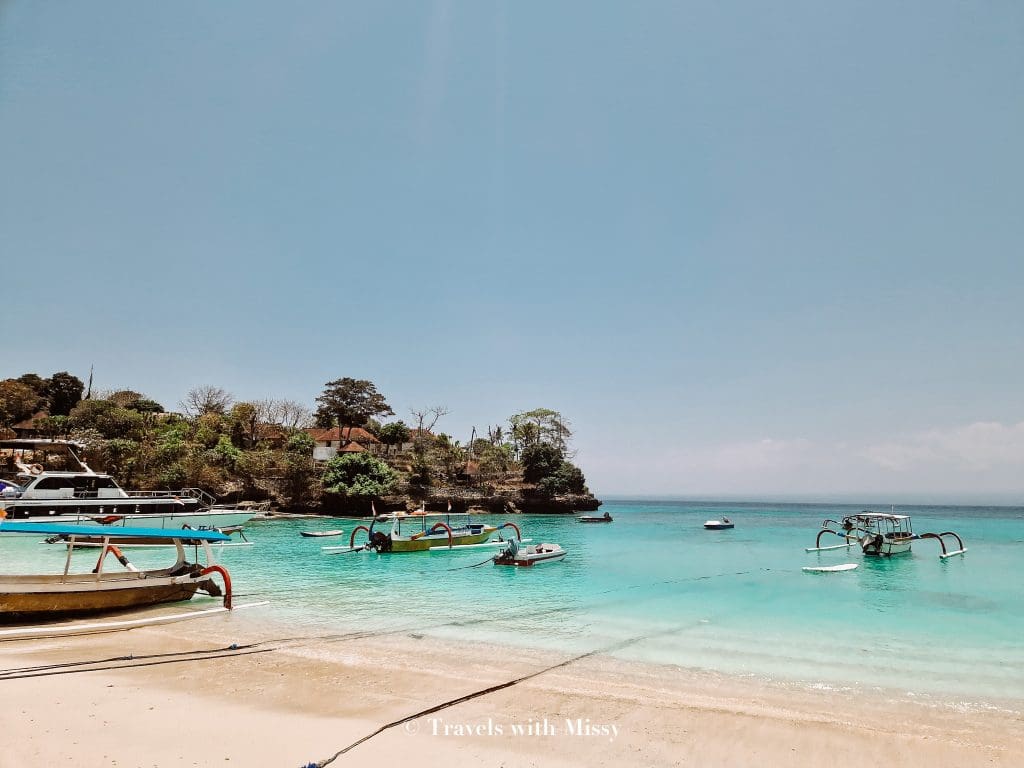 14. Smile
A smile goes a long way in Bali and you'll find the Balinese people are some of the friendliest and kindest people on the planet.
Balinese people will always enquire about where you're from and where you're going to next. Engage them in conversation, they love to share the little bits of knowledge that they have about your country – usually football-related.
15. Becoming a Millionaire in Bali
You'll find that as soon as you land in Bali you've become a millionaire. The Indonesian currency in Bali is the Rupiah and the smallest denomination is a 2000 note.
Renting a motorbike for a day costs 100,000.
And a night in a hotel can easily be over a million Rupiah.
For the vast majority of us, it's a nice feeling to be a (temporary) millionaire.
I actually found it quite hard to figure out the cost of things, even after two weeks of traveling around.
The Wise app is a great asset to have when traveling in Asia as you can have a number of currencies connected to your main account and pay in the local currency.
Credit and debit cards are accepted in hotels and restaurants – they often come with a 3% additional fee. It's best to carry cash on you for more rural areas and those off the beaten path.
---
These are just a handful of Bali travel tips that I thought about as I traveled around the island. I have a highlight on my Instagram stories for those looking for ideas and suggestions.
Some of these may be affiliate links, which means when you buy something I may receive a small commission. There is no additional charge to you, and it really helps to support me – so thank you!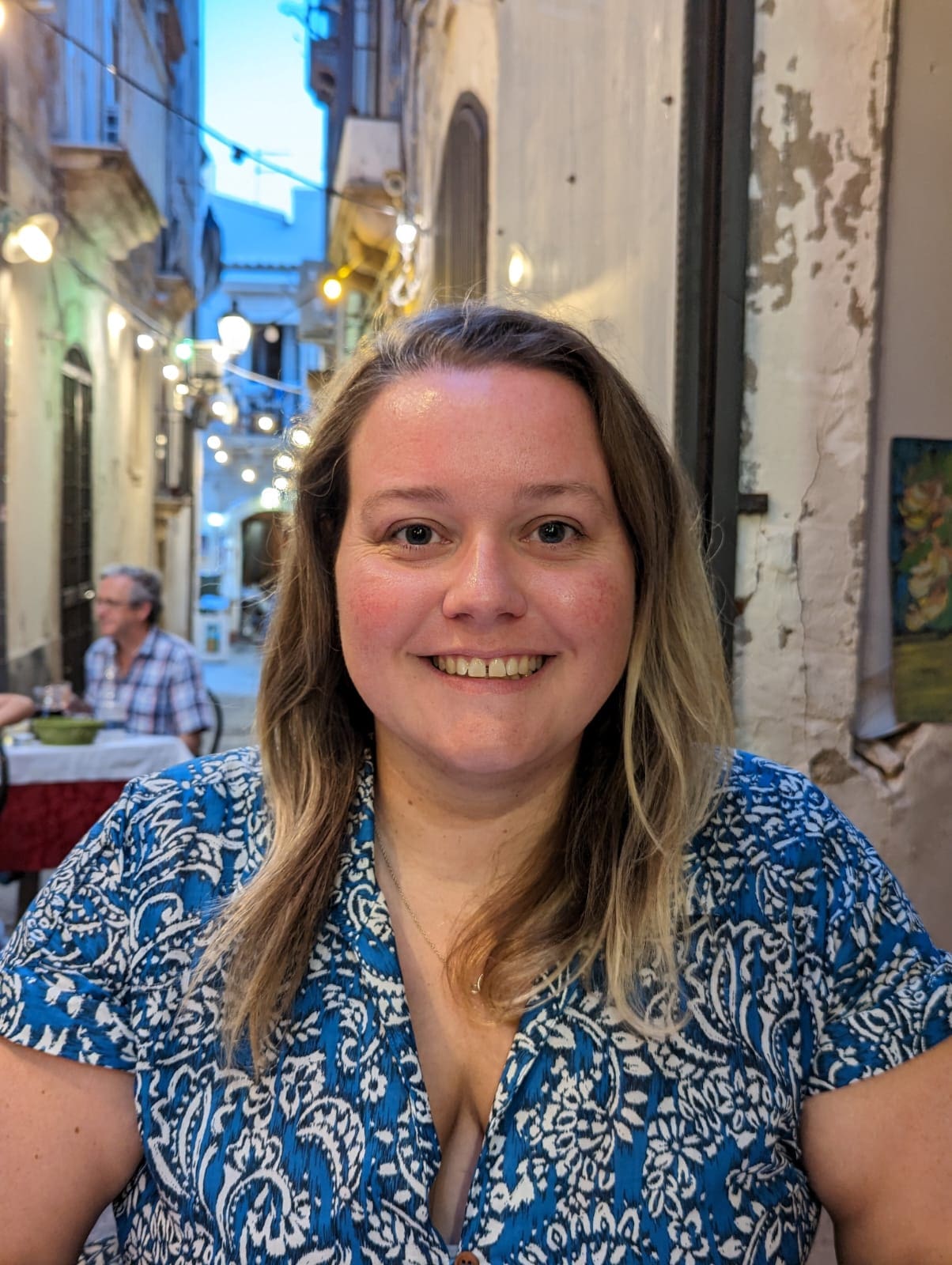 Meet Missy…
Missy spent the first 2 decades of her life living in her native Dublin, Ireland. Before a life living overseas called to her, and she spent the next decade living in China, Laos & Belgium. She now splits her time in Antwerp, Belgium, and wherever the sun is currently shining. You can follow Missy's real-time travels on her Instagram.